Peugeot Breaks Ground In Gujarat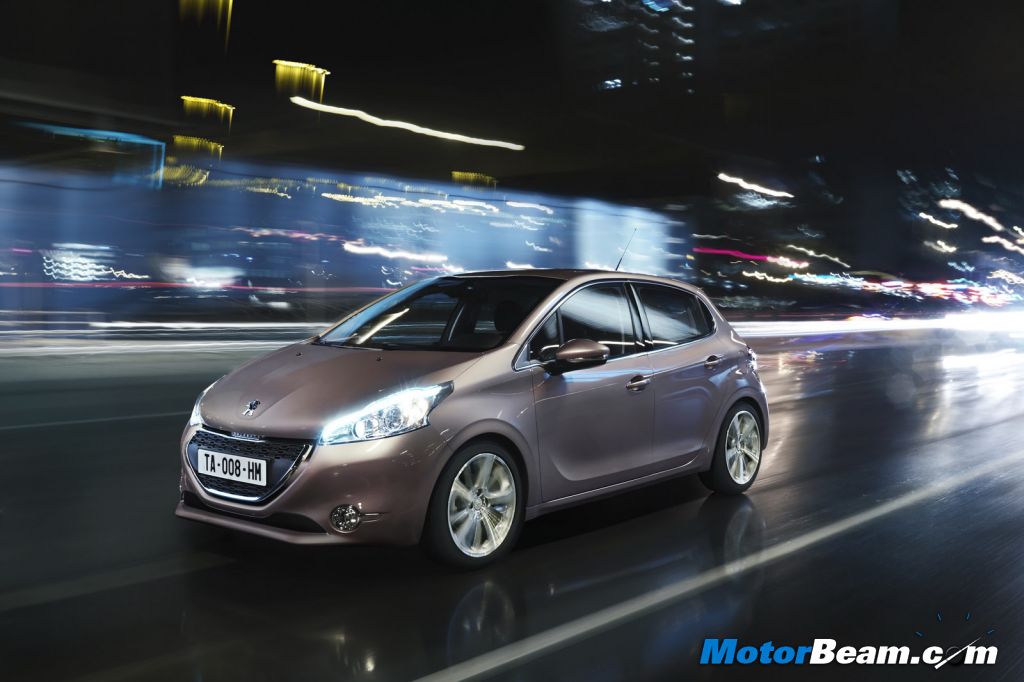 Since a long time, we have had the dose of rumours and speculations that Peugeot is trying to make its presence in India in a big way. Finally all the rumours are laid to rest as Peugeot has decided to setup their plant in Sanand, Gujarat. The Bhoomi Puja which is done before any construction is carried out on the land was done today in the presence of Mr. Grégoire Olivier, Member of the Managing Board PSA Peugeot Citroën and CEO of Asian Operations, Mr. Vincent Rambaud, Director General of Peugeot and Mr. Frédéric Fabre, Managing Director of PCA Motors India.
"I take this opportunity to reiterate and reassure you of the longstanding commitment and dedication that we devote to this project," said Mr. Vincent Rambaud, Director General of Peugeot. "Peugeot will grow together with you by bringing the best of its passion, knowhow and technology to incredible India, vibrant Gujarat and to all those involved in making our journey successful." The ground breaking ceremony signifies a very important landmark in the development of Peugeot India's plans which follows the State Support Agreement (SSA) signature held in Gandhinagar on September 1st, 2011.
The automotive and engine/gearbox plant will be constructed on a 600 acre area along with Peugeot having plans to add a suppliers' park for a global investment of Rs. 4000 crores. This is supposed to generate around 5000 new jobs in the auto sector. Peugeot also has plans to construct an Automotive Skills Development Institute (ASDI) to be located within the Sanand Automotive cluster and contribute to its further growth and development. Peugeot has plans to showcase their cars at the Auto Expo 2012 to be held in Delhi.