Peugeot Plans Plant Production Next Month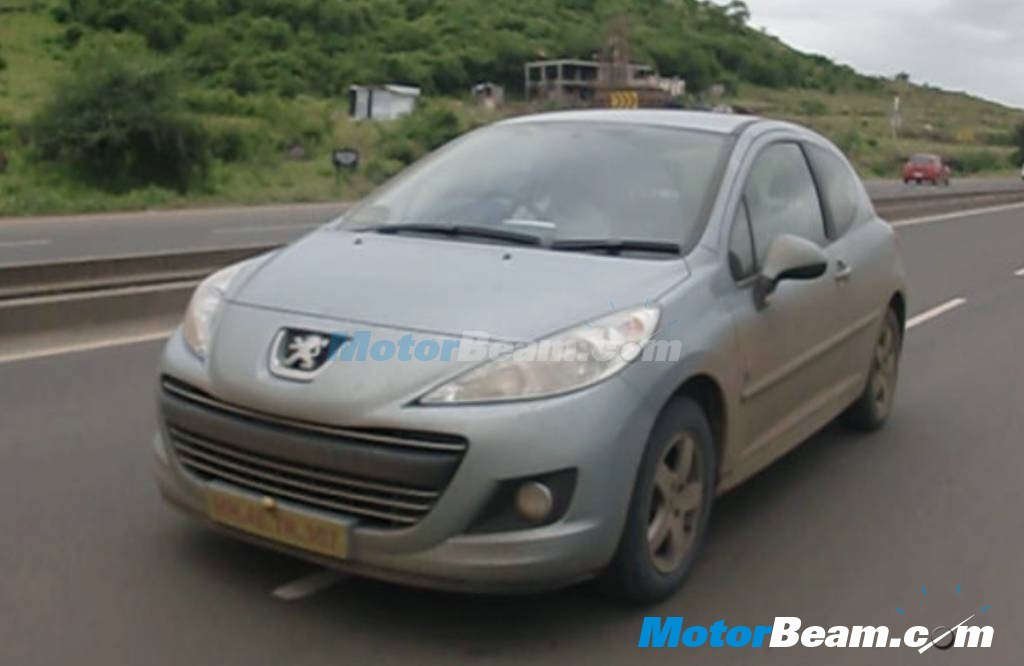 Peugeot Citroen plans to start work at its upcoming plant in Gujarat early next month. The French automakers' upcoming facility at Sanand will see the stone laying ceremony on the 3rd of November, 2011. The 600 acres site is expected to roll out its first car in 2014. The Peugeot 508 will be the first vehicle to roll out of the assembly line and will compete with the likes of the Honda Accord, Skoda Laura and the Volkswagen Jetta. The design of the plant has been finalized and officials are being trained in France for the development of Peugeot's India plant.
Peugeot plans to launch a wide array of cars in the country. From small cars like the 207 to biggies like the 508, Peugeot plans to offer a vehicle in all segments. These cars will be offered in both petrol and diesel options and the French automaker is said to have tied up with Ford for the diesel engines. However Peugeot needs to somehow start selling cars in India much earlier than 2014 as by then, companies like Volkswagen and Nissan would have setup a very good dealership network. It will take Peugeot quite sometime to expand its distribution network in the country and the later they start the more difficult it will be for them to crack the competition Indian car market.