Avtec To Manufacture Peugeot-Citroen Engines In India
Avtec has acquired the licence to produce sub 2000cc Peugeot-Citroen Engines in India. The company also plans to export the engines to other Asian markets.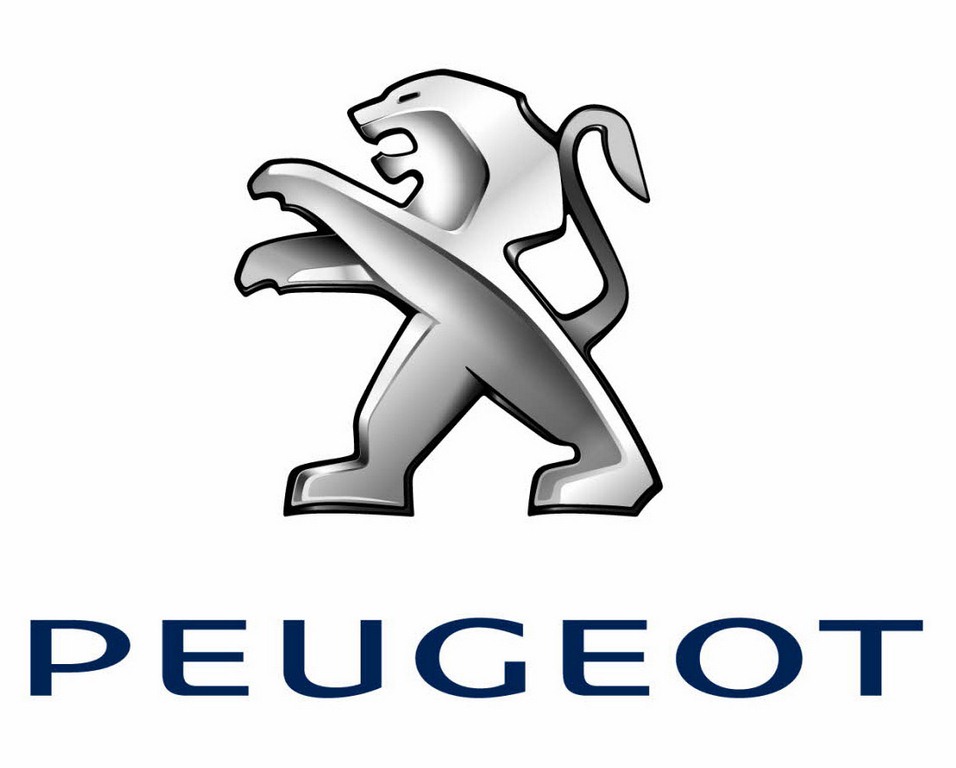 India has displayed a long and rich love for small European diesel engines. The Fiat 1.3-litre MultiJet engine is famously known as the 'national' engine of India and the dependable Renault K9K 1.5-litre diesel engine has also found place between many wheels. Now Peugeot is set to enter the Indian market as an engine supplier by licencing auto parts maker Avtec to manufacture its small capacity diesel and petrol engines in India.
Peugeot-Citroen group of France has awarded the licence to manufacture its sub 2000cc capacity diesel and petrol engines. The company will manufacture the DW series of engines which are BS-VI complaint as well as Euro 6 emission norms compatible. Avtec has also expressed its willingness to win a licence from the European conglomerate to export these engines to other Asian markets such as Malaysia and China.
The small capacity diesel engine car sector of the Indian automotive industry is currently the most hotly contested segment. Factors such as the government's tax exemptions for less than 1.5-litre capacity diesel engine cars; the general public demand for diesel powered cars due to their higher fuel efficiency along with low cost of diesel fuel have made diesel cars the most sought after choice among consumers.
Also, the recent order by the Supreme Court to ban more than 2000cc diesel engines in NCR region till March 31st in order to curb pollution has created a flutter among car manufacturers. Avtec is the largest transmission and powertrain component manufacturer in India. It is a part of the CK Birla Group which is the parent company of brands such as Orient Electric, NBC Bearings and Caterpillar Dealership represented by Gmmco. The company has two manufacturing facilities, one in Pithampur and the other in Hosur.
This announcement is certainly not the first foray for Peugeot in India. The company was actually one of the first automobile MNCs to enter India after the liberalisation policy was adopted. The 309 sedan, launched in 1995, was a relative success. But problems such as labour unrest and accumulated losses forced the French manufacturer to abandon its Indian operations by 1997.