Peugeot Scooters Land In Mahindra HQ, To Be Displayed Locally
Mahindra has imported some of the scooters from Peugeot's portfolio and the products are here for R&D as well as display purposes.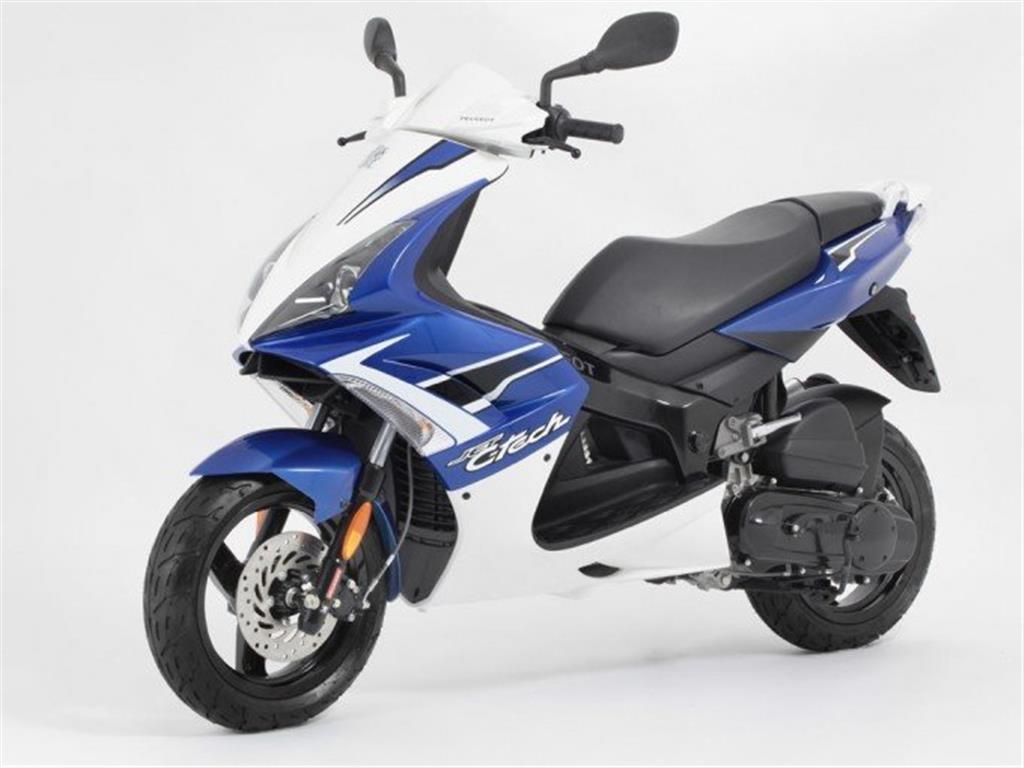 We had reported earlier in October that Mahindra has bought a 51 percent stake in Peugeot Citroen's scooter unit. The company has already been launching new and innovative products like the Gusto in recent times and now it will offer some premium products for buyers here. While some of these products fight it out with rivals from Italian manufacturer Piaggio, some of them will be positioned as niche offerings. It has now been learnt from sources that Mahindra has imported some models from the Peugeot scooter range and they are kept at the company's headquarters in Worli, Mumbai.
Some of the scooters that have been imported are Django, Metropolis 400, Jet and Citystar among few more. The Metropolis 400 is a three-wheeler scooter that will find lots of fans here. The Django is a pure city commuter while the Citystar is a premium luxury offering. The Jet is a sporty scooter that will gain a lot of popularity with boys and men alike. It is unclear whether the company will also launch its electric scooter, i.e. e-Vivacity in India or not. The Streetzone and Speedfight 3 are some of the other interesting products from Peugeot's line-up.
These scooters have been brought down to be displayed locally to the public. Mahindra might showcase the products at public places like malls and hypermarkets. These scooters are also here for some R&D purposes. The Metropolis 400 for instance costs almost Rs. 4 lakhs when imported from France. Peugeot has seven engines ranging from 50cc to 400cc in its line-up. Looking at how things are progressing, we are predicting the launch of these scooters to happen by the first half of 2015.