Peugeot To Produce Its Cars At GM's Halol Plant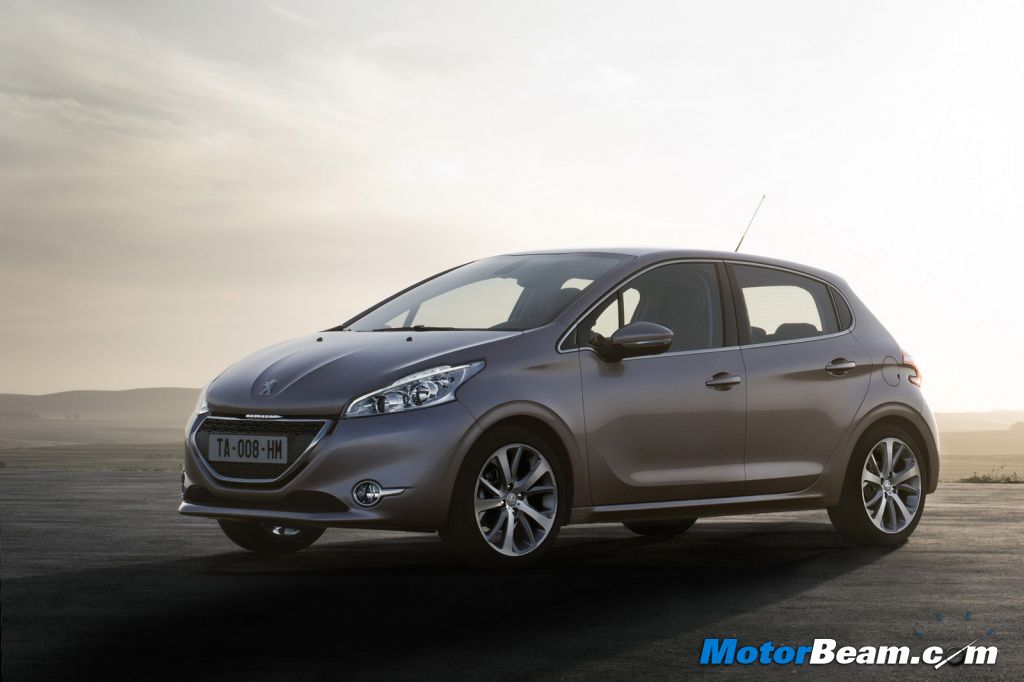 The French auto maker, Peugeot announced its plans to enter the Indian automotive market when it displayed a slew of its models at the 2012 Delhi Auto Expo. Peugeot was present in the India market about a decade ago but phased out its operations when it couldn't make any profits and was found in a tough situation with its then partner – Premier Auto. Now, with India emerging in the global market with tremendous potential for an automobile market, the company is willing to return back to the country.
Peugeot also announced this year that the company plans to setup its own assembly plant with an investment of close to Rs. 4500 crores. The proposed site for the setting up of the plant was Sanand, Gujarat and the company had already laid the foundation stone at Sanand which is close to Ford's upcoming facility. But unfortunately, with Peugeot facing a grim situation back in its home country, the company was forced to reconsider its India-bound plans and pull the plug temporarily. Even if Peugeot goes full throttle, they won't be able to start producing vehicles at their upcoming plant before 2014.
Currently the company is pursuing other strategic options to keep its India-bound hopes alive. One such is a strategic partnership with General Motors. The company has informed the state industries department that it is exploring a joint venture with GM, which operates its biggest India facility in Halol. But Peugeot company officials said it was too early to talk anything about that matter. Earlier, GM and PSA Peugeot had announced a global alliance in which the Detroit carmaker will buy a 7% stake in Europe's second largest auto company. This makes GM the second largest shareholder after the Peugeot family.