Peugeot To Challenge Maruti Suzuki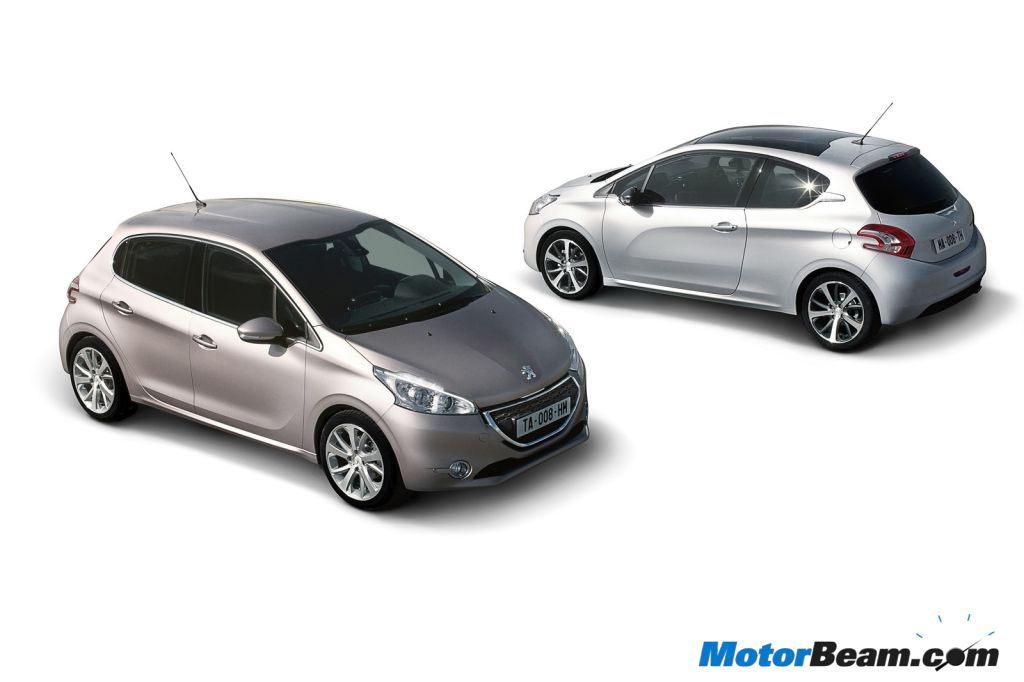 The French auto manufacturer, Peugeot has said that it is planning to introduce compact hatchbacks and sedans in the near future in the Indian auto market. Once launched, these vehicles would go in head to head competition with the market leaders in that segment namely Maruti Suzuki and Hyundai Motors. Peugeot is likely to bring in these models to the Indian market once it is ready with its assembly plant coming up in Sanand, Gujarat. Back in its French headquarters, the company has already started working on these models. A company official has stated that the vehicles would be based on Peugeot's low cost M3 platform.
The company official also added that the company's assembly operations would be commencing in India in about 2 years time after which these models would be seeing the light of the day. First in pipeline would be an entry level sedan on the likes of the Maruti Suzuki Swift Dzire. It is expected to be powered by a 1.3 litre turbocharged diesel engine. A petrol engine could be on the cards also. The entry level sedan would be followed by a premium hatch, again based on the same platform. Peugeot wants to tap the volume segment market of India and development of these products is a step in that direction.
Peugeot confirmed its India operations when it participated at the 2012 Delhi Auto Expo and showcased some promising models that would be coming to India very soon. However, due to the European economic crisis currently going on, the company has stated that its India operation plans might suffer some delays. Currently the company is looking for a tie-up with a non auto OEM for support in terms of investment and marketing related activities.