Piaggio MP3 Scooter Spotted In India, Launch Possible In 2016
Piaggio has imported one unit of the MP3 three-wheeler scooter from Italy to India. There is a high possibility of the scooter being launched here since it was also displayed to the public last year.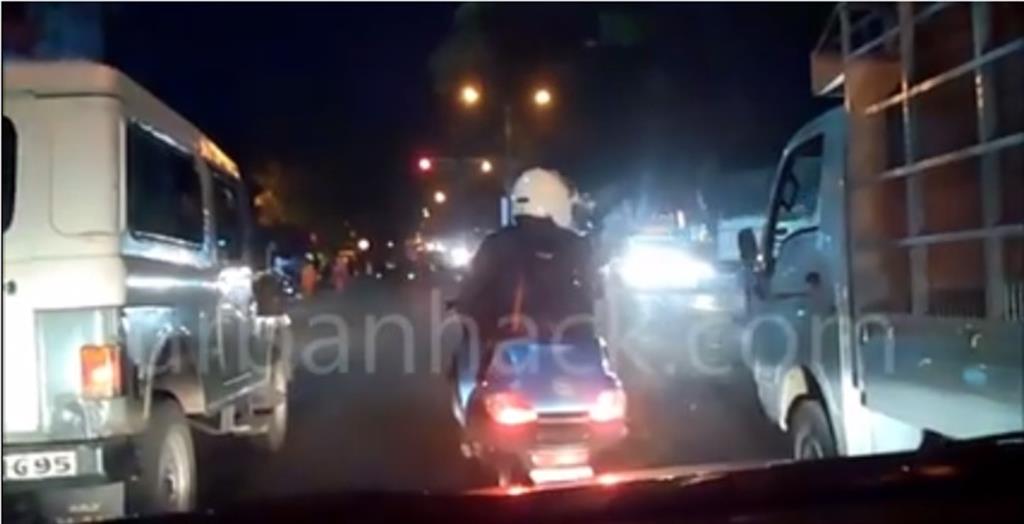 Piaggio had showcased the MP3 three-wheeler scooter in India last year during the Auto Expo. Now, the Piaggio MP3 has been spotted in Mysore and it has been brought down by the company from Italy for testing and R&d purposes. The MP3 is a scooter that packs in a good amount of safety as well as technology which makes it quite a bit better than other conventional scooters out there. We have seen our three-wheelers in India having one wheel at the front and two at the rear but the MP3 comes with two wheels at the front and one wheel at the back. The front suspension is an articulated quadrilateral unit and both the front wheels are independent and tilting.
On the looks front, the MP3 looks absolutely cute and smashing as well. The front gets dual headlights and there is a small grille below the lights. There is also a medium-sized windshield at the front. The scooter comes with 13-inch wheels at both the front and rear. The Piaggio MP3 is the first three-wheeler scooter to come with ABS and ASR (Acceleration Slip Regulation) which is basically a type of traction control system which controls slippage of the rear wheel on wet surfaces or surfaces having lesser grip. The scooter in its LT trim requires a car driving license abroad so that might be applicable in India too.
The Piaggio MP3 is available in two trims – LT and Yourban. The MP3 LT 500 ABS is powered by a 493cc engine producing 40.1 HP of power and 45.5 Nm of torque. The engine is a liquid-cooled unit and the fuel tank capacity is 12-litres. The MP3 Yourban LT 300 comes with a 278cc engine churning out 22.8 HP of power and 24 Nm of torque. Both the models get a CVT with torque server transmission. The rear suspension has a double dual action hydraulic shock absorber. The Yourban comes with a fuel tank capacity of 10.8-litres.
Piaggio has imported the MP3 in India at a price of approximately Rs. 5.41 lakhs. If the scooter is launched as a CBU, then prices are likely to remain quite high and finding takers for this three-wheeler will be tough for the company. Even if the MP3 gets launched as a CKD unit, it will still cost more than Rs. 3 lakhs and it will be aimed only at a niche and limited set of buyers.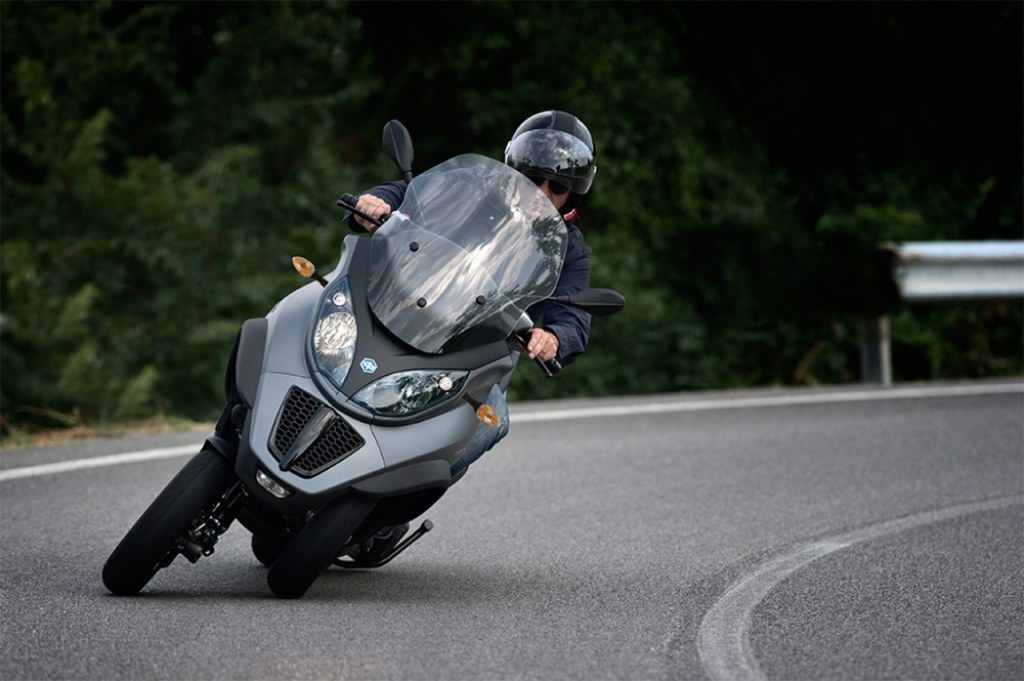 Spy Picture Source – UrbanHack facebook Page