Tata Kite Could Feature E-Clutch Transmission System
The e-clutch system was showcased by Bosch in 2013 and allows automated operation of the clutch in stop and go traffic conditions, leaving the gear-shifting to the driver.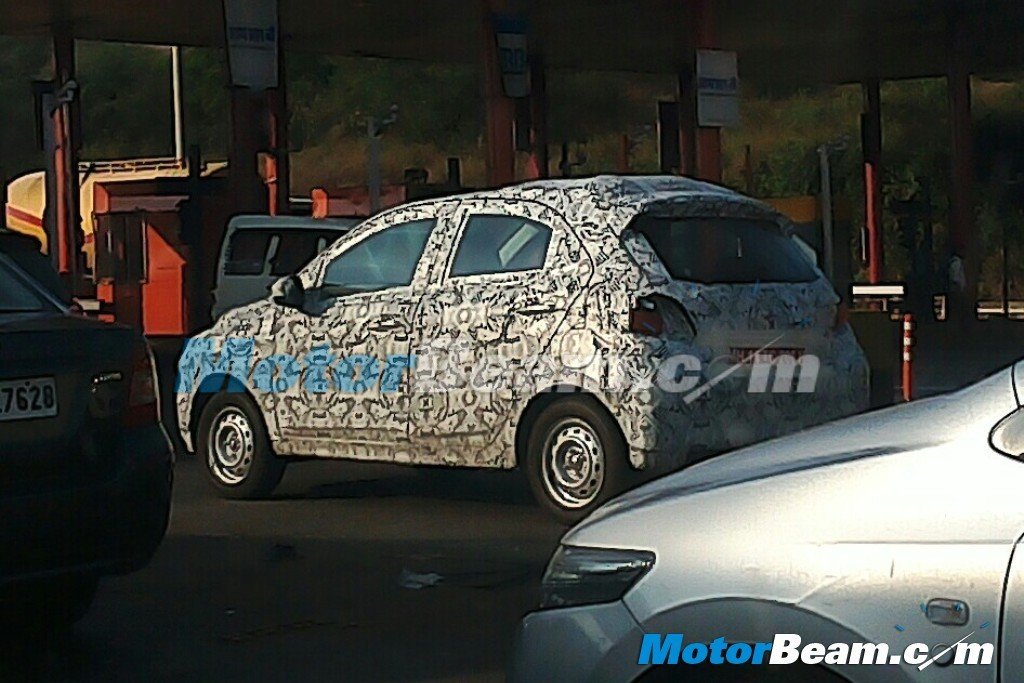 Maruti Suzuki's Celerio changed the outlook of automatic cars in India and has certainly paved way for more manufacturers to look into cost effective transmission systems offering the same convenience. While the Automated Manual Transmission (AMT) on the Celerio is still Rs. 30,000-40,000/- more expensive than the manual version, Tata Motors is looking to undercut the same with the e-clutch transmission system that could feature on the upcoming Kite (codename) scheduled to be launched in the second half of this year.
While Tata Motors already offers the Zest diesel equipped with an AMT unit, the upcoming Kite will be a more cost effective model featuring the e-clutch system that offers automated clutch operation in stop and go traffic conditions while the driver needs to make the gearshifts. In essence, the e-Clutch pedal will transmit an electric signal that decouples the clutch and will let the car be driven in the first gear without manually using the clutch. Developed by Bosch and showcased in 2013, this system will be cheaper than an AMT unit and is said to be one-tenth the cost of a conventional automatic transmission system.
The e-clutch transmission system also comes with a coasting function that automatically decouples the engine from the transmission with the help of an electric signal if the driver is no longer accelerating. Bosch also says that the e-clutch system will provide 10 percent improvement in fuel efficiency of the vehicle. Tata Motors has been proactive in bringing new technologies to its latest generation of cars with the Bolt and Zest being loaded with several segment firsts. While there hasn't been any confirmation on the e-clutch, it won't come as a surprise if the company offers the same on the Kite twins which will be a major plus point for Indica and Indigo replacements.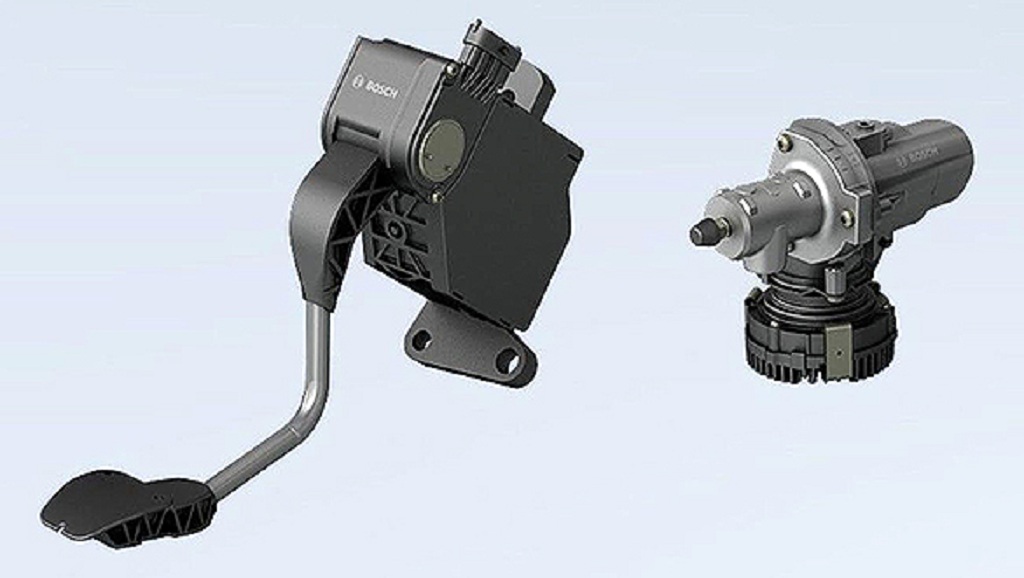 Source – Team-BHP.com