Pirelli Tyres Will Be Available Through CEAT Dealerships In India
Pirelli will be retailing its premium motorcycle tyre range via select CEAT dealerships across the country starting from the first week of December.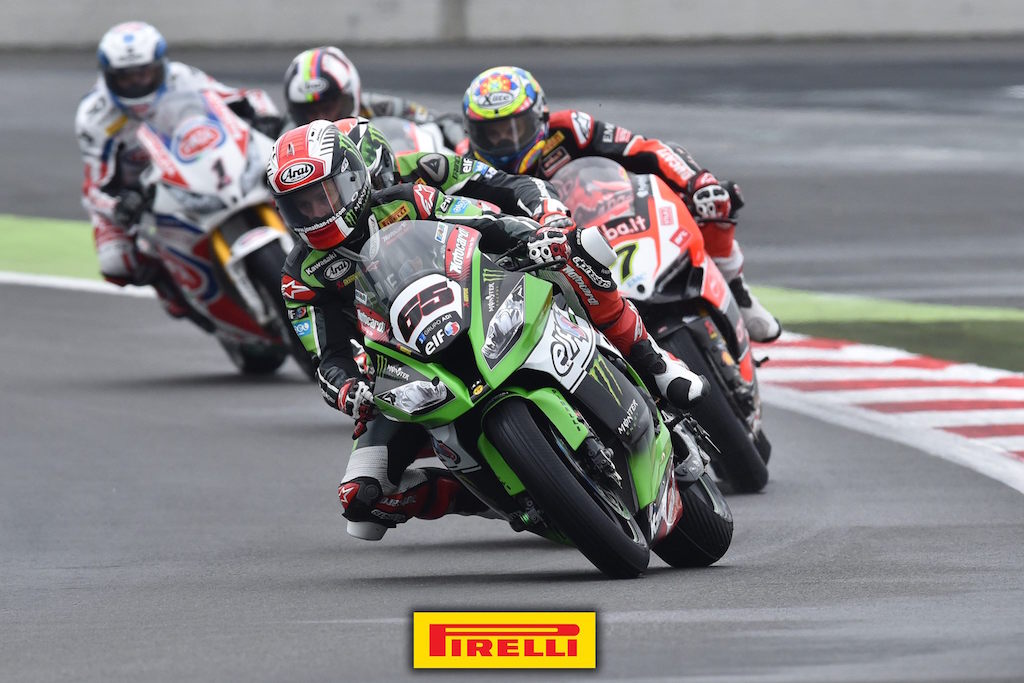 In a strategic move, tyre manufacturer Pirelli has entered in a joint venture with CEAT for the distribution of its global range of premium motorcycle tyres in the Indian market. The Italian company will be utilising CEAT's vast distribution and dealer network across the country to retail its expensive range of tyres as larger capacity motorcycles find more homes here.
With premium motorcycle sales gaining ground in the Indian market, the move comes in order to reach out to the growing premium motorcycle customer base. It is believed that performance two-wheeler sales will increase in India by 16 percent over the next five years and the growing market is opening room for more products and accessories. Incidentally, a host of Italian motorcycle manufacturers made their way to India this year including Ducati, Benelli and more recently MV Agusta.
The partnership will also open new avenues for both companies as CEAT will be able to cater to the premium motorcycle segment with Pirelli's offerings while the latter gets a more established distribution channel. The company further stated that the entire range of tyres will be available from the first week of December at select CEAT dealerships. However, a detailed list of tyres and select dealerships providing the same is yet to be made available.
A quick reminder on Pirelli's history, the tyre maker was founded in 1872 and has been one of the major players globally in providing advanced rubber for road and motorsport duties. The company has had a long association on the track with Formula 1, for which Pirelli is the exclusive tyre supplier since 2011 and Superbike World Championship, where the manufacturer has been the sole tyre supplier since 2004.