MotorBeam Daily News Roundup – 24th June
News highlights of the day include Ford, Ather, Maruti and Porsche.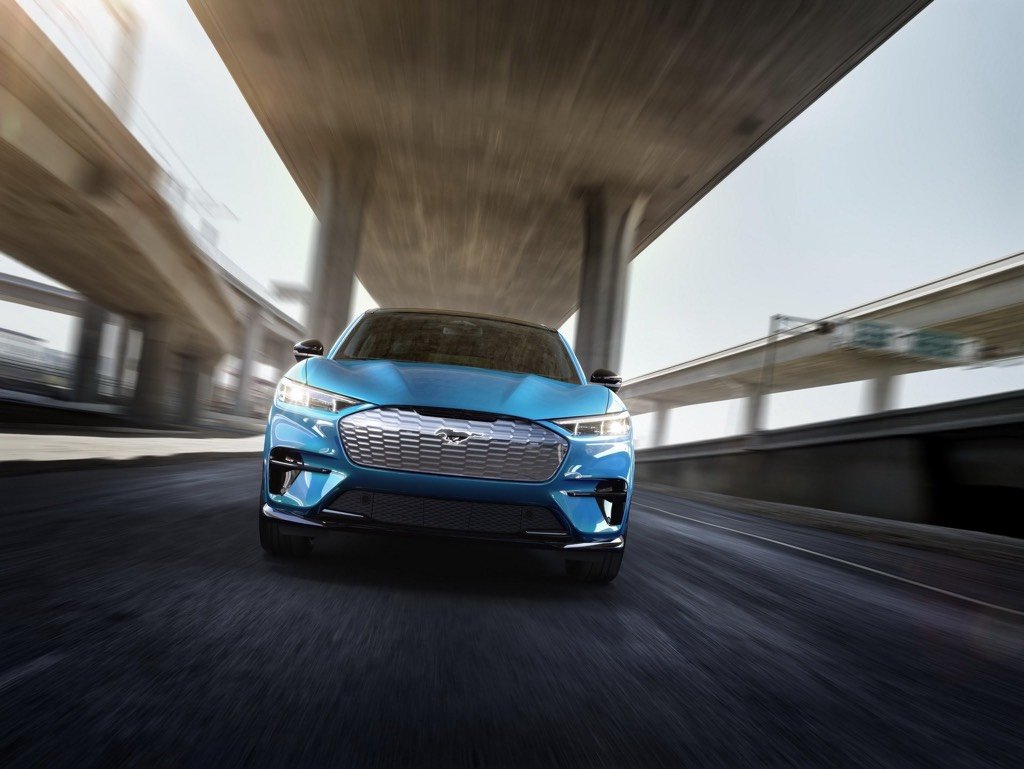 Ford – The American carmaker recently revealed their first all-electric SUV Ford Mach-E. Along with the semi-autonomous feature, the car will drive on its own without your hands on the steering wheel. This feature will be enabled on specific routes and the infrared camera will monitor to make sure the driver's eyes are on the road. It will come as an OTA update.
Ather – Ather Energy is planning to enter the international market by 2021. The electric bike maker is considering to set up assembly plants in the international markets. They plan to enter the South East Asian markets by next year and later plan to expand their presence to Europe and Latin America.
Maruti – India's largest carmaker has come up with loyalty program. This rewards program is available for Nexa, Arena and True Value customers. It is available in 4 tiers – Member, Silver, Gold and Platinum. Customers will get benefits on purchase of new car, service, insurance, accessories, customer referrals, etc.
Porsche – The German luxury carmaker has recalled Porsche Cayenne models in India over possible fuel leak and other safety hazards. 41 units manufactured between 2018 and 2020 are affected. The company will individually contact owners for the recall.
Motor Trivia – Did you know, no driver or passenger has ever died in a Volvo XC90.
Comment of the day – Kuldeep – "Looks wow and they have mastered themselves in designing those unique headlights and DRLs. First it was Seltos and now this!"