Fisker To Be Quicker Than Tesla In Setting Up A Plant In India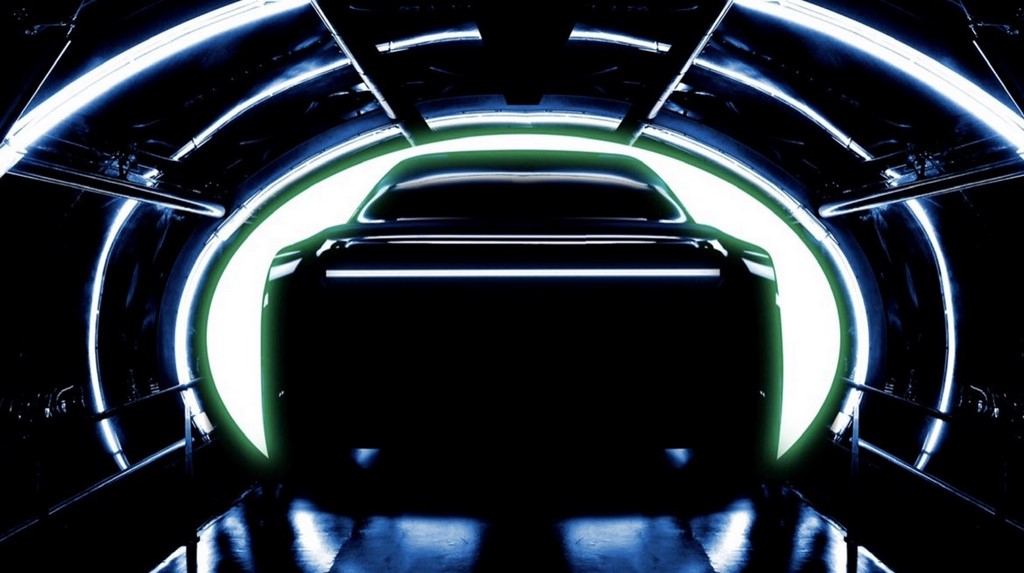 The Fisker India factory will be run by Taiwanese firm Foxconn
Electric carmaker Fisker Inc. has announced that it will set up a factory in India before Tesla does so. The maker of the Ocean SUV has big plans for the subcontinent.
First up, the company led by Henrik Fisker, yes the same chap who designed the sublime Aston Martin DB9, will have a global technology centre at Hyderabad in Telangana.
Having already begun recruitment for the centre in which a team of 300 engineers will work primarily on software technologies, Fisker also aims to have a production base in the country.
The manufacturing operations will be handled by Taiwanese firm and Fisker's partner Foxconn which recently announced that it will begin selling electric vehicles (EVs) globally under the Foxtron banner.
What's more, the Chairman of Foxconn, Liu Young-way has already announced that he is looking at making EVs in India. It could well be that the Fisker India factory will dish out Foxtron cars as well.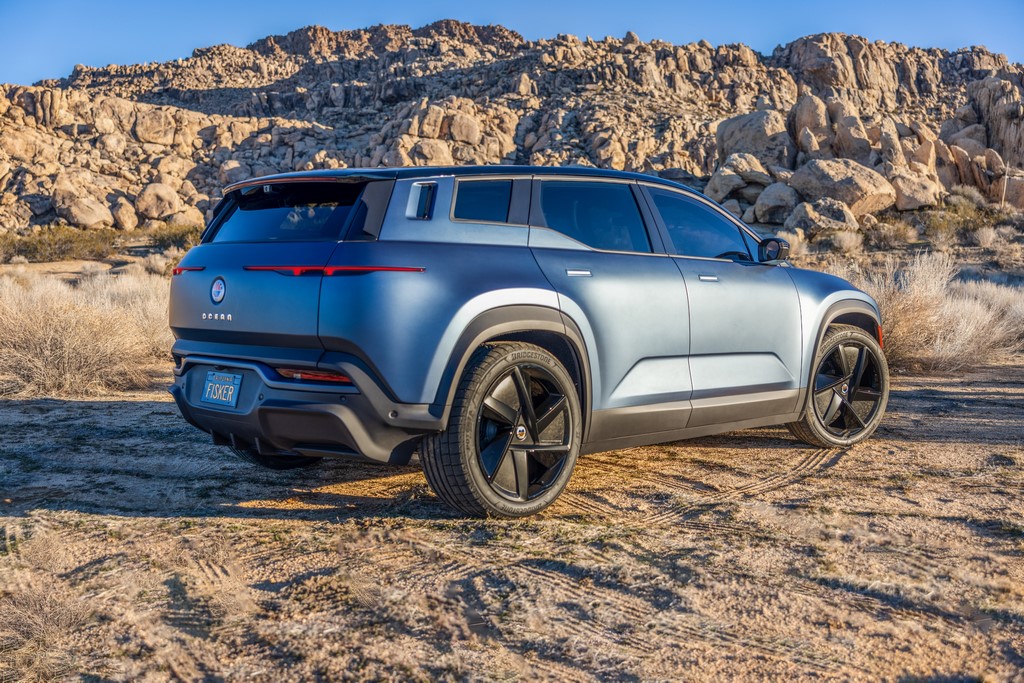 The Fisker Ocean SUV, priced between $37,000 (Rs. 27.64 lakhs) and $69,000 (Rs. 51.54 lakhs), will go on sale overseas this November. It will likely initially come to India through the completely built-up unit (CBU) route.
Based on market demand, the electric SUV could be locally assembled at the brand's Indian factory run by Foxconn, the location for which has not been finalised yet.
However, the Fisker Pear (to cost from below $30,000 (Rs. 22.40 lakhs)), which will be launched in overseas markets come 2024 and subsequently sold in India, will be made here right from the get-go.
"I think we will get to India with production of the Fisker Pear along with Foxconn before Tesla starts production of its vehicles in India," Henrik Fisker said. Foxconn will make the EV for China, USA and Europe as well.
The company, which aims to produce a carbon neutral vehicle by 2027, with the locally made Pear, wants to duke it out with Hyundai and MG in the Indian electric car space.