Porsche Made A Profit Of Rs. 14.20 Lakhs On Every Car Sold In 2013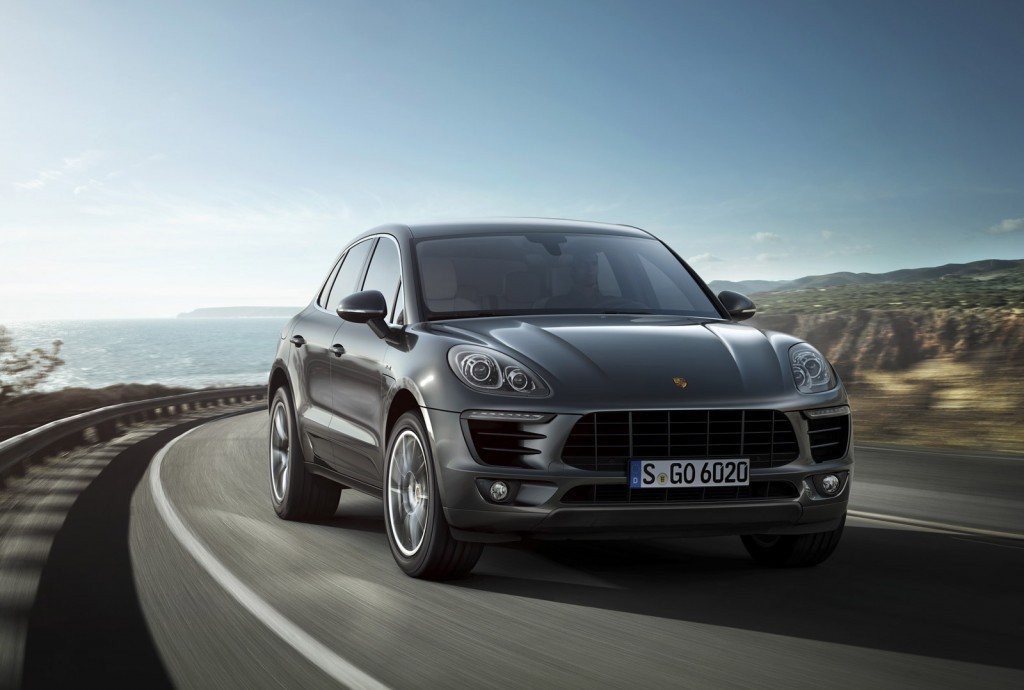 The thing about buying a Porsche is that you don't buy the car, you buy the brand. Clearly, the thunderous flat-6 powered cars are popular with the elite folks. In spite of the overall slowdown in the automotive market, the Stuttgart based car manufacturer made a profit of $23,200 (Rs. 14.20 lakhs) on every car sold in 2013. Porsche enjoyed an operating margin of 18 percent for the previous year, the maximum for any Volkswagen Group company. Other luxury brands from the Group, Bentley and Audi with Lamborghini weren't far behind as well with a posted 10.1 percent operating margin.
While the economic slowdown meant mass volume cars were seeing a steep decline in sales, the luxury car market has been growing as a whole. A luxury brand enjoys a profit margin between six to eight percent on an average. Considering that luxury brands have a very niche market, the buyers are ready to pay the premium for their cars. Another factor for increasing the income are the optional extras that are usually overpriced. With cars from Porsche, the optional extras are plenty and can add a significant additional end price to the car.
The buyers in the luxury car market are not price sensitive. Moreover, developing nations, entrepreneurship and a slowly but steadily improving economy are also contributing factors to the success of Porsche and the likes. Markets like Asia have seen the rise of millionaires that are funding a huge demand for luxury cars, at a time when the western part of the world was slumping. Other brands from the Volkswagen Group like Lamborghini made $5200 (Rs. 3.18 lakhs) per vehicle; Bentley too was making around $21,500 (Rs. 13.15 lakhs) per vehicle sold last year.
Another beneficial factor is the use of common platforms and powertrains, which helps in reducing a sizable development cost. Thus, the companies end up making more profit on two different cars sharing the same components underneath. With the world economy growing once again, the luxury car market will only grow in the coming months. Volkswagen Group has announced ten new luxury models that will be launched by the end of this year including the new Audi A4, Q7, Porsche Macan and the plug-in hybrid Cayenne. The Group made an operating profit of 11.7 biliion Euros from its brands in 2013.