Porsche and VW Agree Merger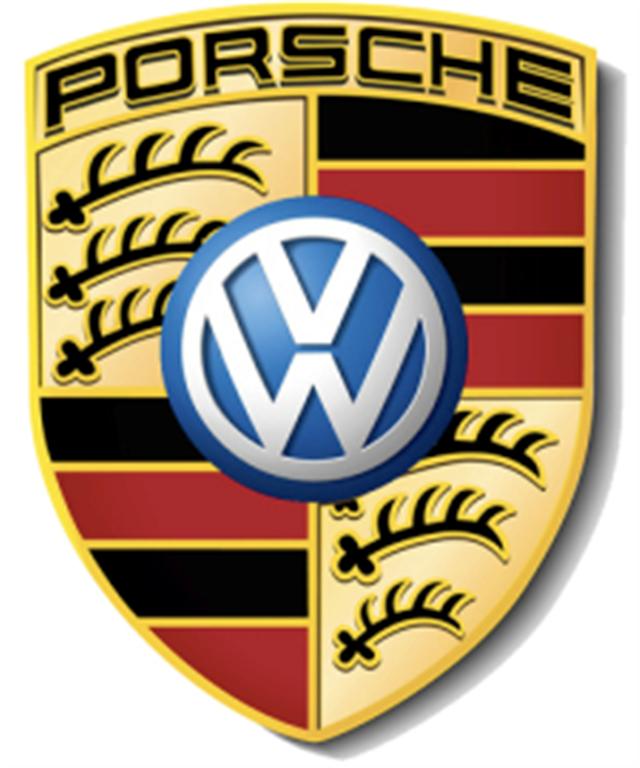 Volkswagen and Porsche have announced plans to merge. In a move that would relieve the sports carmaker from its debt burden and bring the 3½ year takeover saga surrounding Europe's largest carmaker to an end. After a meeting of the Porsche family owners and VW and Porsche executives in Salzburg, the family clan agreed to create an "integrated car-manufacturing group" with 10 marques united under one roof.
The move would in effect set Porsche aside from the nine existing brands of the VW group and bring the sports carmaker's hopes of a domination of Europe's largest carmaker to an end. Porsche said a task force of Porsche and VW managers, works council representatives from both companies and the state of Lower Saxony aimed to devise final details of the company structure in the next four weeks. Lower Saxony owns just over 20% in VW and has the right to block crucial decisions such as a merger.
The headstrong family managers had clashed over how to bail out Porsche, which is ailing under a €9bn debt load from its stake-building at VW. Mr Porsche had rebuffed an idea by Mr Piëch for VW to take over Porsche AG, the automotive business that is owned by the indebted holding company. Porsche has used a contentious options strategy and spent about €23bn to gain control of a nearly 51% stake in VW. It had initially aimed to increase that stake to more than 75% to control the carmaker through a domination agreement.