Price Cuts On Bajaj Products In Sri Lanka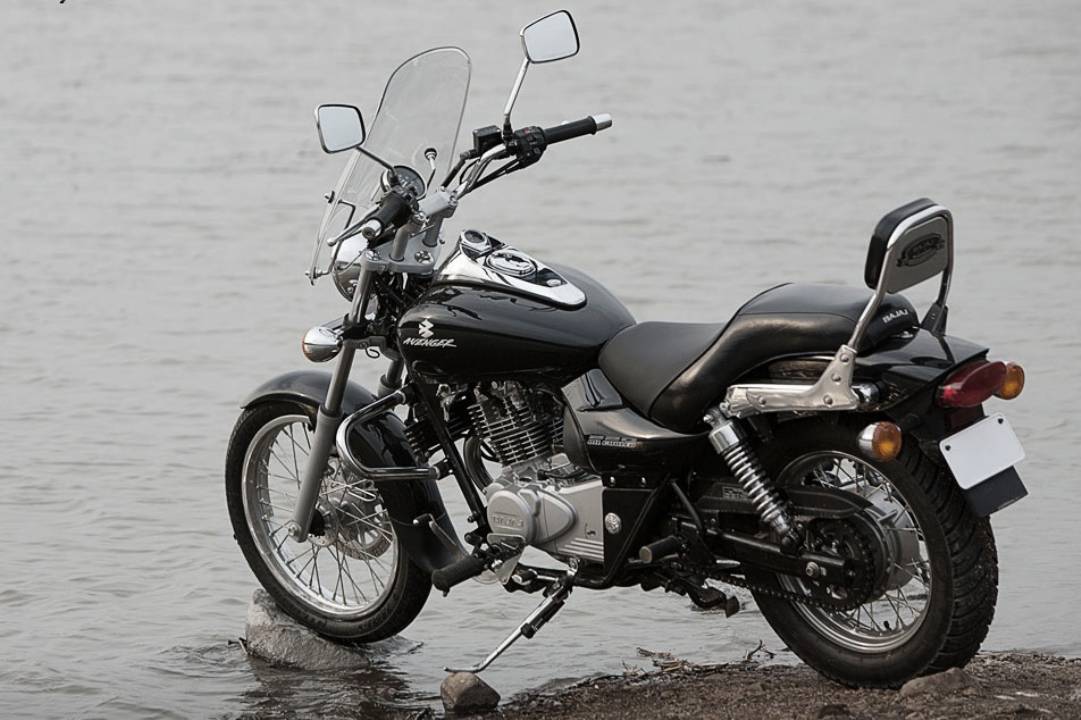 Sri Lanka is considered to be one of the biggest markets for automajors in terms of the exports. But post the excise duty hike in the country, the exports became almost close to zero. The dealers out there are struggling to clear the existing stock. Companies are trying to gain back the volumes through various strategies. One among them is Bajaj Auto which has cut the prices of its products in order to gain the volumes. Sri Lanka is a significant market for the company as the country accounts for almost 5-7 percent of the total volumes of the company.
The company has cut the prices of the 3-wheelers by 10 percent and 2-wheelers by 5-14 percent depending on the model. The loss due to this price reduction is expected to be shared between the company and the dealers. However, the ratio for the same has not been disclosed. The news of price cut has been confirmed by Mr. Rakesh Sharma, President of International Operations at Bajaj Auto. The company has also sent a team to Sri Lanka to assess the situation there post the duty hike.
The excise duty on 3-wheelers was increased by 51-61 percent whereas that on the 2-wheelers was increased by 60-100 percent. The move was taken in order to curtail the fiscal deficit the country faced in April 2012. Due to this hike in excise duty, the prices of the Bajaj 2-wheelers were increased by 29 percent and that of the 3-wheelers was increased by 32 percent. Thus, the company finds a reduction in these prices to be the best solution to get back the volumes.nomic Times