Pulsar Range Price Increased By Rs. 1001/-
After the Dominar 400's prices being increased by Rs. 999/-, now the Pulsar range prices increased by Rs. 1001/-.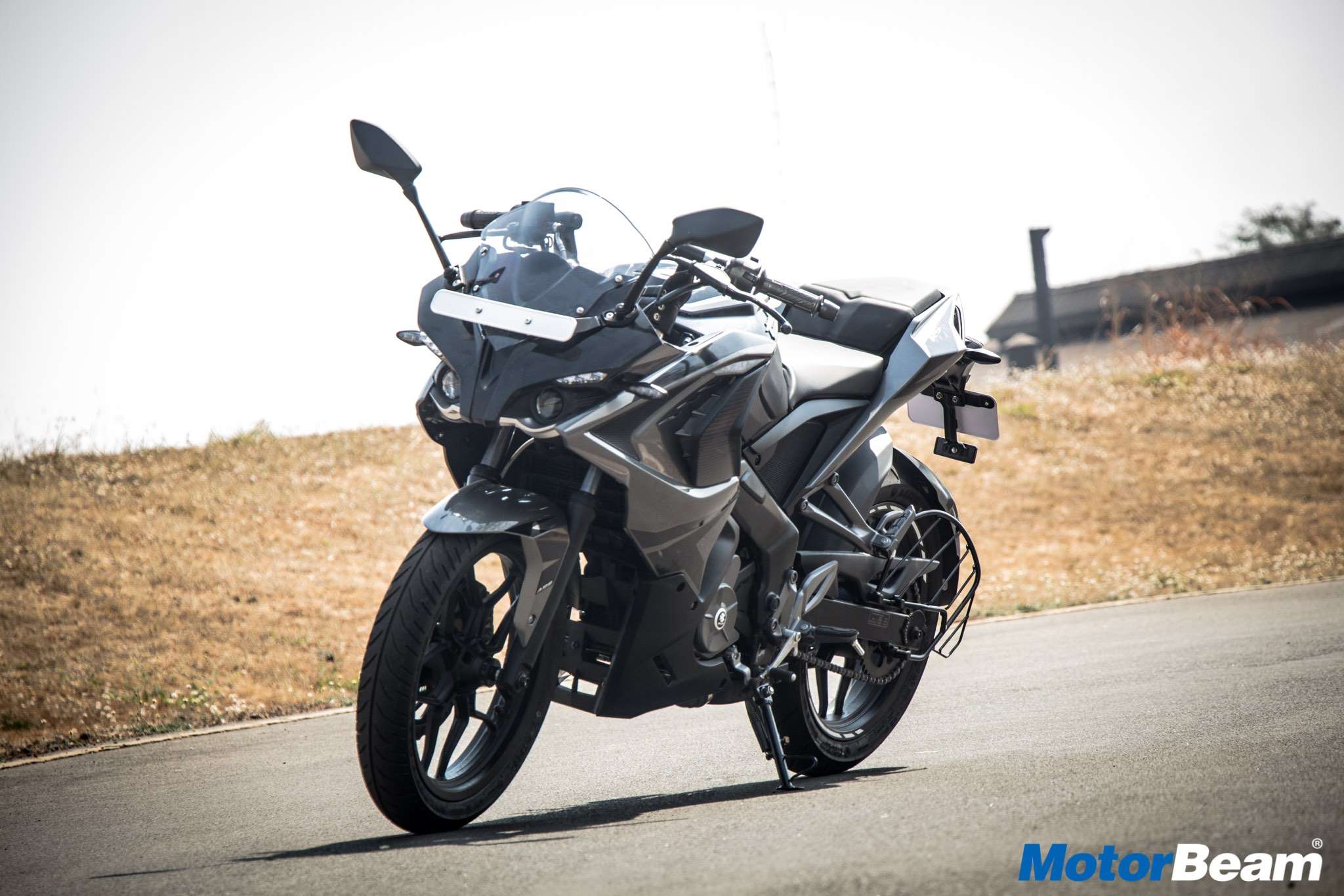 Bajaj Auto's entire Pulsar range sees a price hike of Rs. 1001/- after the 2-wheeler manufacturer recently increased the prices of the Dominar 400.
The flagship Pulsar RS 200 now costs Rs. 1,22,881/- up from Rs. 1,21,881/- for the non-ABS variant while the ABS variant now costs Rs. 1,34,882/- up from Rs. 1,33,883/-. The Pulsar NS 200 had a sticker price of Rs. 96,453/- but now costs Rs. 97,452/-
Bajaj's highest selling 2-wheeler, the Pulsar 150 now costs Rs. 75,604/- while its elder sibling, the Pulsar 180 which retailed at Rs. 79,545/- now retails at Rs. 80,546/-. Likewise, the 2017 Pulsar 220 which is Bajaj's largest selling 200cc and above motorcycle now costs Rs. 92,200/- versus a previous price tag of Rs. 91,201/-.
The Pulsar 135 LS which had a price tag of Rs. 60,178/- now sells at Rs. 61,177/- (ex-showroom, Delhi). The latest reports on sales figures of Bajaj 2-wheelers reveal that domestic sales, as well as exports, have been falling.
While we saw Bajaj increase the prices of the Dominar too, we expect Bajaj to increase prices of its other vehicles like the Avenger, V and CT 100 as well in the coming days.
Pulsar Range Price Increase-
– Bajaj Auto's entire Pulsar range sees a price hike of Rs. 1001/-
– The Pulsar 220F now costs Rs. 92,200/-
– The Pulsar 150 which was sold at Rs. 74,603/- before now sells at Rs. 75,604/-