Pulsar RS 200 Production Re-Aligned To Match Demand
Bajaj has recently re-aligned production of its Pulsar RS 200 due to changing demand and a somewhat mixed response from its customers. The company will be doing a re-think for its sales strategy for the Pulsar RS 200.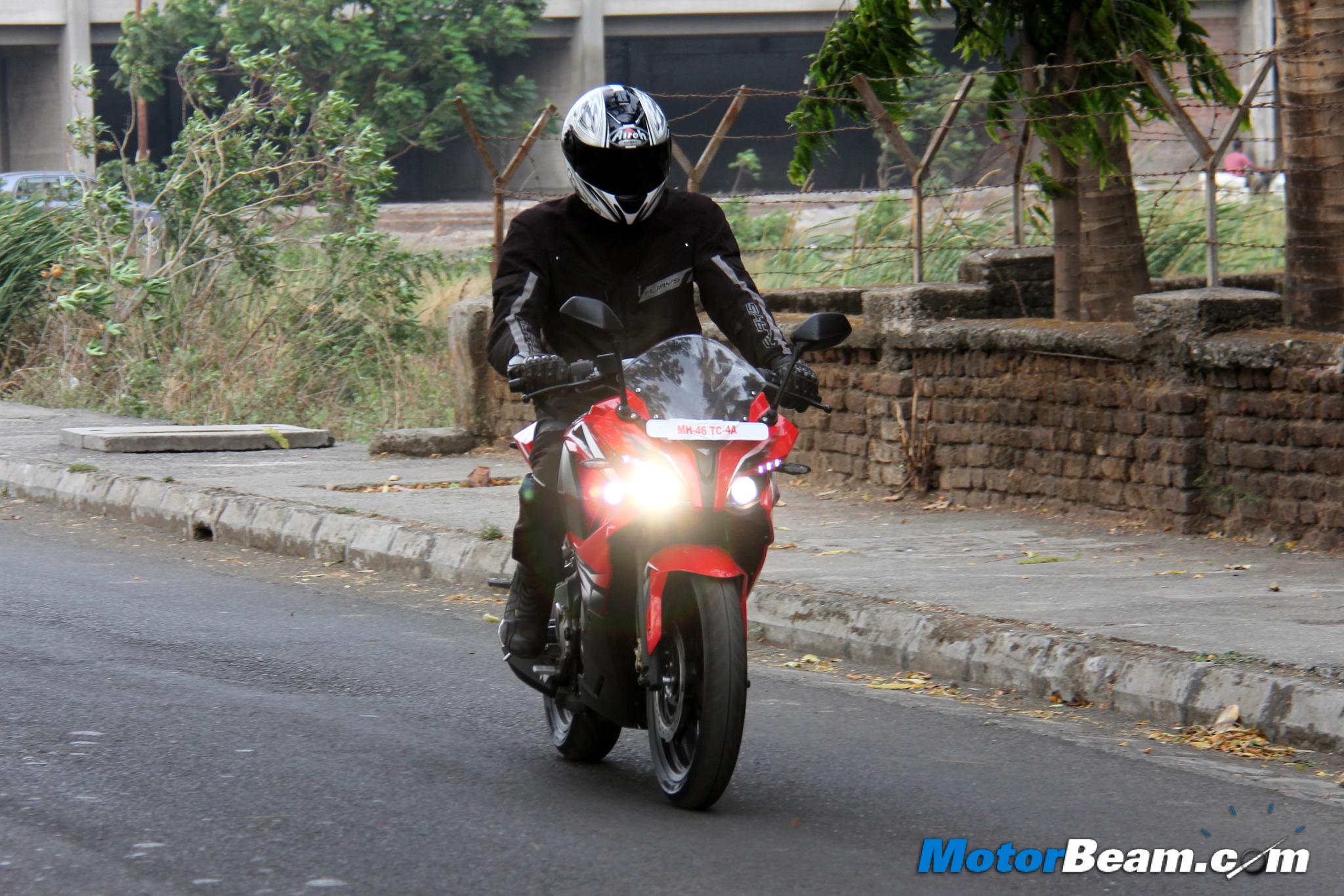 Around this time last year, Bajaj launched its much awaited Pulsar RS 200. The bike quickly got the tag of the fastest Bajaj offering. When launched, the sales of the RS 200 saw a huge boom, quickly depleting the existing stock. The bike at one point racked up a waiting period of about two months. However, this boom didn't last long, and due to change in demand, Bajaj has recently re-aligned production of the RS 200 to balance out inventory. This has got Bajaj thinking and it has decided to revamp its strategy for the RS 200.
The Pulsar brand has always been the highlight of Bajaj's existence in India. Every youth has once in his life wanted to own one. The Pulsar line has produced some iconic motorcycles. The 150, the 220F, the 200 NS and the list goes on. In essence, Pulsars are to India what Muscle cars are to America. The RS 200 is also based around the same formula.
The Pulsar RS 200 was launched based on the KTM RC 200. However, even though the bike was the best and fastest that Bajaj has offered, the sales haven't stayed the same as before. The styling was a hit or miss, and felt too overdone with the sticker job. Also, the higher price point pushed it into the territory of the Japanese rivals like the Yamaha R15 and Honda CBR150R which even though slower, offered better quality and a more track focused experience. The 220F on the other hand still remained the darling bang for the buck everyday mile muncher acting as a parasite for the RS 200. The presence of the AS 200 further complicates the equation.
Looking at these figures, Bajaj has stepped up to the occasion and decided to start an all new sales strategy for the RS 200. The recently held Pulsar festival of speed was also a part of this initiative. The company might launch a new paint scheme to give it a wider appeal. A cleaner, non-decal version would be a welcome change. As we close in on the festive season, we might see further developments from Bajaj regarding the RS 200, as the company expects an increase in sales over the next few months.
Pulsar RS 200 Production Re-Aligned
– Bajaj has re-aligned the production of its flagship bike, the Pulsar RS 200 due to changing demand
– The company might launch new colours or variants of the motorcycle
– Bajaj is also starting a new sales strategy to boost sales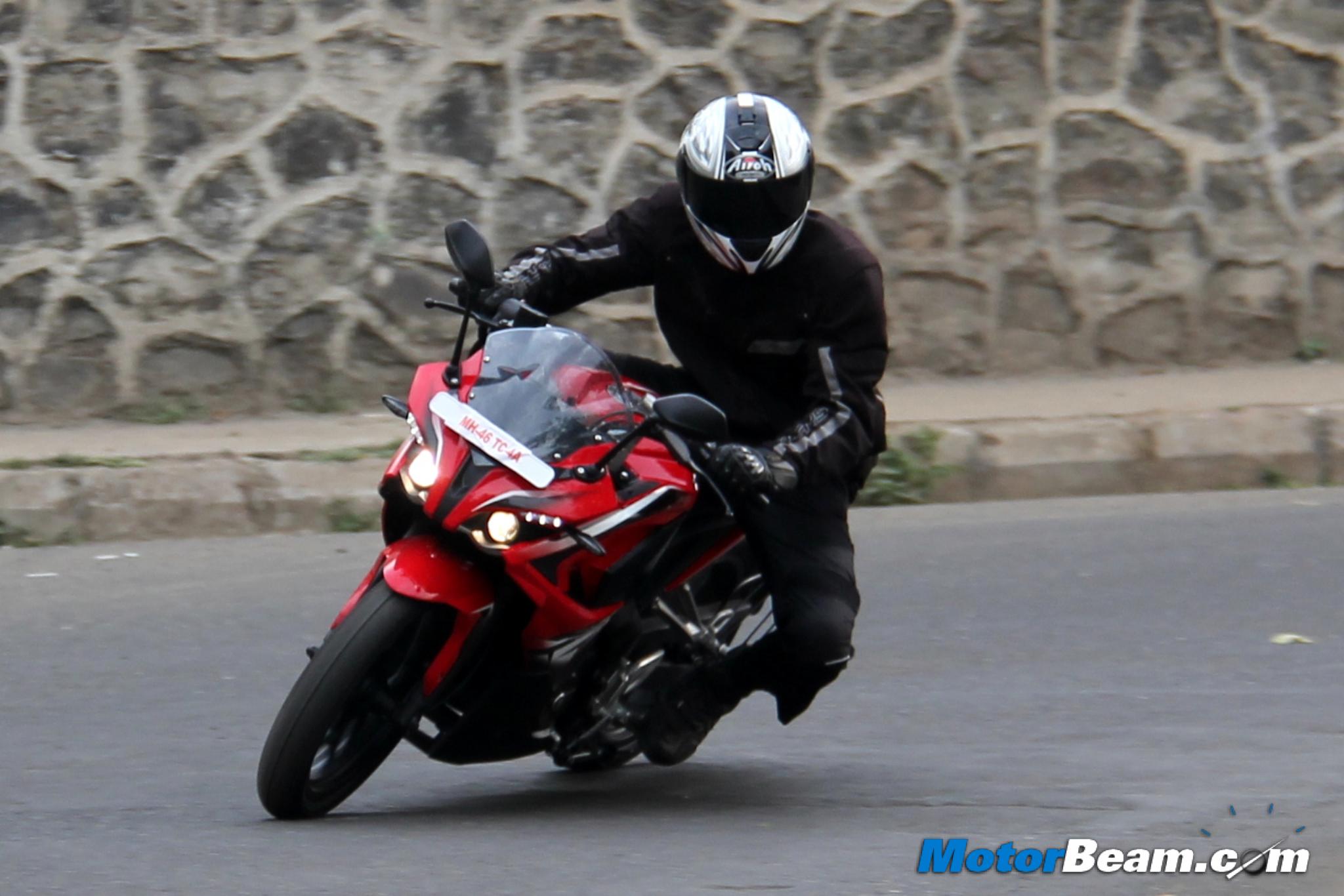 Source – BikeWale.com