Audi To Fix 36,500 Diesel Gate Affected Vehicles In India
After Volkswagen, Audi too will start a recall of its diesel gate affected vehicles. Audi will be rolling out a software update to fix the anomalies caused by the previous version.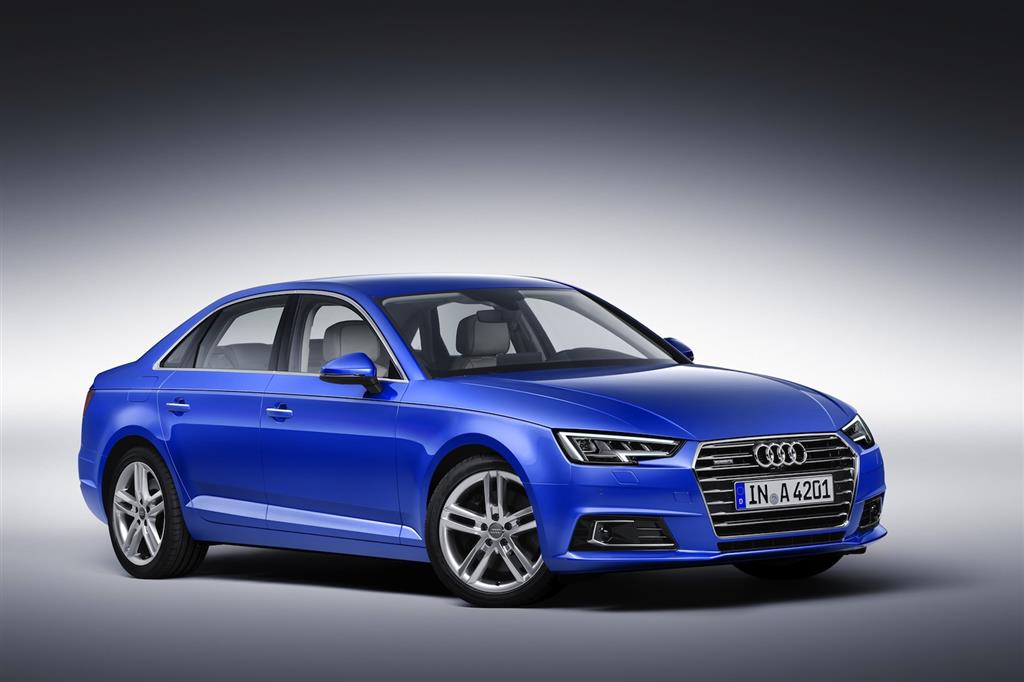 The aftershocks of the diesel gate scandal have still not faded away. Now, nearly 8 months after Volkswagen had dropped their pipe bomb, Audi has started a recall for all their cars affected by the scandal. The cars will be updated with a software that nullifies the previous one with the malicious code. The cars in question are the ones with VW's EA 189 series diesel engine which came fitted with the cheat device.
Audi currently has to recall about 2.1 million cars worldwide, out of which about 36,500 vehicles are in India. These cars were fitted with the now infamous cheat device, developed by Audi in 1999. The device is more of a software code, which turns off certain functions of the engine when hooked to a test rig, to give false emissions data. During day to day usage however, the car emits much higher levels of pollutants.
Volkswagen has already announced a voluntary recall of about 3,23,700 units across India. This recall was announced in December last year, and included 1,98,500 cars from Volkswagen and a further 88,700 cars from Skoda, with the same EA 189 series of diesel engines, displacing 1.2-litres, 1.5-litres, 1.6-litres and 2.0-litres.
The Volkswagen Group has faced major setbacks due to the diesel gate scandal. Even a car giant like Volkswagen is having trouble mobilising its vast resources for legal and corrective measures. The recalls worldwide alone has posed to be an immense task. Further, its image has forever been tainted in the eyes of every consumer.
Audi To Fix diesel gate Affected Vehicles
– Audi will soon start a recall to fix the vehicles affected by the diesel gate emissions scandal
– A software update will be rolled out to eliminate the cheat device
– Audi will be recalling 36,500 cars in India
– The cars in question are the ones with the EA 189 series diesel engine