Qoros To Unveil Its First Car In 2013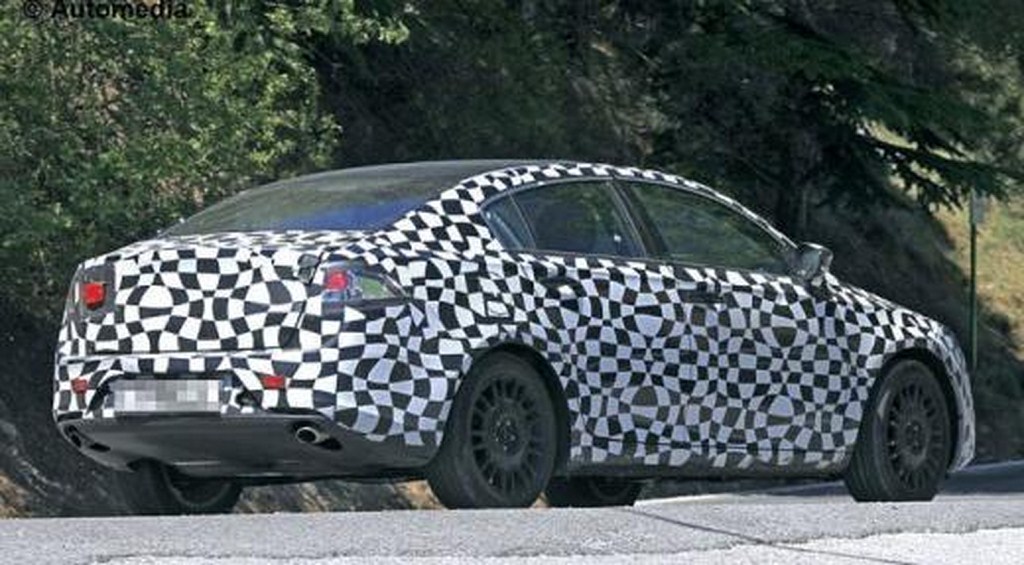 Qoros is a Chinese-Israeli joint venture headquartered in Shanghai, China. The company will introduce its first vehicle at the Geneva Motor Show in March 2013. The car will be a four-door sedan built in China and it will go on sale in the second half of 2013, both in China and Europe. Gert Volker Hilderbrand, who is known as a design director at MINI, has designed this sedan. Qoros public relations official Zhang Zhen told that their participation in the Geneva Motor Show in March is confirmed and they will be the only Chinese automaker in the show.
Since 2009, China has been the largest auto market worldwide. Chinese automakers are building up their presence overseas. Qoros was founded almost six years ago and it is a joint venture between Chery Automotive and an Israel Corporation. The company is setting up a new plant in China which will be manufacturing 1,50,000 vehicles annually and could reach a maximum of 4,50,000 units. One of China's most important automakers, Chery, exports its vehicles to more than 60 countries. Chery sold 1,50,000 vehicles during the first ten months of the year, an increase of 22 percent.
Power is expected to come from a Chery sourced 1.6-litre turbo petrol engine mated to a 6-speed manual or 6-speed DCT gearbox. Length of the car is about 4.6-metres and wheelbase is about 2.7-metres. The new car will compete with cars such as the Chevrolet Cruze and Ford Focus. The Qoros brand aims at younger customers in China and Europe. Qoros is not expected to be seen on our Indian roads any time soon. Even Chery is currently not present in the Indian market. Jaguar Land Rover have tied up with Chery for the Chinese market, where they will also develop products for a new local brand.
Source – InAutoNews