Chery Automobile Could Enter India Through Tata Motors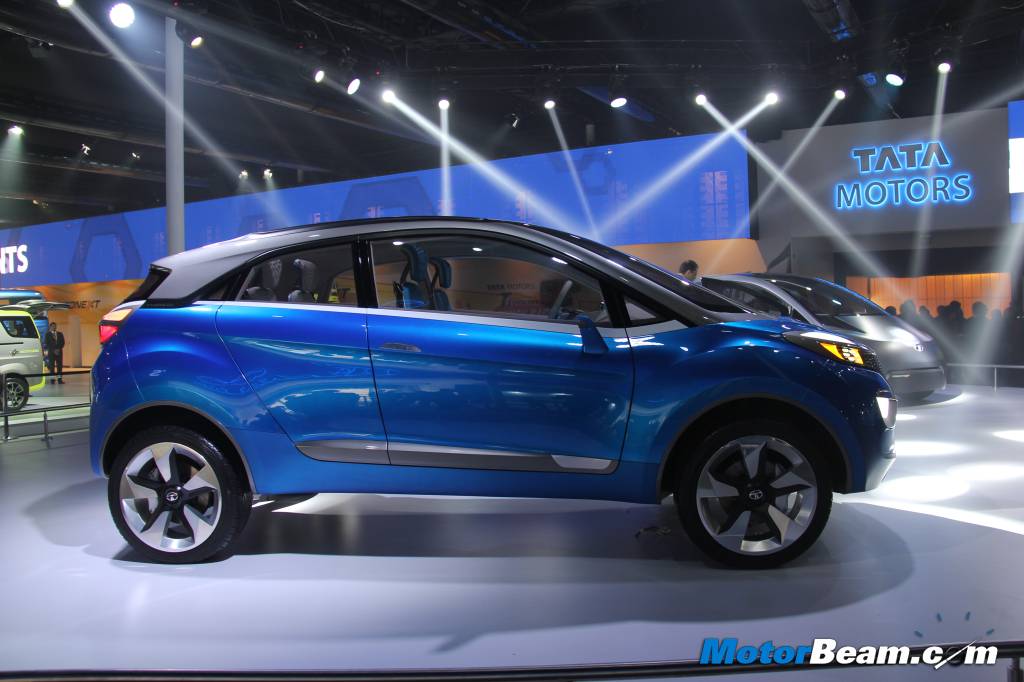 We can expect possible tie-ups between Tata Motors and Chinese automaker Chery Automobile as both the giants are holding talks currently. These tie-ups could include sharing vehicle platforms and getting access to each other's markets. It is believed that Tata Motors is considering tie-ups with Chery for the past couple of years, when the Indian automaker planned some new strategies for their passenger vehicles' platforms. In order to raise capital and ease debt burden, Chery was considering selling QQ, A1, M1 sedan and A3 compact car platforms.
Tata Motors has been seeking to explore key markets for their growth since a while, including the Chinese car market. The tie-ups with Tata Motors could also see introduction of Chery Automobile brand in the Indian car market, which would be the first Chinese automaker to enter our shores. In a way, Tata Motors already has a tie-up with Chery Automobile through its Jaguar Land Rover division. The British brand, which is owned by Tata Motors got approval from Chinese authorities last year for joint venture with Chery for production of cars in the world's largest automobile market.
Sharing platforms is a cost effective and a time saving measure. Tata Motors having a weak entry level product portfolio in the passenger segment can put up a good competition if the idea of platform sharing is executed well. Chery Automobile don't have a single diesel powered vehicle, hence, introducing a Chery product directly to the Indian market is unlikely. They will have to develop a new product altogether by sharing the platform. For the time being Tata Motors is investing in an advanced modular platform, codenamed X4.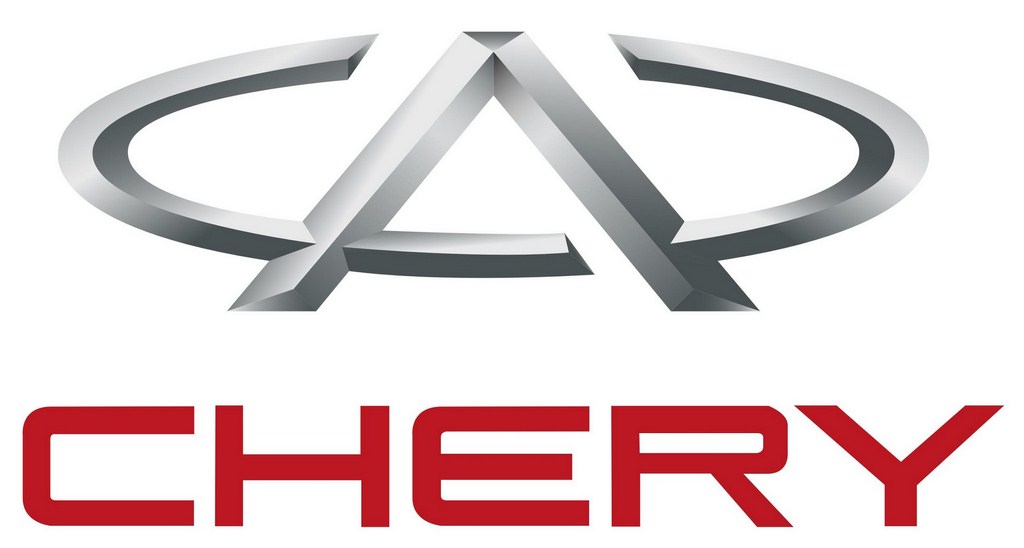 Source – EconomicTimes