Race Spec Yamaha R15 Does 0-100 km/hr In 5 Seconds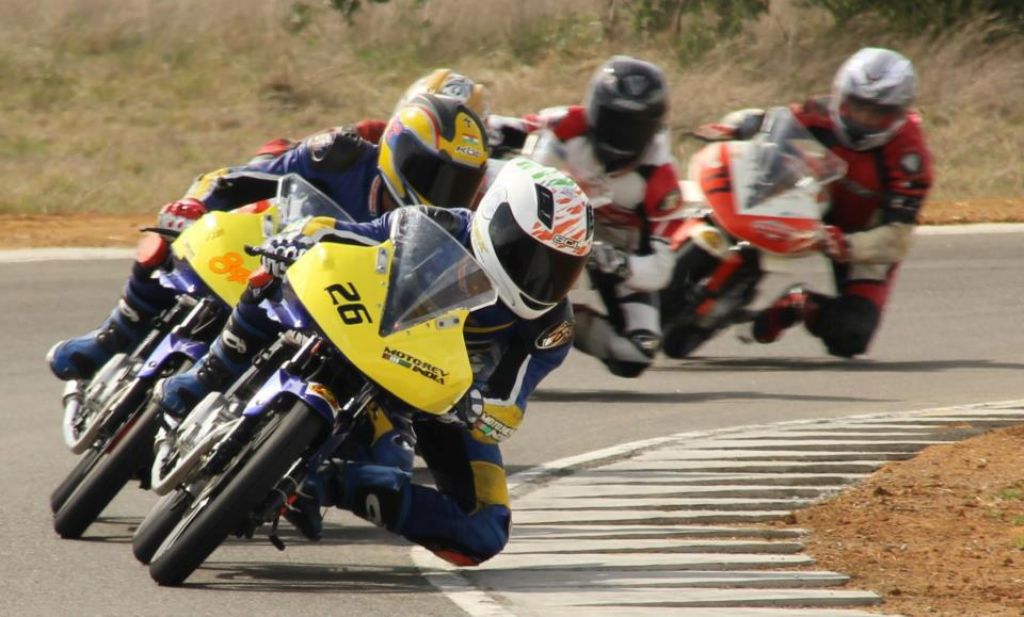 The Yamaha YZF-R15 is a bike which started the affordable racing bike scenario in India. Since its launch, the bike has given many thrills to the enthusiast. Whether it is hardcore racetrack dynamics or class leading straight-line performance, the bike does it all. We at MotorBeam conducted various comparison tests and the bike truly impressed us on several counts. However, as everybody knows the bike is immensely capable and can handle a few more horsepower.
Therefore, when tuning up a motorcycle, there is one name which immediately comes to the mind, Race Concepts. An aftermarket tuning company, which has been satisfying needs of Indian enthusiast regardless the bike which they own. The company does custom jobs too. There are read made kits available for bikes like the FZ, Pulsar, Apache, Karizma and 150cc Honda engined bikes.
Joel Joseph, owner of Race Concept and head of the racing team Moto-Rev India participates in all national racing championships. Now what happens when an immensely capable bike like the R15 is in the hands of a tuning company? They use the bike for racing and tune it to the very limit! They produce outrageous amounts of power and torque from a 150cc unit which results in insane performance figures.
The bike is stripped off and even the smallest item which is not essential is shown the bin. The chassis geometry has been revised to suit race spec needs with a steering damper and a fully modified front and rear (adjustable) suspension unit. The wheels are lightened and race rubber has been slapped on. The rear disc has been removed to welcome a drum unit! (weight saving) as front brake does most of the job and because the bike weighs as low as 91 kgs dry! No need for huge brakes. The race spec R15 is equipped with steel braided lines but the 270 mm rotors are stock.
The engine has been completely revised. The Yamaha R15 now has a 164cc block, racing piston, custom in house wiring and a standalone ECU from Race Dynamics. A race spec exhaust, Daytona racing throttle kit, custom gearbox and revised gearing takes the R15 up to a top speed of 165 km/hr! 0-100 km/hr takes just 5 seconds, which is insanely quick, with redline coming up at 13,500 RPM. More ingredients that are a secret are not shared with us, as Joel wants to keep things confidential.
However, Joel says the bike produces around 30 BHP of power! That is almost Ninja territory! Yes, we know R15 owners are excited and wishing for the same amount of horsepower in their bikes. However, this is a full race spec bike and not street legal. Don't worry though, Race Concepts have ready made kits for the R15 as well, and they have proved reliable despite the thousands of kilometers of abuse. Producing around 22-24 BHP without sacrificing practicality and fuel economy. All this comes at a value for money price tag.