Rajiv Bajaj Says Covid-19 Lockdown Doesn't Have Logic
Rajiv Bajaj feels that this lockdown should be re-calibrated.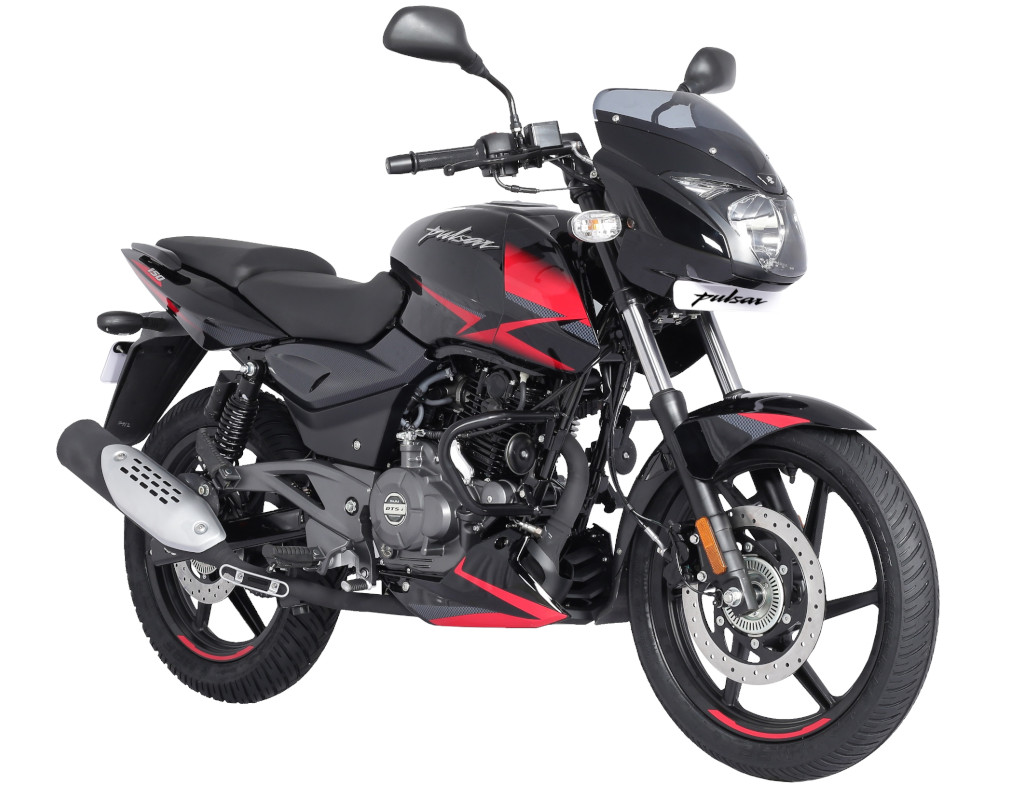 The entire country, or should I say the world, has come to a standstill because of the ongoing Corona virus pandemic. If we talk in Indian context, a 21-day lockdown is currently underway and with this, a lot of businesses have stopped operations, unless it's for essential items.
The auto sector has also been affected with both 4-wheeler and 2-wheeler companies having to shut all their production until further notice. Rajiv Bajaj of Bajaj Auto stated that he sees no logic in this 21-day lockdown in a country where 94% of the population is less than 65-years old, and a pandemic where 99.9% of the most vulnerable people are above the age of 65.
Rajiv Bajaj feels that life should go on, while keeping senior citizens at home and public places shut. He feels that after the lockdown is lifted, the demand will see a very slow and strained recovery. Bajaj Auto exports its motorcycles to some overseas markets too but even the exports have come to a halt.
He feels that small players in the industry won't be able to survive this phase while bigger players will manage for some time. He thinks that it would be sensible to re-calibrate this lockdown as soon as possible. Bajaj Auto is planning to help out dealers with interest-free credit and suppliers with payments, to the best of their ability.
Covid-19 Lockdown
– Rajiv Bajaj has said that this lockdown doesn't have logic
– He stated that demand recovery will be slow and strained
– Smaller players might not be able to sustain
Source – TheWire.in