Yamaha India To Expand Dealership Network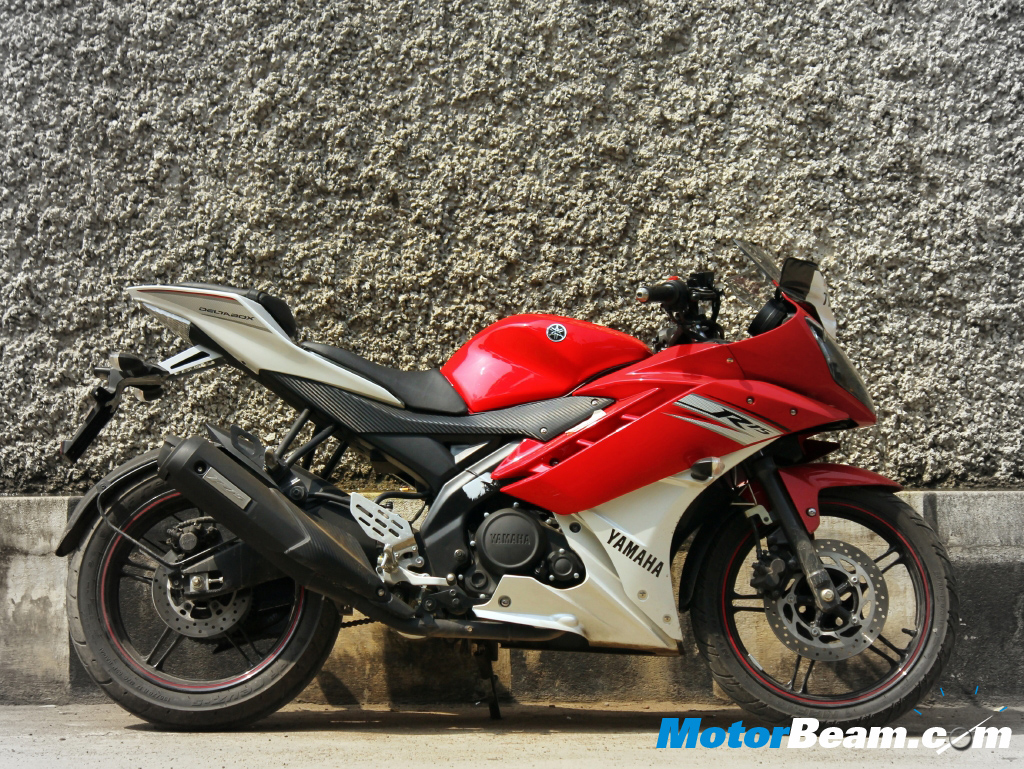 Yamaha plans to increase its dealership network in India, as the company looks at boosting volumes with the launch of mass market products. The Japanese automaker has announced its plans to expand its outlets to 2000 by 2018 (currently the company has around 400 dealers). Yamaha will concentrate on tier-II and tier-III cities as well. The company inaugurated two more dealers in Pune today, while four more dealers will be opened in the next two weeks. These new dealers will be opened in Mumbai, Nashik and Pune.
Yamaha is also betting big on Maharashtra, where the company can be seen expanding aggressively. Currently Yamaha has 18% market share in the deluxe segment, which is 2% up over last year. Yamaha's next launch is the Ray scooter. We have already bought you the first picture of the production Yamaha Ray along with crucial details like the engine capacity, which is 113cc and not 125cc. The Ray scooter will be priced at around Rs. 56,500/- (on-road, Mumbai). Deliveries will commence in October and bookings are open already.
Yamaha is betting big on the Indian two-wheeler market. The company recently procured land in Chennai for its third facility in the country. This facility will alone see an investment of Rs. 1500 crore in the next five years. The other facilities in Faridabad and Noida will see an investment of Rs. 750 crore. The additional funds are being utilities to boost production and develop new products. Yamaha recently started exports of the R15 Version 2.0 to Japan and plans to export more motorcycles to overseas markets.