Regal Raptor Launches Bikes In India, Priced From Rs. 2.96 Lakhs
Regal Raptor is a US based motorcycle maker tracing its roots back to China and is offering three cruisers in the country from its first dealership in Hyderabad.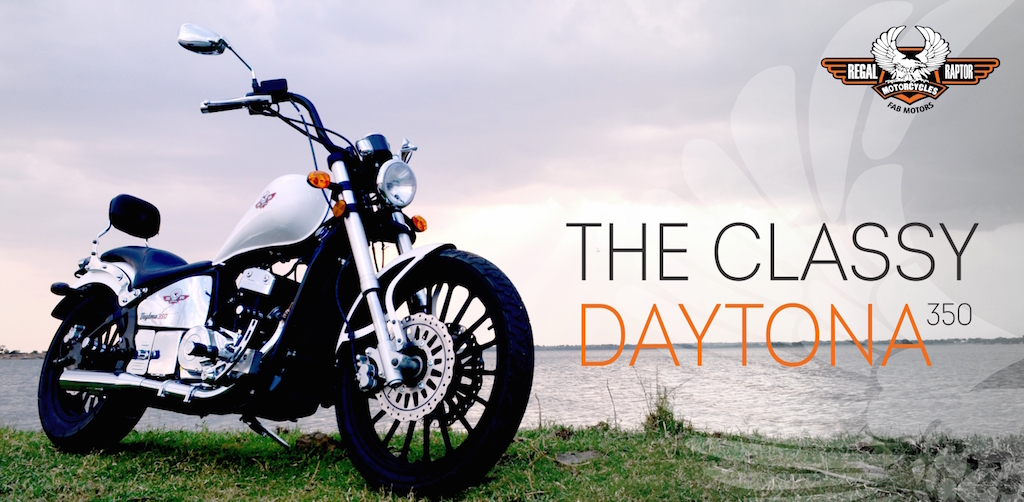 US based motorcycle maker Regal Raptor in a collaboration with India's Fabulous and Beyond (FAB) Motors has made its foray into the domestic market. To be called 'Fab Regal Raptor' motorcycles, the company has opened its first dealership in the country in Hyderabad, which will be retailing three models at present inclusive of the Daytona 350, Cruiser 350 and Bobber 350. The American bike maker already has presence in over 39 countries across the globe. Commencing its Indian operations, FAB Motors plans to set up a new manufacturing facility in Telangana that will attract an investment of Rs. 1000 crores. Coming to the three new cruisers, here is what each of them have to offer.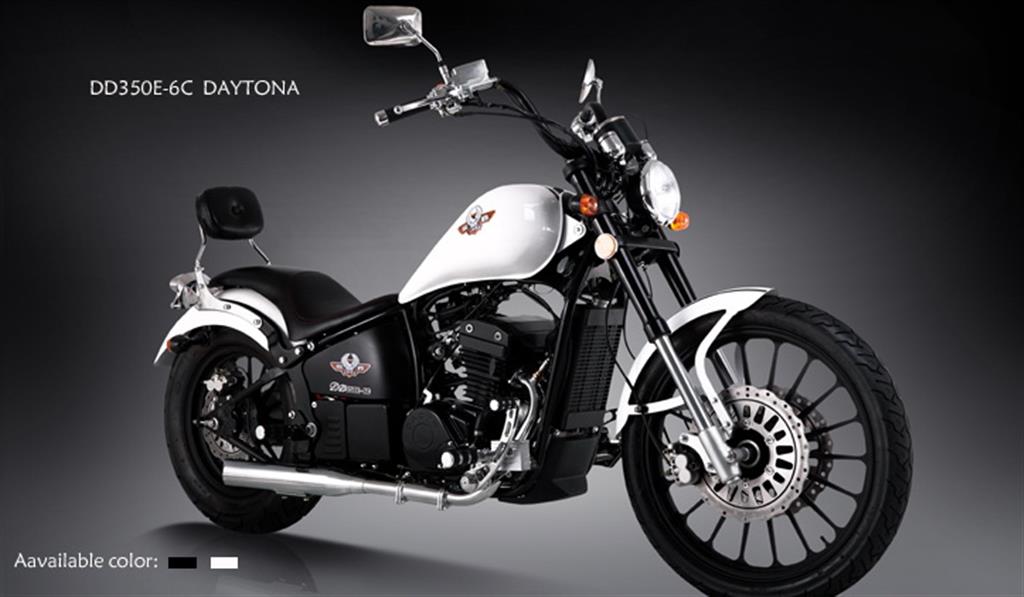 1) Regal Raptor Daytona 350 – The Daytona 350 is a modern looking cruiser with raised handlebars, alloy wheels, chrome finish on the engine and exhaust (also available in matte black) for that the authentic cruiser feel. Measuring 2280 mm in length, 895 mm in width and 1110 mm in height, the cruiser features a wheelbase measuring 1570 mm and a ground clearance of 140 mm. The cruiser weighs a hefty 180 kgs and has a fuel tank capacity of 15-litres. The Daytona 350 with its younger looks and a more slender profile will appeal to the newer set of buyers in the country.
2) Regal Raptor DD350E Spyder – The DD350E is a custom chopper from Regal Raptor that incorporates the quintessential styling from the American chopper on the company's existing platform. In comparison to Regal's other offerings, the DD350E is longer by a healthy difference measuring 2600 mm in length, 870 mm in width and 1100 mm in height. The chopper comes with a small fuel tank, alloy wheels and long travel forks, all of which get finished in chrome. The aesthetics on the DD350E are sure to make a statement while it also posts a higher of top speed 140 km/hr.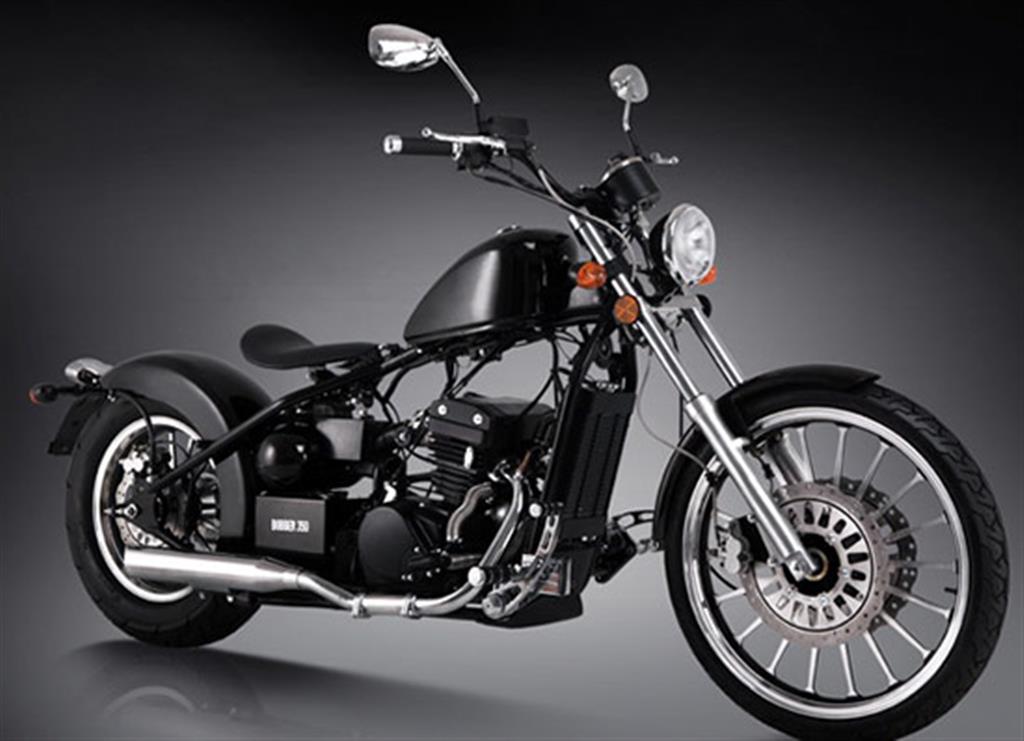 3) Regal Raptor Bobber 350 – Easily the best looking offering from Regal Raptor, the Bobber 350 is visibly lighter with minimal body work and comes with a single seat, matte paint finish and alloy wheels. The Bobber definitely looks amazing and is shorter than the other offerings measuring 2135 mm in length, 825 mm in width and 1140 mm in height with a wheelbase of 1085 mm. The bike is also lighter by a good 25 kgs, weighing 165 kgs with a fuel tank capacity of 14-litres.
Power on all the three motorcycles comes from a 320cc water-cooled, 4-stroke, twin-cylinder engine with fuel injection producing 22.79 HP at 8500 RPM and 22 Nm of torque at 6500 RPM, paired to a 5-speed gearbox. All the bikes are capable of doing the 0-60 km/hr sprint in 3.5 seconds and have a top speed of 130 km/hr. The bikes get telescopic hydraulic shock absorbers at the front and rear while braking performance comes courtesy of the 300 mm front and 240 mm rear disc brakes.
2015 Regal Raptor Motorcycles Prices (ex-showroom, Hyderabad) –
* DD350E – Rs. 2.96 lakhs
* Bobber 350 – Rs. 3.22 lakhs
* Daytona 350 – Rs. 3.33 lakhs