Relocation Of Tata Nano Plant Led To Poor Sales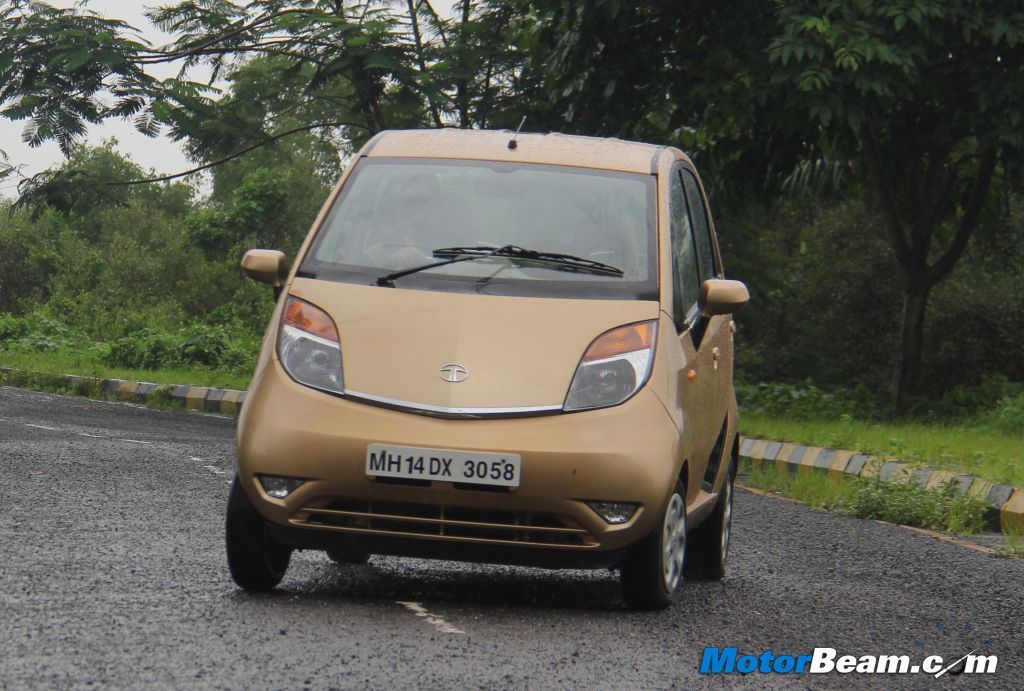 From being Mr. Ratan Tata's (Tata Group emeritus) most ambitious project, the Nano went on to become a patriotic symbol for India for being the most affordable four-wheeler globally and later a not so well selling vehicle with a string of issues it faced during its existence. However the Nano was originally perceived to be much more than all of this. The idea was to come forth with a financially viable four-wheeler for families that aspire to own a vehicle. While the thought was indeed noble, the Nano somehow could not generate the sales we once perceived it would, and now the reason Mr. Tata states for the downfall was the relocation of the plant from Singur to Sanand that killed the product's fortunes.
At a recent public event, Mr. Ratan Tata acknowledged that the delay caused by the shift from Singur, West Bengal to Sanand, Gujarat affected the Nano's long term prospects in the market. When the car was originally announced, the world was taken by storm by the fact that Tata Motors had taken up a challenge to sell a car under the $2500 price mark. More fondly called as the 'Lakhtakiya' car by the media then, the Nano attracted close to 3 lakh bookings even before launch and had a waiting list of around 2 years with the order books full.
After hostile opposition by political parties in Singur, Mr. Tata states that it was only advisable to re-establish the plant at another location and Sanand, Gujarat came to the rescue providing the land to build a facility that would produce 2.5 lakh units of the Nano annually. However, the time taken for the relocation delayed the project by almost a year, leading to the loss of excitement over the vehicle and also gave the competition enough time to bad mouth the product, he added. This killed the initial market buzz around the Nano, hugely affecting sales.
Officially launched in 2010, the Nano is no more the Rs. 1 lakh car, courtesy of the rising costs and production inputs and has been struggling to find takers in the market. Moreover, the fire incidents following the car's launch added more taints to the already jinxed image of the Nano, questioning its reliability. Tata's dealerships too played the 'cheapest car' card far too often which led to an image depravity of the product. The Nano was no more an affordable car, but rather a cheap alternative for those who could not afford a proper car.