Renault Unveils Compact Urban Crossover Captur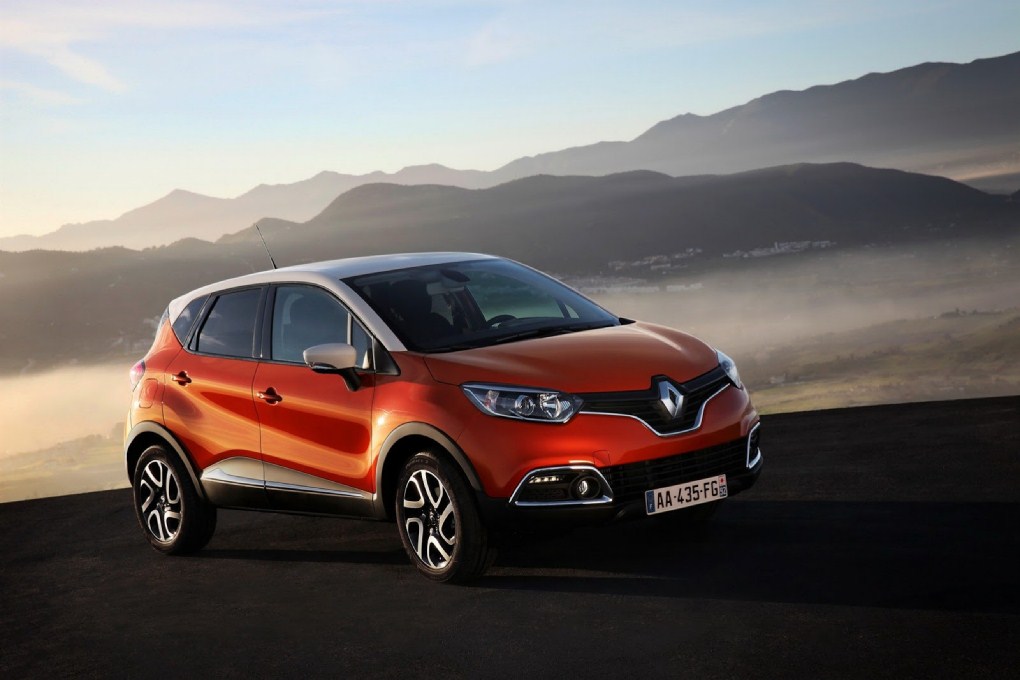 French car maker Renault has come up with their production ready version of the Captur which was displayed at the 2011 Geneva Motor Show. Although the Captur concept was a three-door crossover, the production version of the urban crossover depicts more of it's design cues from the Renault Clio than the concept study itself. Renault claims the compact crossover to be multi-talented assuring the best of styling of an SUV, the driveability and luxury of a saloon and modular interiors of an MPV.
The overall design very well achieves a balance in fluid flow design, sleek and curvy wherever required and a wide-bodied look elsewhere. The Renault Captur not only looks somewhat Clio-ish but also shares its underpinnings and maybe the engines. The same platform is pinned to the Nissan Juke too. We can expect it to be powered by a wide range of small engines like the 3-cylinder turbo petrol and 4-cylinder diesel engines.
The Renault Captur extends about 4120 mm in length holding a compact crossover with raised ground clearance and large wheels. The dimensions on the inside are generous including a large boot. The interiors are soothing and accompanied by an array of color customization options. The standard equipment list includes hands-free entry, rear parking sensors and hill start assist. Apart from this, on offer will be the Renault R-Link touchscreen multimedia tablet on the dashboard, 6-speaker music system with audio streaming and Bluetooth connectivity.
The colour scheme is by default two tone offering a customizable palette which would produce an attractive contrast between the roof and pillars with the rest of the car. The Captur will be manufactured at Renault's plant in Valladolid, Spain.