Fiat Professional Planning LCVs For India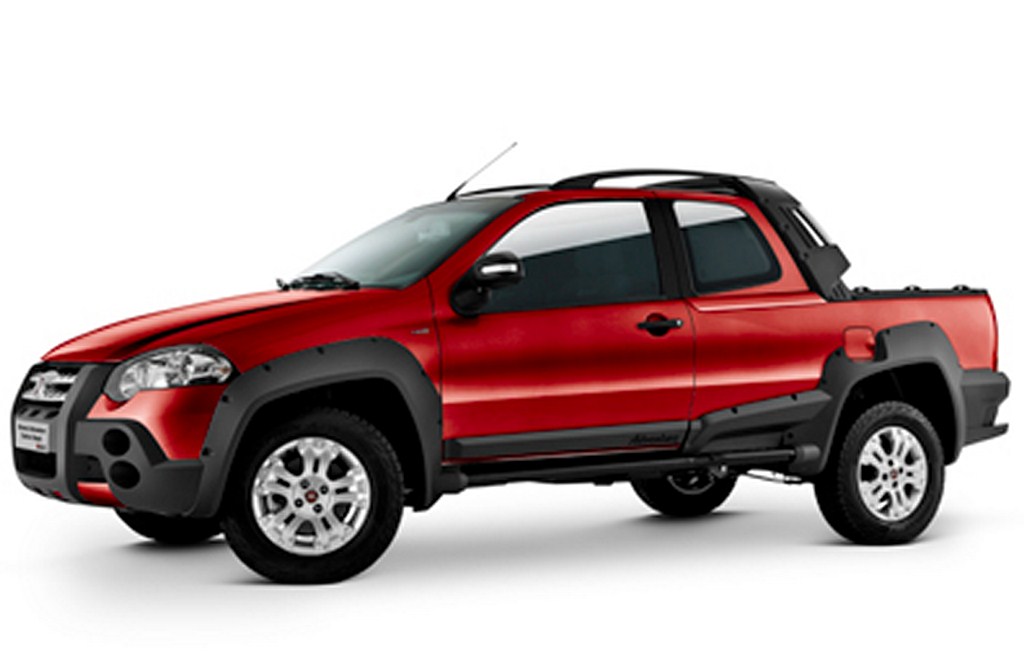 Fiat Professional is a new brand being used by the Italian automobile manufacturer for its Light Commercial Vehicle (LCV) division, launched in April 2007. Fiat is now planning to introduce the brand in the rapidly growing light commercial vehicle segment in the Indian market. Fiat officials are currently exploring the LCV segment, they have not made a final decision yet, but their aim is to roll out competitively priced products in the Indian market through the Fiat Professional brand. The LCV market reported a rise of 15.61 percent to 3,78,509 units between April and December 2012.
There are several automakers in the race to enter the LCV segment in the Indian market including General Motors, Maruti Suzuki, Renault and the Chinese automaker Beiqi Foton Motors. Beiqi Foton has already announced an investment of Rs. 1676 crores to build a plant in Maharashtra with an initial capacity of 1,00,000 units. Currently, Tata Motors is leading in the LCV segment in India holding 57 percent of share with products like Ace and Xenon XT. Mahindra is also gaining the momentum in this segment with the Maxximo, Genio and Bolero Pik-up.
Fiat is betting big on the Indian market with its aggressive strategies planned for the future. Fiat Professional will be the fourth Fiat brand entering India after the launch of Jeep and Abarth in the second half of this year. Fiat will introduce the Wrangler and the Grand Cherokee in India under the Jeep brand coming through the CBU route and a locally manufactured Abarth from the company's Ranjangaon plant in Maharashtra. The company aims to put up around 100 dealerships all over the country by the end of this year. Fiat India looks promising to enhance the brand presence across the country, starting from this year.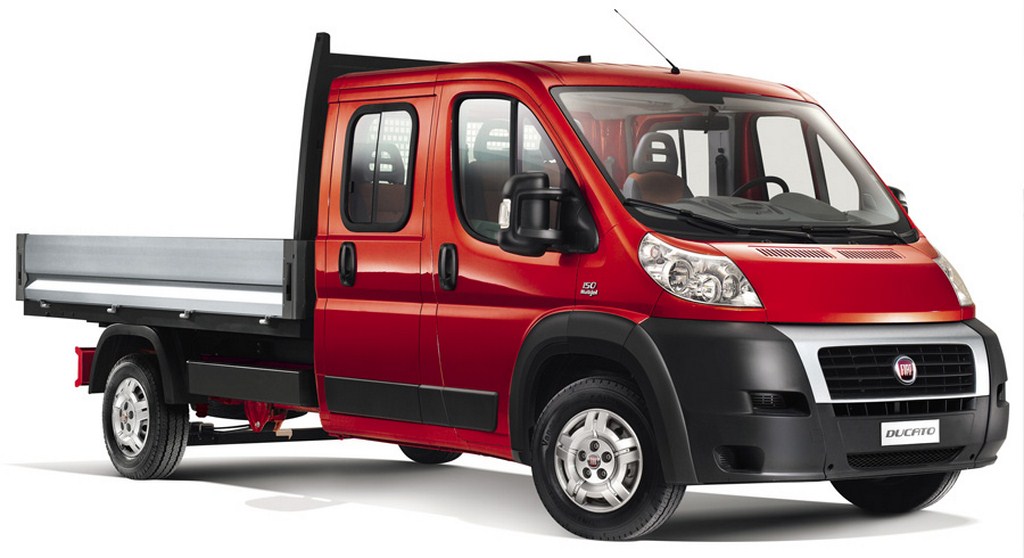 Source – Business-Standard