Renault To End Dacia Rebranding For Emerging Markets
Renault Dacia rebranding practice for emerging markets to come to an end soon.
It comes as no surprise that Dacia is essentially a low-cost subsidiary of French carmaker Renault. The latter uses Dacia's uncomplicated designs and mechanicals to develop products for price-sensitive markets such as India. Renault has been selling badge-engineered versions of cars developed by Dacia for over a decade now. However, according to latest reports on the internet, this arrangement will soon come to an end.
An official working with the French carmaker has confirmed that the Duster will be the last vehicle marketed under the Dacia and Renault brand names. The 2018 Dacia Duster was unveiled in August last year followed by the official release of the 2018 Renault Duster in November. The compact SUV was officially launched in Europe as the Dacia Duster whereas in other markets it is sold with a Renault badge.
The main objective of badge-engineering by Renault was to make suitable products for developing markets by leveraging on the low-cost nature of Dacia products and platforms. This exercise resulted in vehicles like the Renault Sandero, Logan, Lodgy and the Duster. Moving ahead, Renault now does not intend to merely slap on its badge to Dacia cars and pass them off as Renault cars.
The company wants to maintain a consistent brand identity across the globe. The Captur is a testimony to this. The India-spec model uses Dacia Logan's B0 platform while the Euro-spec version uses the CMF-B platform. In the future, Renault cars will have their own distinct design language even though the underpinnings may still be borrowed from Dacia for emerging markets.
Renault Dacia Rebranding
– Renault Dacia rebranding will come to an end soon
– Company wants to build its distinct identity
– Future Renault cars to follow the company's specific design language
– Dacia underpinnings may still be borrowed for price-sensitive emerging markets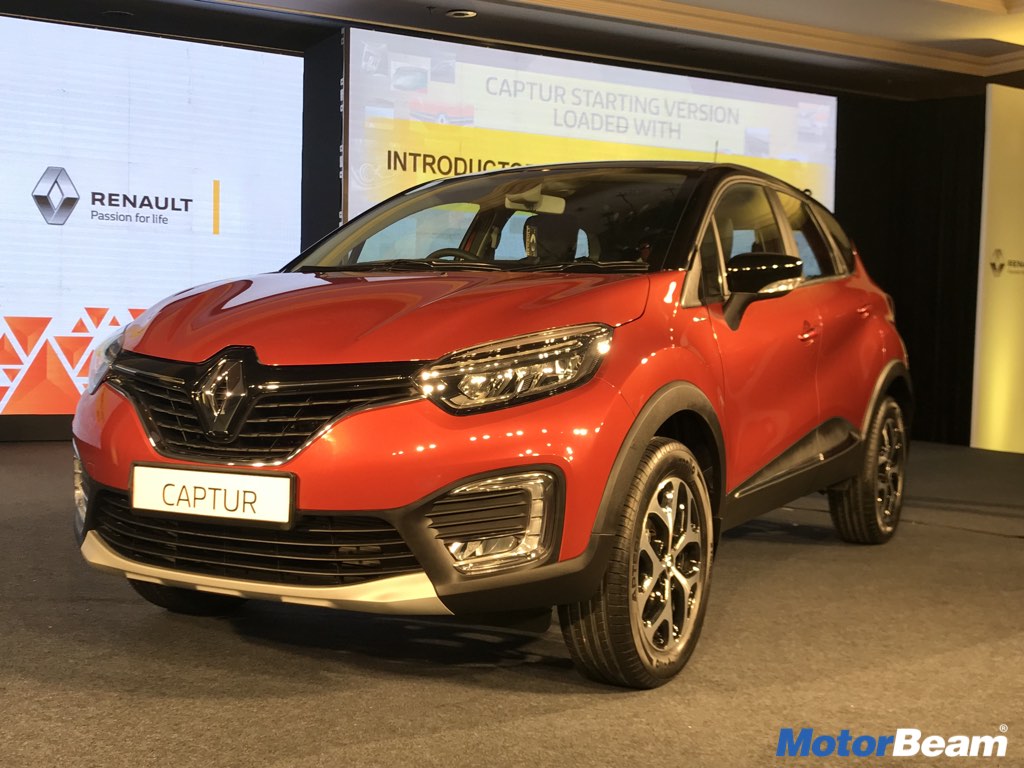 Source – LeFigaro.fr