Renault Duster 85 PS Production Put On Hold [Update]
Renault has stopped the production of the Duster 85 PS temporarily due to limited supply.
Renault launched the Duster in 2012, the compact SUV was the game changer in the Indian market. The Duster had an immense response by the customers for its drivability and fuel efficiency. However, the Duster is losing its presence with the growing new competition. Renault has stopped the production of the Duster 85 PS diesel two months ago due to limited supply.
The Duster 85 PS diesel demand has been lacking in sales for over a year and Renault took a decision to stop the production as of now. According to Renault, there is a growth in demand for the Duster AMT and the petrol range which cumulatively contributes to 70 percent of the overall Duster sales. The company is prioritising these models' production over the 85 PS diesel model.
Renault is yet to decide to discontinue the 85 PS diesel model of the Duster depending upon the parts availability. As per Renault, there is a backlog of bookings and there is no weakening in the demand. The production and the bookings have stopped as of now but it might start once there is growth in the supply chain.
The Renault Duster was leading the compact SUV segment with its 210 mm of ground clearance and engine refinement. The Duster started facing the diminishing growth rate with the launch of the Maruti Vitara Brezza which is a smaller sub-compact SUV and priced better. Later on, the Hyundai Creta gained the popularity with its long feature list and various engine options.
Renault Duster Production
– Renault has stopped the production of the Duster 85 PS diesel
– Reason being the limited supply and weakening demand
– Increase in demand for the Duster AMT and the petrol range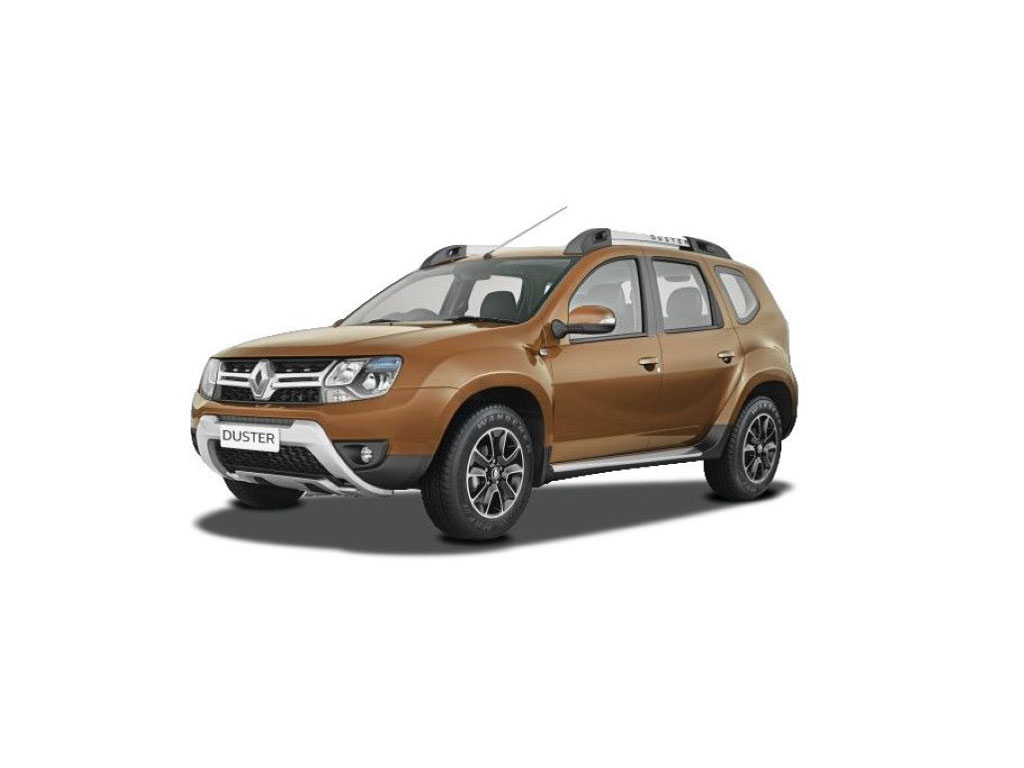 Update – Renault has sent MotorBeam the following statement clarifying the halt of production of Duster 85 PS –
"We have a backlog of orders and there is no weakening in the demand, however we have seen an increase in demand for Duster AMT and also for the petrol portfolio which cumulatively contributes 70% of the overall Duster sales coupled also by the recent launch of all new RXS petrol variant. We can assure you we will commence with the production of Duster 85 PS as soon as we receive the parts, which were in shortage."