Renault Kwid Electric Under Development, Launch By 2020
Renault Kwid Electric development is being managed by a secret team codenamed 2ASDU.
It is no longer a secret that Renault is planning to spread into the EV segment in emerging markets such as India and Brazil. A couple of months back, the French automaker cleared that they will develop an electric vehicle based on the Kwid hatchback to be launched in China first before being introduced in other markets. Recent reports on the internet suggest that the company has deployed a special team to handle the development of the Renault Kwid Electric.
Besides the special team to work on the Kwid Electric, Renault-Nissan is also looking forward to local part sourcing for arriving at a competitive price. Codenamed as 2ASDU, the team works at the Renault Nissan Technology & Business Centre India (RNTBCI) which is located in Chengalpattu, Chennai. If speculations are to be believed, the team is also working on the development of a compact SUV and one other car model.
In its current form, the Renault Kwid comes powered by 799cc and 999cc petrol engines available with a choice of 5-speed manual or 5-speed AMT transmission. The car is priced from a mere Rs. 2.75 lakhs (ex-showroom, Mumbai) which has been another reason for its success in India. The carmaker has promised to launch one new product every year and brought in the Captur last year.
Renault's electric vehicle launch will also coincide with the launch of its partner's electric version of the Nissan Note. The research & development for the Kwid Electric is expected to cost the company upwards of Rs. 1500 crores. While prototypes of the electric vehicle are ready for testing in China, the India launch of the Kwid Electric is at least a couple of years away. However, Renault is likely to showcase the car in concept form at the Auto Expo next month.
Renault Kwid Electric
– Special team deployed for development of battery-powered Renault Kwid
– Team codenamed as 2ASDU works at RNTBCI in Chennai
– Two more cars said to be under development
– Could be showcased in concept form at the 2018 Auto Expo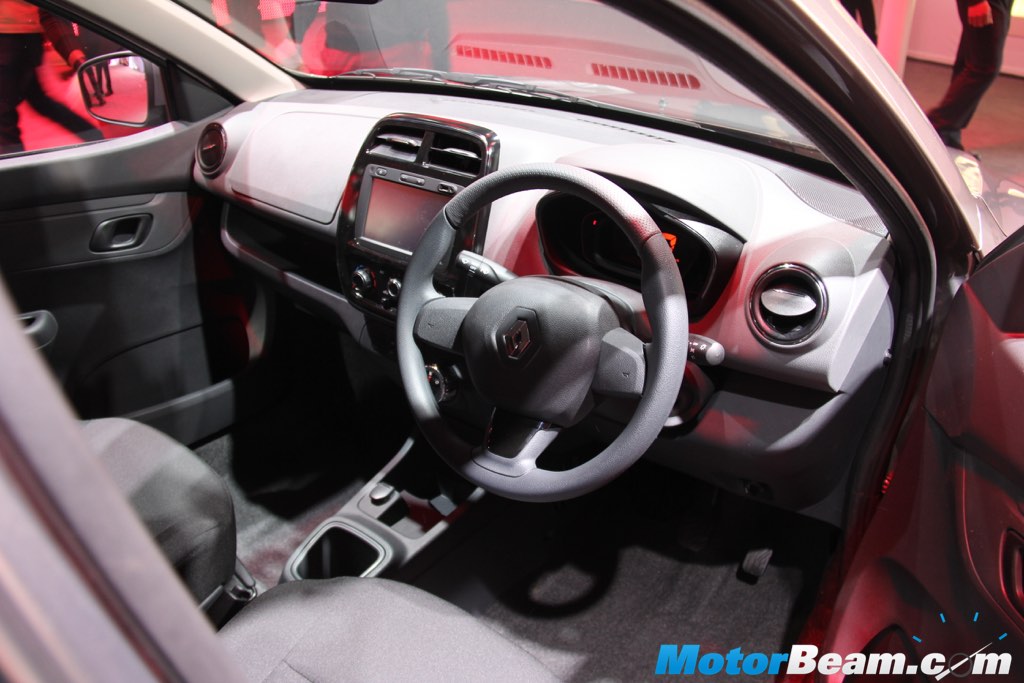 Source – BusinessStandard.com