Renault-Nissan CMF-A Based Sedan Under Development
A Renault Kwid based sub 4-metre sedan is reported to be the next model based on the highly famous CMF-A platform from the Renault-Nissan alliance. They are currently working on a hybrid system similar to the SHVS tech from Maruti-Suzuki.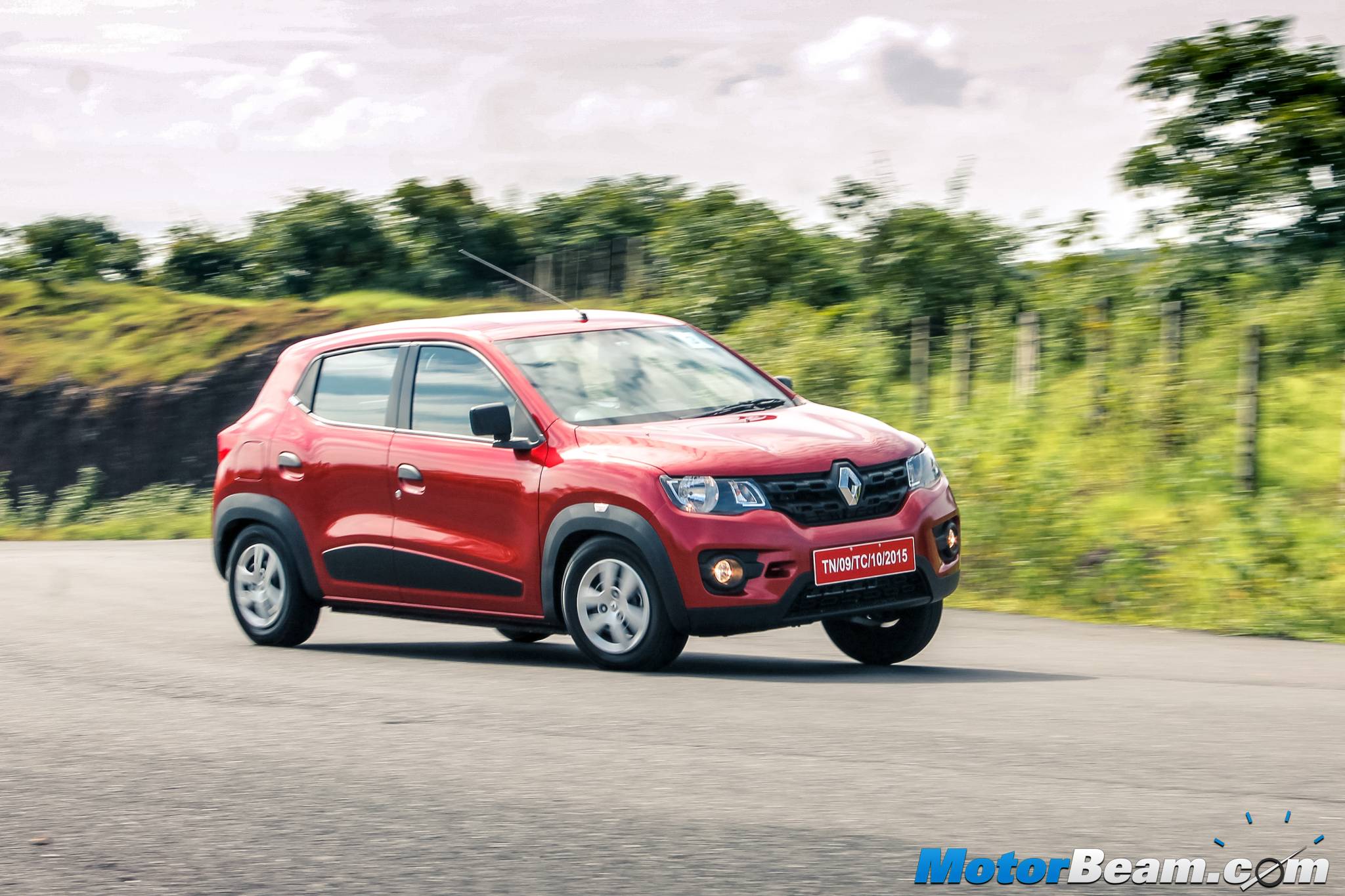 The CMF-A platform has been making the rounds in the Indian household with the Renault Kwid and Datsun redi-Go. To follow this up with much prosperity, the Renault-Nissan alliance has lined up a sub 4-metre sedan, a compact SUV and an MPV. The first one from the CMF-A shed was the Renault Kwid. It has been among the top-selling models since its release in September last year. It has not yet been decided as to which manufacturer will display the new product.
At the 2016 New York Motor Show, Mr.Carlos Ghosn, Chairman and CEO of Renault, announced that India will be getting more CMF-A based cars soon. It is reported that a sub 4-metre sedan will be first in the queue to be rolled out. Apparently, it will be the first non-hatchback model of the CMF-A segment. The design centres across India have started working on the model and are keen on seeing how competitive the new design could be in its division. The product planners are willing to stick with the existing 180 mm ground clearance in what will be challenging to the designers.
As far as the specifications are concerned, it is likely to be equipped with a new 1.0-litre, three-cylinder, petrol motor from Renault that will be able to churn out 55 BHP of power. The variants will come with an option of AMT gearboxes too. Work has begun on the new low-cost hybrid system which will be similar to the SHVS tech from Maruti. The hybrid makeover could increase power as well as fuel economy adding to its performance and fame.
More sweet news was in store for CMF-A when the NGT rule on diesel vehicles was deployed. Currently, there are no diesel vehicles in its category and is unlikely that there are going to be any. So not having diesel variants in its lineup will be saving them much on production costs and will be a blessing in disguise. Due to its heavy localisation in India, it won't be surprising to see the new model in a highly competitive price bracket. A family sedan with a hybrid and at an affordable price range will be sure to light up many eyes.
Renault-Nissan CMF-A Based Sedan Under Development
– After the success of Kwid, Renault-Nissan have a sub 4-metre sedan in the works
– CEO of Renault-Nissan has stated that India will be getting more CMF-A cars in the future
– It will come equipped with a new 1.0-litre, three-cylinder, petrol motor from Renault
– Likely to have a small low-cost hybrid systems similar to SHVS from Maruti