Nissan Plans Compact Sedan & Mini-SUV For India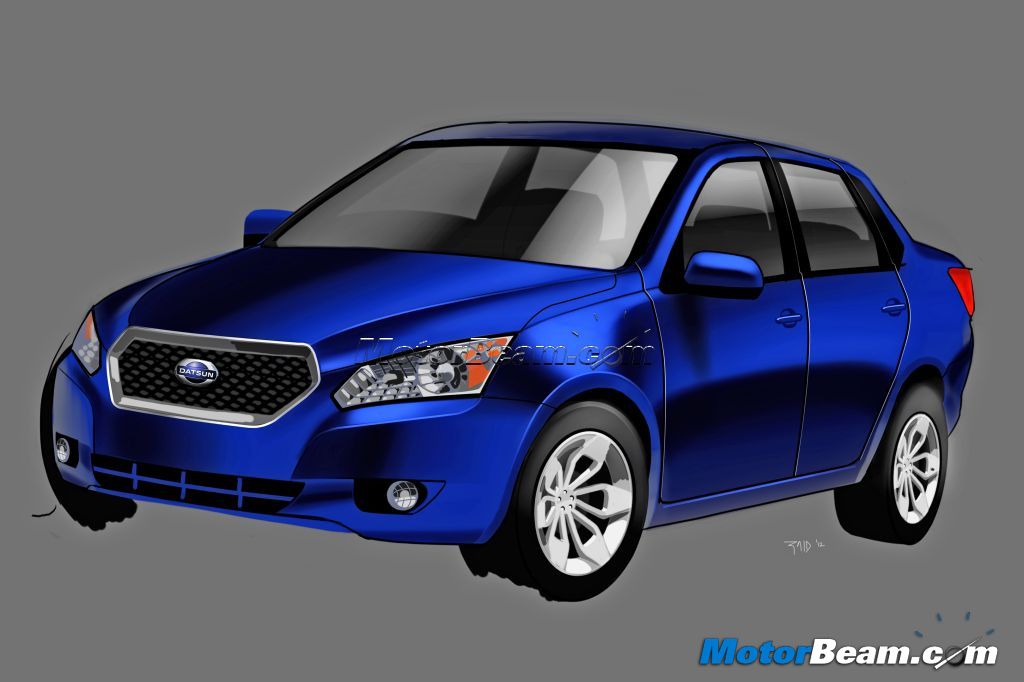 Today, the compact sedan (under 4-metre) and mini-SUV segments are like a battleground among all major manufacturers like Maruti Suzuki, Ford, Tata, Honda, Hyundai, etc. Each and every manufacturer wants to cash in on the sudden rise in demand of vehicles from these segments. Why? Because vehicles in these segments are priced really close to premium hatchbacks and as per the Indian mentality, bigger is better and hence more and more people are preferring compact sedans or mini-SUVs even though many of them might not even need one.
All major automakers are rushing to introduce new models in the market at VFM prices to gain sales volumes and now it is Nissan's turn to enter the battlefield. Hyundai recently showcased the Xcent which is a compact sedan based on the Grand i10, Ford showcased the Figo Sedan concept and Tata showcased the Zest compact sedan. In the compact SUV segment, it is clear that Ford has a winner in the EcoSport while the Renault Duster too is performing well. Now, Nissan is developing a new sedan which will measure under 4-metres in length. This entitles it to receive tax benefits from the Government and hence allowing the automaker to price it aggressively.
Nissan already has a hatchback Micra, mid-size sedan Sunny and compact SUV Terrano. The new sedan will be slotted between the Micra and Sunny. The company will also launch a new mini-SUV that will be positioned below the Terrano. The company currently has a market share of just 1.1% in India and the company is very optimistic about increasing the share to at least 10% in the next few years. The company also needs to expand its after-sales network as well as increase the number of showrooms in various places throughout the country.
Even though Nissan entered India many years back, it has gained reasonable sales only in the last couple of years, most of it owing to the popular Sunny. The reason why Maruti Suzuki and Hyundai manage to sell more vehicles is because they have managed to convince the buyers that their vehicles are cheap to run and maintain whereas companies like Nissan and Volkswagen have fairly unknown long-term reliability and cost ownership reports.