Renault Plans UV Onslaught In India Including XUV500 Rival
Renault India is planning a new premium SUV with looks inspired from the Captur and will be based on the Logan M0-B platform, in addition to an SUV and MPV in the Rs. 5-10 lakh space. This will result in stiff competition to ex-partner Mahindra.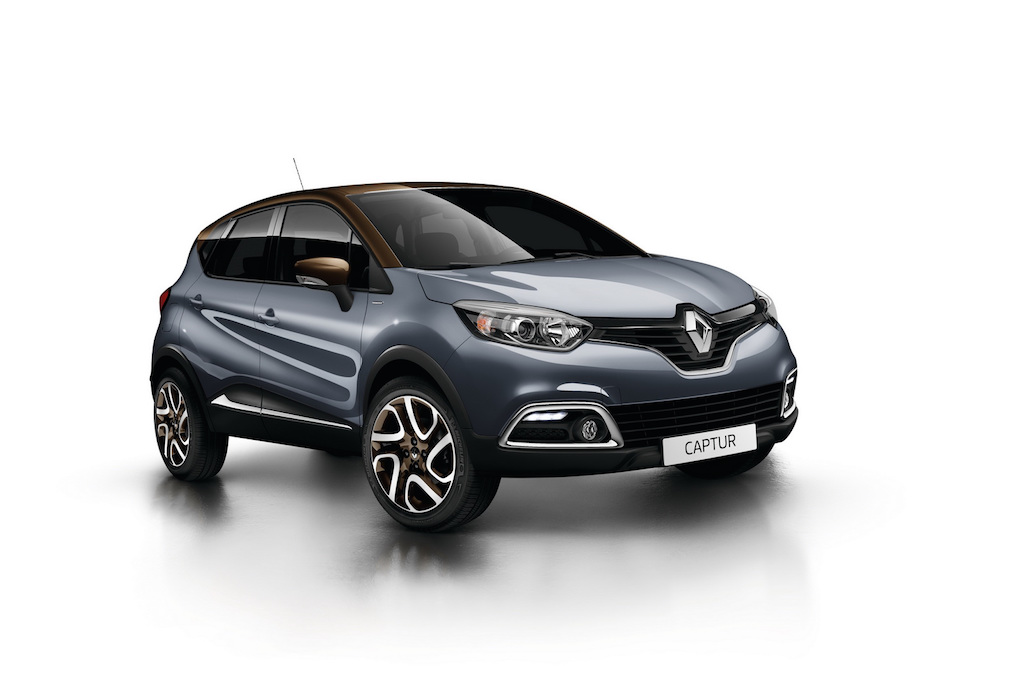 While the Kwid opens a new room of opportunities for Renault India in the entry-level car space, the French automaker has aggressive plans for its future in India with a slew of utility vehicles planned for launch across different segments. While the Duster kickstarted the compact SUV segment in India, the automaker plans to add a new premium SUV, in addition to two new compact vehicles including an SUV and MPV based on the CMF-A platform that currently underpins the Kwid hatchback.
As per a recent report, Renault is working on a new premium SUV codenamed HHA that will be positioned above the Duster as a rival to the Mahindra XUV500 and could make it to the market by October 2017. However, the interesting part is that the upcoming SUV will be an emerging market derivative of the Renault Captur sold in Europe but with larger dimensions to hold seven occupants. Based on the Logan M0-B platform, the 7-seater Captur will be sold in India, Russia and Brazil apart from several other markets and will be sharing several components with the Duster and Lodgy MPV, helping to achieve higher economies of scale.
Incidentally, Renault Europe has been silently working on an elongated version of the Captur touted to be called 'Grand Captur' that has grown in length and will make it to the European market by 2017. With the arrival of the Hyundai Creta, Maruti S-Cross and a host of other offerings in the pipeline, the compact SUV space is expected to grow dominantly over the next couple of years and could cumulatively account for 50 percent of total vehicle sales in the future. Hence, it only makes sense for automakers to bet big on the promising segment despite the current stagnation.
In addition to the Captur based premium SUV, Renault's new CMF-A based compact vehicles will be priced between Rs. 5-10 lakhs that will fill the gap between the Kwid and Duster in the automaker's lineup. Furthermore, the auto giant is working on a comprehensively updated facelift of the Duster with revised styling and an automatic transmission that is likely to make its debut at the 2016 Auto Expo. Renault will launch the second generation Duster in India in 2018. With the advent of new compact SUVs, the Duster's market share has fallen dramatically and the facelift will help Renault keep the sales momentum going.
Source – EconomicTimes.com