Renault Pulse, Scala Discontinued In India
Renault has silently discontinued the Pulse and Scala from its India line-up owing to poor sales.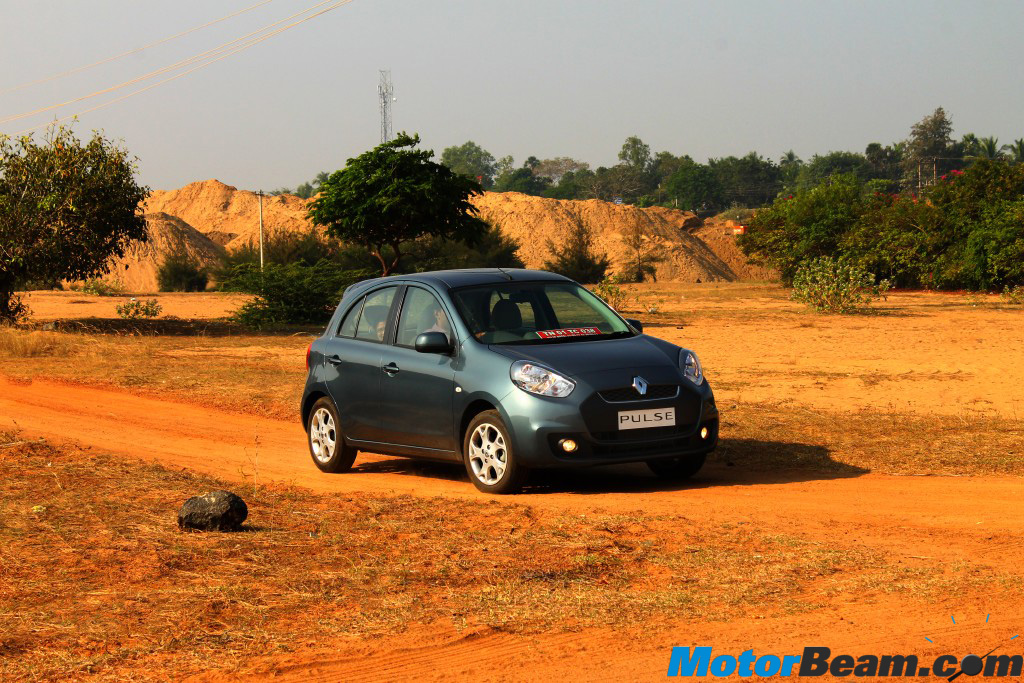 The Renault Pulse and Scala have been silently discontinued in India. The French automaker hasn't announced this officially yet but many dealerships have stated the same. The Pulse hatchback and Scala mid-size sedan are basically the rebadged versions of the Nissan Micra and Sunny respectively.
Renault still has these models listed on its official website, but has removed the prices tab for both the cars. Even website's homepage lists the starting prices of only the Kwid, Duster and Lodgy. Meanwhile, models like the Kwid and Duster have also been updated with post-GST prices.
Both the Pulse and Scala sold 0 units each in June 2017. In fact some dealers in Pune and Delhi tell they haven't received any stocks of either the Pulse nor the Scala since the March 2017. Discontinuation of both these models will not affect Renault as sales of these 2 models have been very low since the last 3-4 months.
Scala Discontinued
– Renault has silently discontinued the Pulse and Scala in India
– Both the cars sold 0 units each in the month of June 2017
– Competition has moved ahead and this is one of the reasons for poor sales
Source – AutositeIndia.com