Renault Recalls Scala & Pulse In India Over Airbag Defect
The affected Renault Scala and Pulse units were manufactured between September 2011 and July 2012, and were sourced from Takata.
Renault India has initiated a voluntary recall that involves 646 units of the Pulse and Scala models over a possible defect with the airbags. The recall covers 620 units of the Renault Pulse hatchback and 26 units of the Scala sedan that were manufactured between September 2011 and July 2012 and the affected cars may have a flaw with the driver side airbag that could potentially affect the occupant's safety.
Both the Renault Pulse and Scala are produced at the Renault-Nissan alliance plant near Chennai and are essentially re-badged Nissan Sunny and Micra that were also recalled for a similar airbag issue in October last year with 9000 units affected. All the models draw power from the tried and tested 1.5-litre dCi diesel engine under the hood. The automaker stated that it has already started contacting the customers and will carry out the necessary repairs free of cost. The time taken for repairs hasn't been conveyed by the company yet.
The airbags were supplied by Japanese component maker Takata Corporation that has been in the news more recently for a similar airbag defect affecting 8 million cars across brands like BMW, Honda, Toyota, Nissan and General Motors. The Pulse and Scala have been dud sellers for Renault in the country despite being part of the volume friendly segments. Renault sold a total of 2797 units of the Pulse last year, while the Scala managed 1744 units throughout 2014.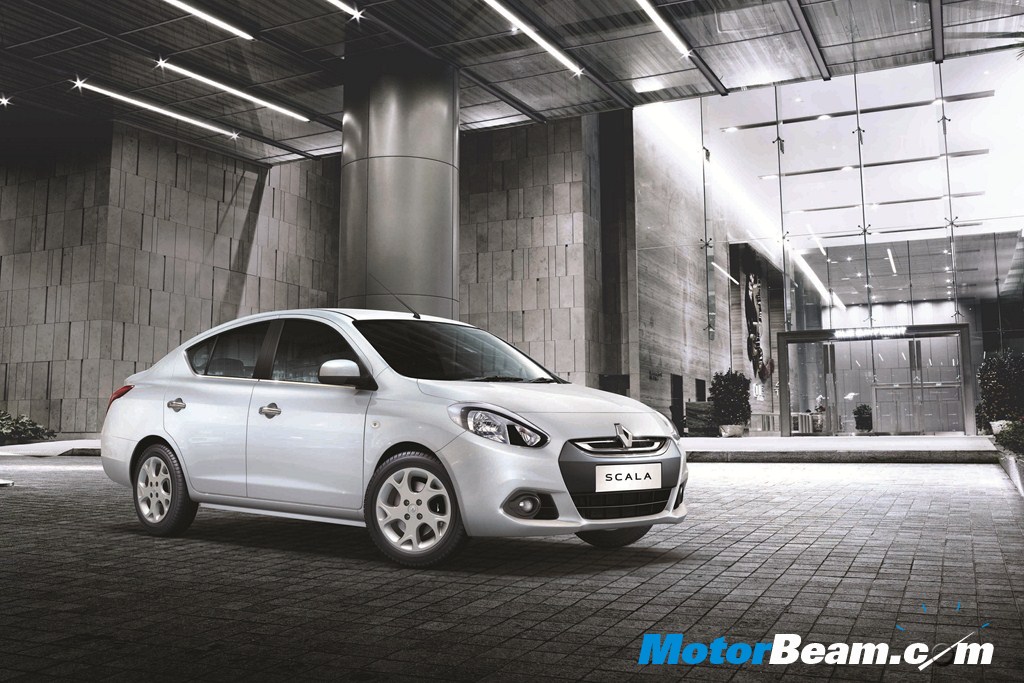 Source – Economic Times