Renault To Showcase Concept Hatch During Indian GP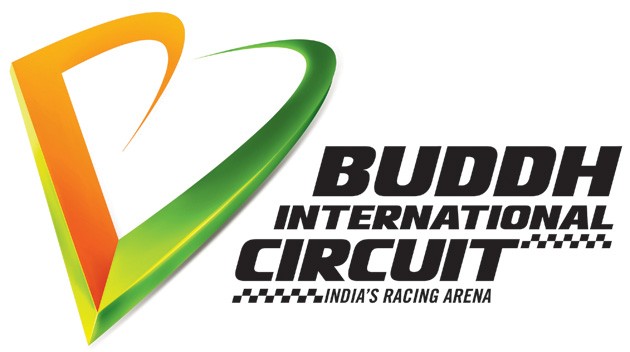 We reported to you earlier that Renault is taking up the first ever Indian GP very seriously to make people aware of their products and brand. It seems that Renault has plans of spending nothing less than Rs. 6.5 crore for its marketing activities during the Indian GP scheduled from October 28. There is a lot of online marketing involved too with tie ups with Yahoo and animations to be presented at their car showrooms, where F1 tickets can be won. Renault has also planned many events in and around the F1 GP during the race sessions that will be taking place. You will also get to spot the display F1 vehicle along with their engines. The main attraction will be the unveiling of the upcoming hatchback concept. The production version of the Renault hatchback will be launched in the first quarter of 2012.
Renault recently launched the Koleos which is based on the Nissan X-trail platform. The Koleos is a good car but like the X-trail is overpriced and will attract a niche segment of buyers. Later next year we will see the launch of the Renault Duster which is a mini SUV and expected to be priced at around Rs. 8 lakhs. Renault says it will make changes to the Indian version and the SUV will be slightly be different from the Dacia Duster sold in Europe. Next month Renault is going to launch the top end version of the Fluence diesel. In all, Renault has some serious plans for India and expects to become the top three automobile manufacturers in the country in the coming years.