Replicas Of Supercars On Sale In India At Crazy Prices!
We take a look at some replicas of supercars found in India.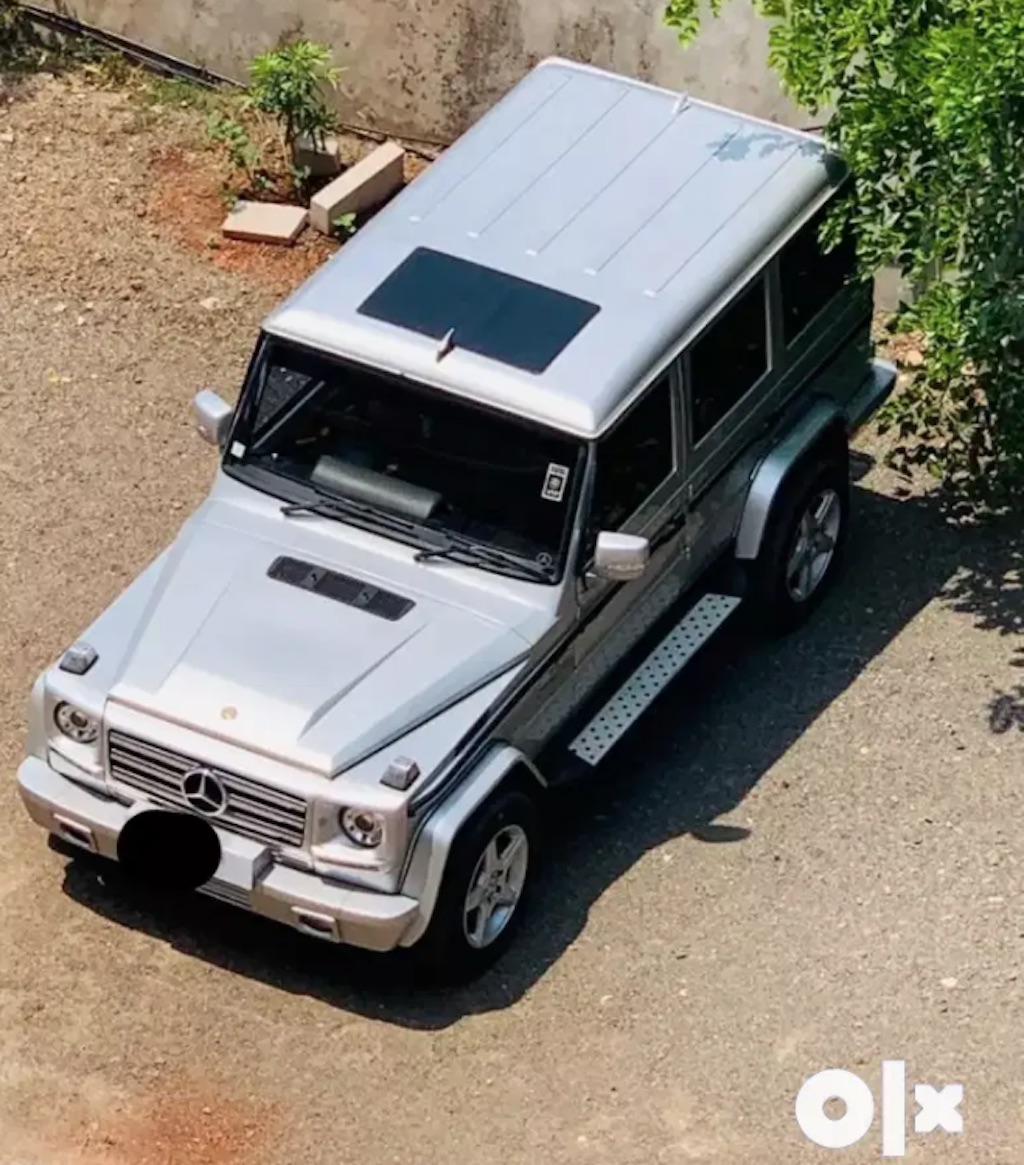 For people who love used cars, online classifieds are a great way to look for some nice barn finds, classic cars, vintage cars, and even exotics apart from the usual mass-market cars. In my latest video, I spoke about some Chinese cars that are clones of some very popular cars and I mentioned the Geely Merrie 300 which is a copy of the Mercedes W203 C-Class.
Now, the W203 is a very popular generation of the C-Class. The earlier batches of this generation were known for issues which Mercedes eventually ironed out in later batches and these cars are available for quite cheap in the used car market nowadays. I was casually browsing the classifieds to check out some cars when I noticed a few sellers who had replicas of supercars up for grabs.
Replicas are far from the real deal but this trend has been quite popular in some overseas markets and there have been instances of people making good quality replicas too. Of course, you just cannot match the actual level of finesse and performance that a real supercar has, but still for the heck of it I decided to check out these replicas and below are the top 3 cars that amused me.
Replicas Of Supercars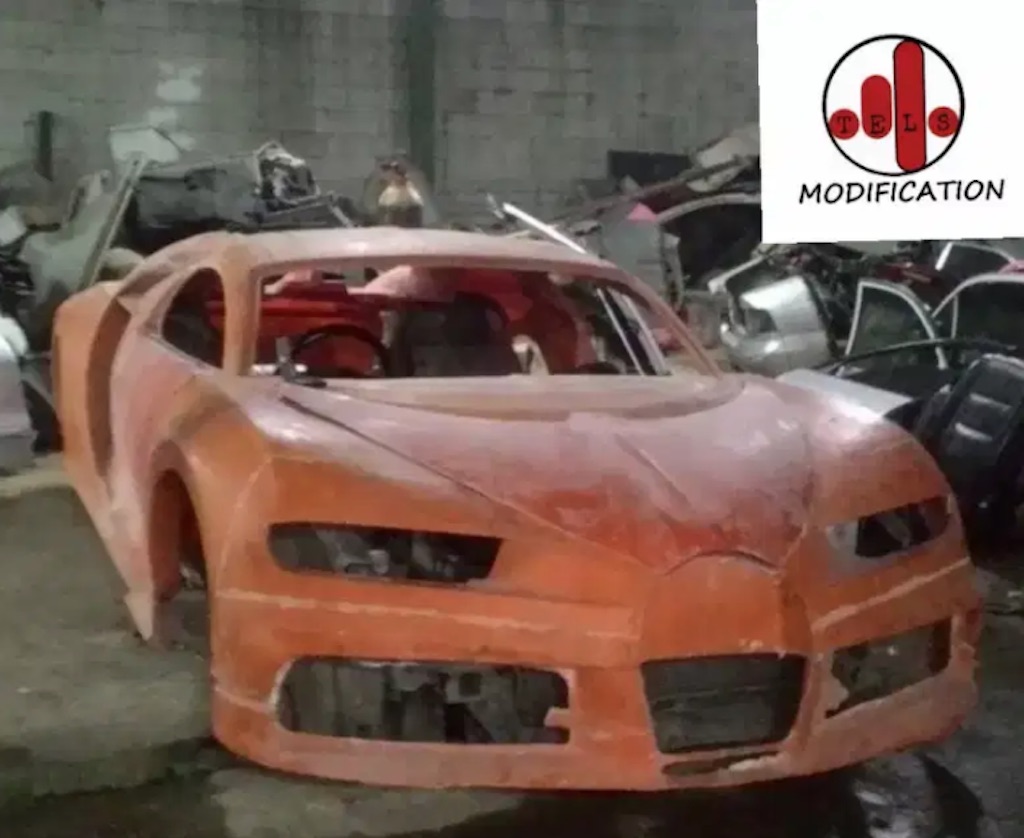 Bugatti Chiron Replica – A company called 4TELS Modification in Delhi has a Bugatti Chiron replica for sale. As per the images, the car doesn't seem to be completely ready. The body shell looks to be work-in-progress and it seems to be made of fibreglass. Cuts for the headlamps, windshield, doors, and grille remind you of the Chiron but it remains to be seen how the actual product over here turns out. The seller hasn't posted details about the mechanicals or base car and maybe they're just looking to sell the body, which is priced at Rs. 15 lakhs.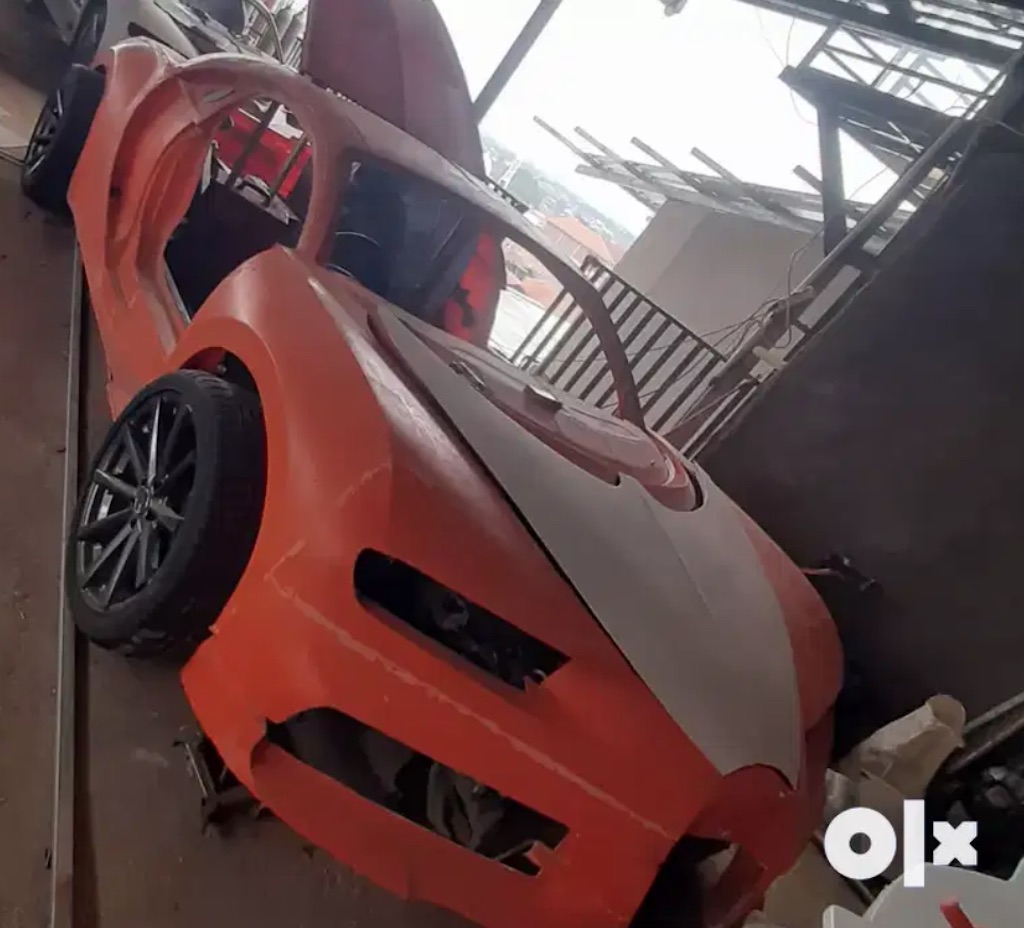 The real Bugatti Chiron is powered by an 8.0-litre W16 engine making 1500 HP and 1600 Nm. The Chiron comes with the largest clutch to ever be used on a passenger car. It does 0-100 km/hr in 2.6 seconds while the top speed is claimed to be 420 km/hr. The Bugatti Chiron costs somewhere in the range of Rs. 20 crores!