Replicas Of Supercars On Sale In India At Crazy Prices!
Lamborghini Aventador Replica – The same seller as above has posted a Lamborghini Aventador replica too. The Aventador replica is priced at Rs. 15 lakhs but the base vehicle and the engine aren't known. As per the ad, the car is a 2016 model and has done 35,000 kms. It's an AT and the seller claims to have done up the interiors too. If you look closely, you'll notice similarities between this and the real deal when it comes to the lines and creases on the bonnet and side.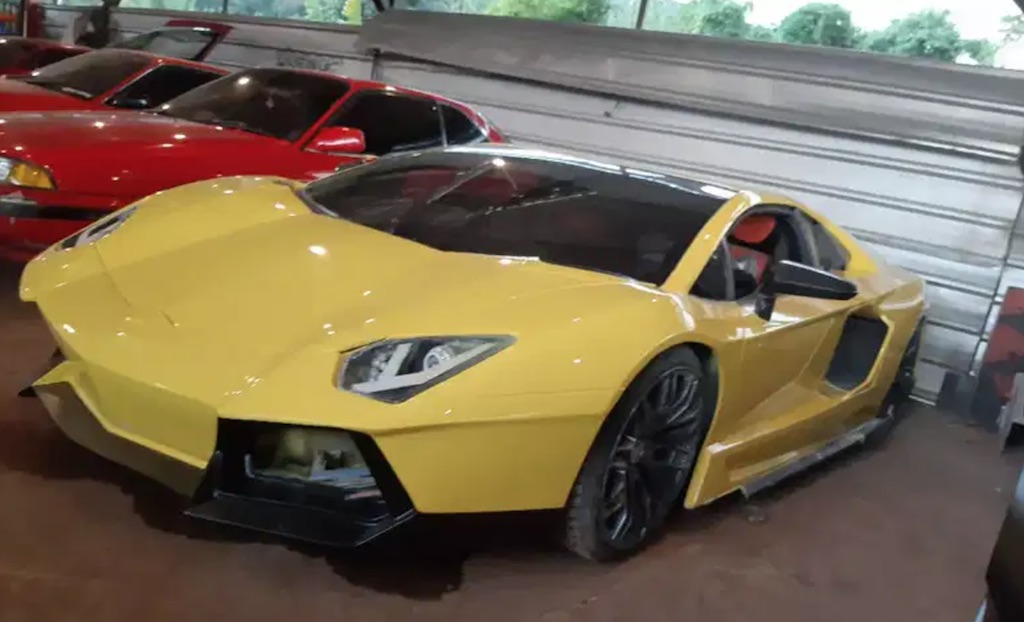 The headlamps have a similar design as the original car but the same level of detailing and finish seems to be missing. There seem to be certain rough edges too and these things will let people know that the car isn't a real one. The Aventador replica is finished in a shade of yellow, but if we talk in official Lamborghini terms it could either be Giallo Spica, Giallo Orion or even Giallo Horus! As for the base car, let's make some wild guesses, maybe a Honda Accord V6? The real Aventador comes with a 6.5-litre V12 engine making 740 horses and is priced between Rs. 5.50-7.50 crores (on-road).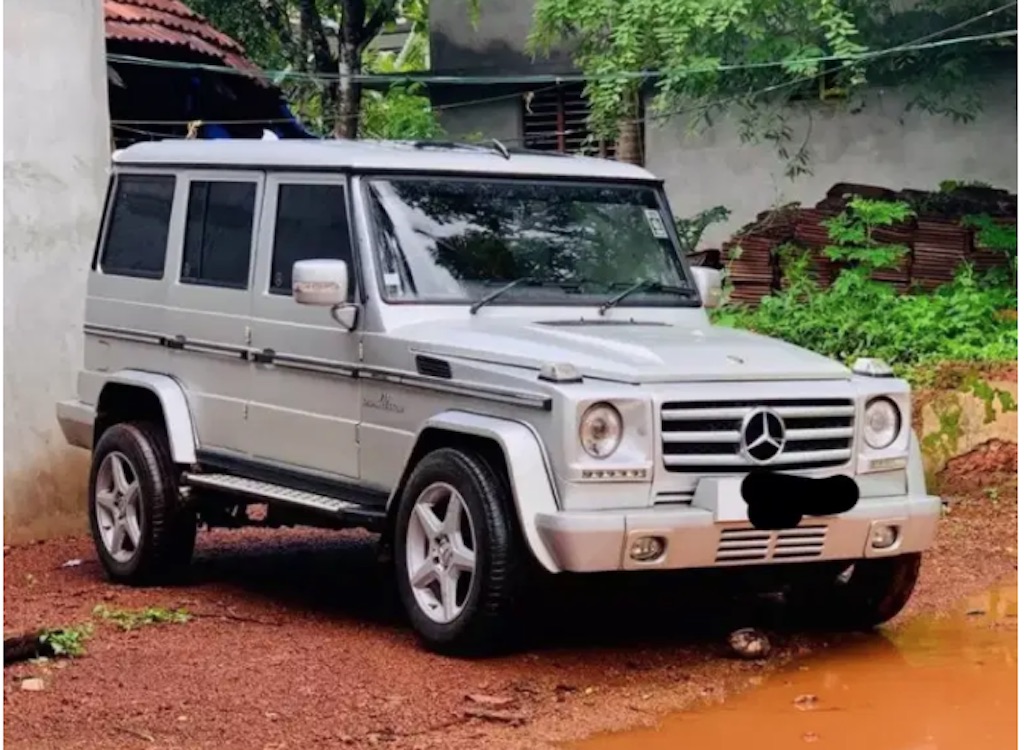 Mercedes-AMG G55 Replica – The Mercedes G-Wagon is a very iconic SUV and the AMG versions have found a good amount of success all over the world. Here we have a Mercedes-AMG G55 replica that seems to be based on a Mahindra Bolero. The ad has been posted by one BOSS. The SUV is a 2012 model, has run 30,000 kms and delivers 18 km/l. The SUV is located in Hyderabad and the cost of modifications is claimed to be Rs. 21 lakhs. The asking price is 12.60 lakhs right now.
As seen in the images, there's a lot of effort that has gone into this replica. The bumpers, lights, fenders, wheel arches, etc. remind you of the original car. The rear has been worked on nicely as well and the tail lights seem quite similar to the original ones. Of course, the story is different when you see the cabin because the replica has the Bolero's dashboard, albeit with a Mercedes logo on the steering wheel and while some upholstery work has been done, the quality levels of the original car would be next to impossible to match.
The original Mercedes-AMG G55 used to come with a 5.5-litre, supercharged, V8 engine taking the SUV from 0-100 km/hr in 5.6 seconds. In comparison, the Mahindra Bolero comes with a humble diesel engine aimed more at durability and fuel efficiency. While the G55 has been discontinued long back, you do get the G350d and G63 AMG now. The G350d will set you back by Rs. 1.78 crore while the AMG version costs Rs. 2.50 crores (on-road).