Rivals Capitalize On Bajaj RE60 Launch Delay In India
Bajaj's rivals such as Mahindra, Piaggio and Tata Motors are taking advantage of the RE60 launch delay by developing similar vehicles in the segment.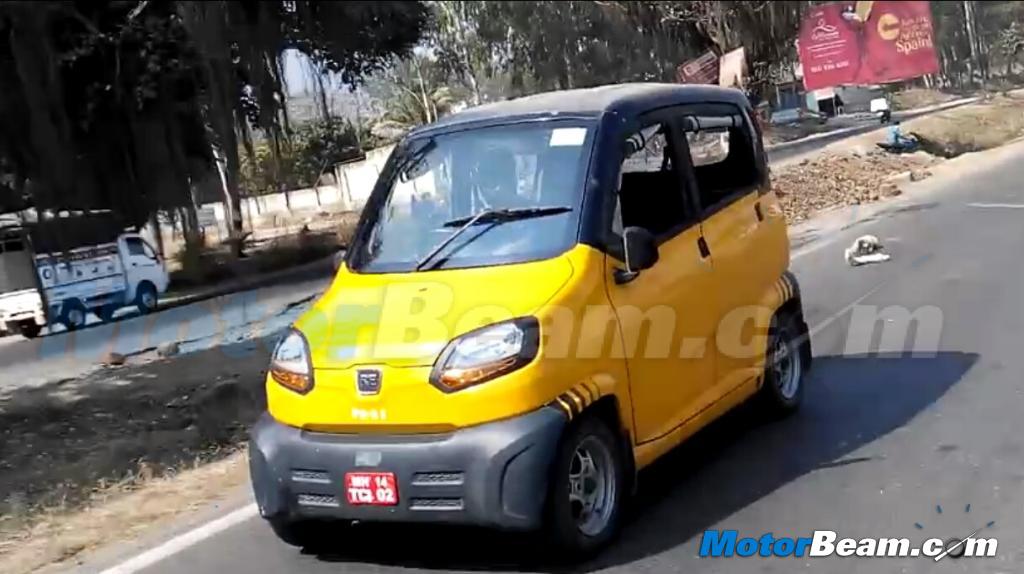 Bajaj Auto's first four-wheeler, the RE60 was first showcased to the public in 2012. The RE60 is basically a rear-engined, inexpensive, four-wheeler which was developed to cater to commercial purposes and replace auto rickshaws in our country as it cannot reach speeds of upto 90 km/hr. The RE60 was not defined as a car by the Central Government, but instead got legally classified as a quadricycle. The significant delay of the vehicle's launch by the world's largest manufacturer of three-wheelers, is due to the fact that Bajaj Auto is still awaiting consent from the Supreme Court to sell the RE60 in India.
As a result of this delay, rivals like Mahindra, India's largest utility vehicle maker and Italian three-wheeler maker Piaggio have considered an entry into the segment and are already conducting several technical and commercial studies. Mahindra is working on a new vehicle with the codename C101. It is now learnt that Piaggio may also enter the competition and develop an all new platform. Piaggio had showcased its NT3 concept at the Auto Expo in 2014 which can further materialise into a product in the future.
Piaggio CEO Stefano Pelle at the launch of the new three-wheeler Ape Xtra Dlx in Mumbai said that they are looking to introduce new concepts and may also change their strategy in the future. They already have a quadricycle in their global portfolio and will take a decision on its launch based on feedback. According to reports, even Tata Motors has started working on a project internally called Bravo to gain entry into the upcoming segment. Even TVS is set to be eying this market.
Bajaj Auto was supposed to launch the RE60 in India in October 2014, however, several lawsuits had been filed questioning the safety of the vehicle and also saying that the livelihood of auto rickshaw drivers might get affected. Several petitions have been filed in high courts across Tamil Nadu, Andhra Pradesh, Bihar, Gujarat, Karnataka and Tamil Nadu, thereby opposing the quadricycle over the past one year.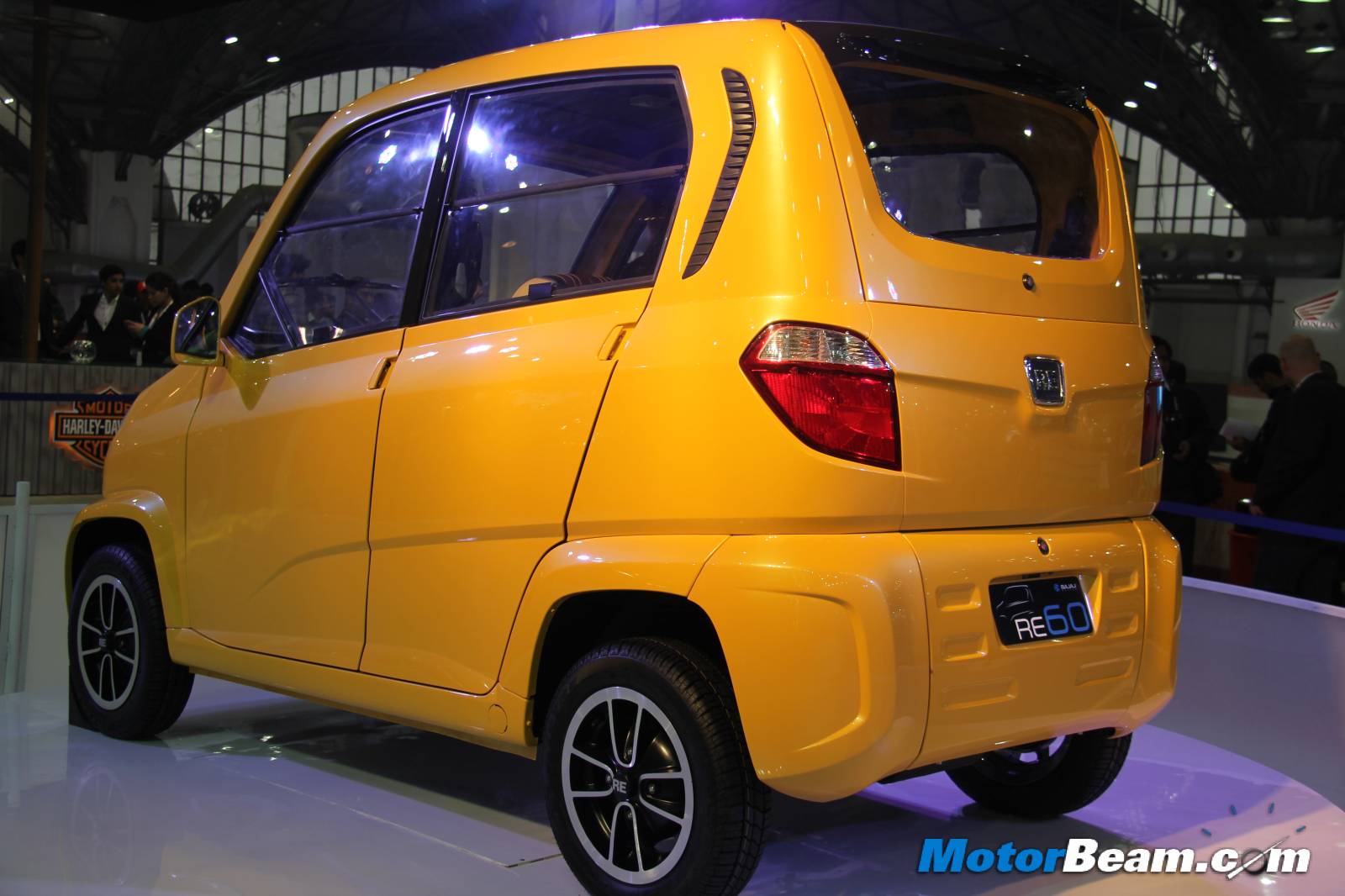 Source – TheEconomicTimes.com