BMW Motorrad Will Not Assemble Bikes In India
BMW will only manufacture its sub-500 motorcycles that are currently being developed in collaboration with TVS and has no immediate plans to assembling its superbikes in India.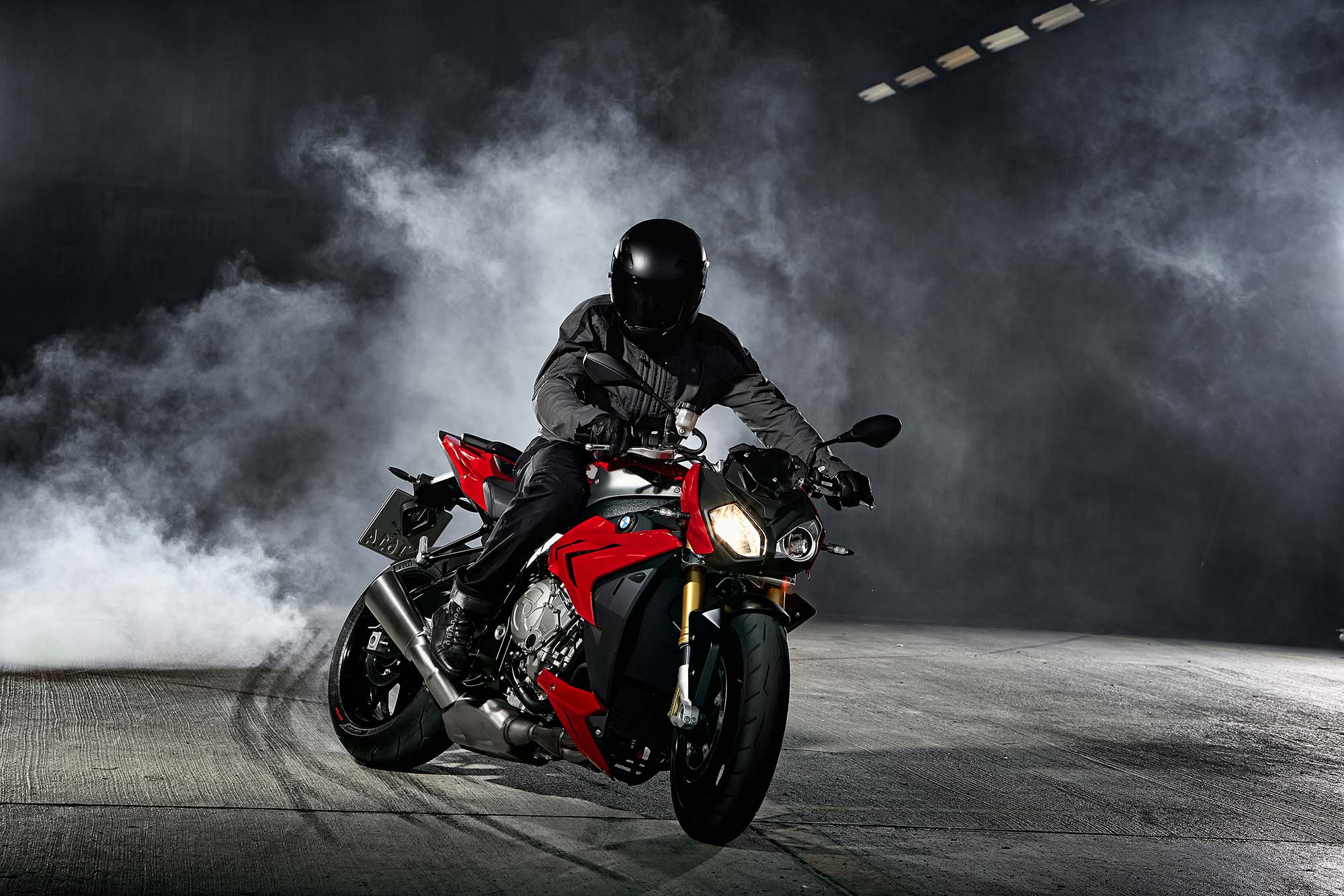 Most recently, an online report suggested that BMW Motorrad was planning to commence CKD assembly operations of its superbikes in India reducing prices and catering its models to a wider audience. However, the Bavarian automaker's motorcycle arm has denied all speculations and has confirmed that it will not be assembling motorcycles in the country. BMW has a facility located in Chennai that is used to assemble its luxury range of cars and the same will not be used to assemble motorcycles, as the earlier report suggested.
BMW further stated that its car and motorcycle business are two separate entities and should not be mixed. The manufacturer has collaborated with Indian two-wheeler giant TVS and will be producing sub-500cc motorcycles with the first bike set to come out by the end of this year, likely to make its India debut at the 2016 Auto Expo. BMW will be manufacturing the sub-500cc bikes at the TVS facility in the country and the bikes will also be exported to global markets. For now, the S1000RR maker is happy with importing its range of high-performance motorcycles in the country that are sold at a big premium over its rivals.
In the long term though, India is a flourishing market for performance motorcycles and BMW will not be able to look away from the CKD route for a long period. Not only will it help the company price its products better and gauge a wider audience, but will also help increase its profit margins. However, it all depends on BMW Motorrad's growth strategy for the country. In the meantime though, the BMW-TVS alliance looks promising and the spy shots of the first bike from the alliance is making everyone sit up and take notice.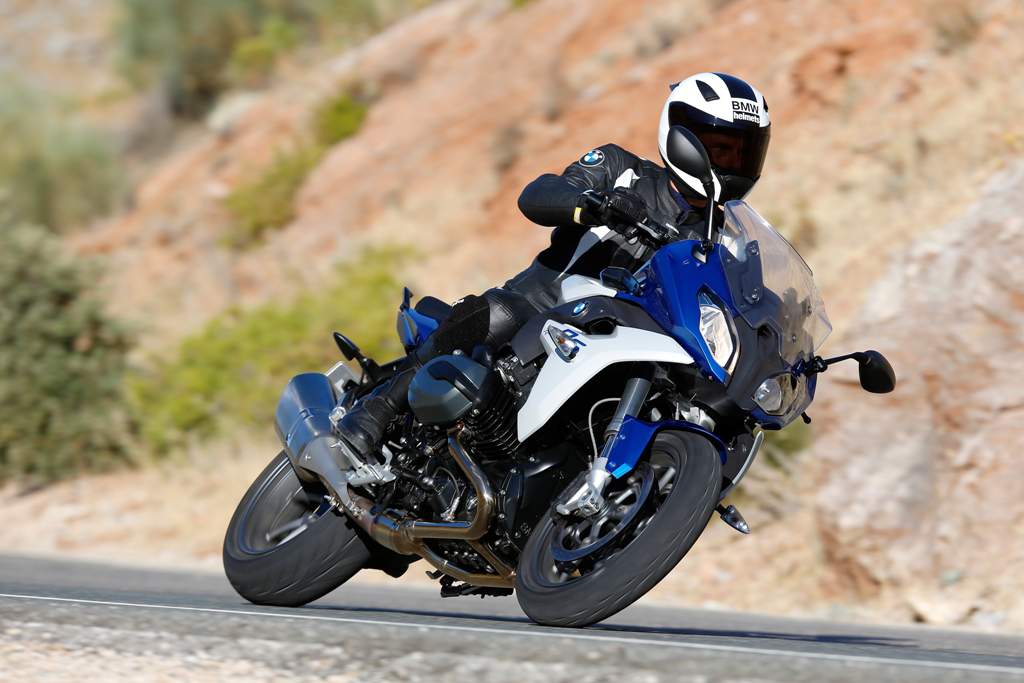 Source – Overdrive.in