Road Tax Highest In Karnataka, Lowest In North East
One of the few ignored expenditures associated with a vehicle, Road Tax is the currently the highest in Karnataka and lowest in the north-east region of India.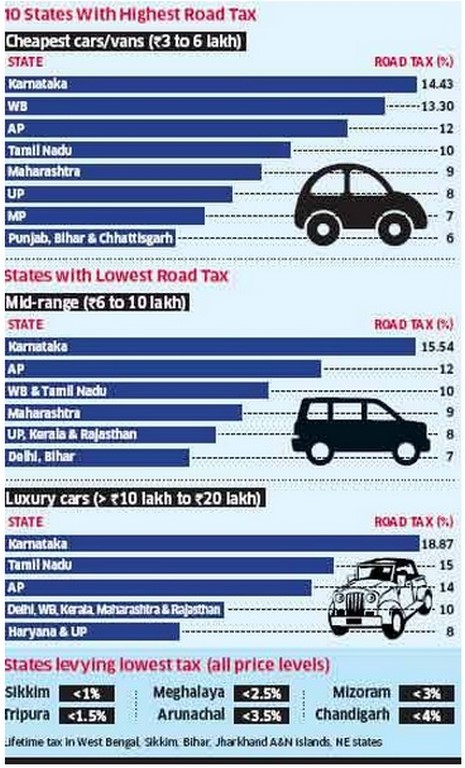 When it comes to owning a vehicle, expenditures related with it are quite obvious. People expect to shell out money when they take their vehicle for servicing (but this can be given a miss considering the fact that many cars now come with warranties), at the time of any mishap (always keep your car insured!), on fuel, accessories and surely much more. But the common man and new car buyers often turn a blind eye towards small additional costs such as, 'Road Tax', while accounting for expenditures. Though not considered as a major expenditure, road tax has to be paid on a motor vehicle, before it can be used on a public road in the country.
The motor vehicles tax is calculated on the basis of various factors that include engine capacity, cost price, seating capacity and unladen weight. In India, road tax is imposed by the central, state government and local bodies. This tax on passenger vehicles is currently the highest in Karnataka. Road tax in Karnataka, Tamil Nadu, Andhra Pradesh and West Bengal is actually more than 10%. In the northern states where there are most number of vehicles, the tax is between 8% and 4% for cheaper cars and around 8% for mid-segment vehicles.
Road tax is divided into many categories like; cheapest cars/vans (Rs. 3 to 6 lakhs), mid-range (Rs. 6 to 10 lakhs), luxury cars (Rs. 10 to 20 lakhs) and further. With the rising car prices in Delhi and Rajasthan, road taxes in these places has also increased. Delhi and Maharashtra charge a higher tax for diesel run passenger vehicles and CNG-run cars in the later city attract the lowest road taxes. The north-east region on the other hand has the lowest road tax. So to the people who feel that issuing parking tickets burns their wallets, do not forget additional charges like road tax when adding on to your vehicle expenditure. That is the reason why we at MotorBeam choose to write on-road prices as much as possible.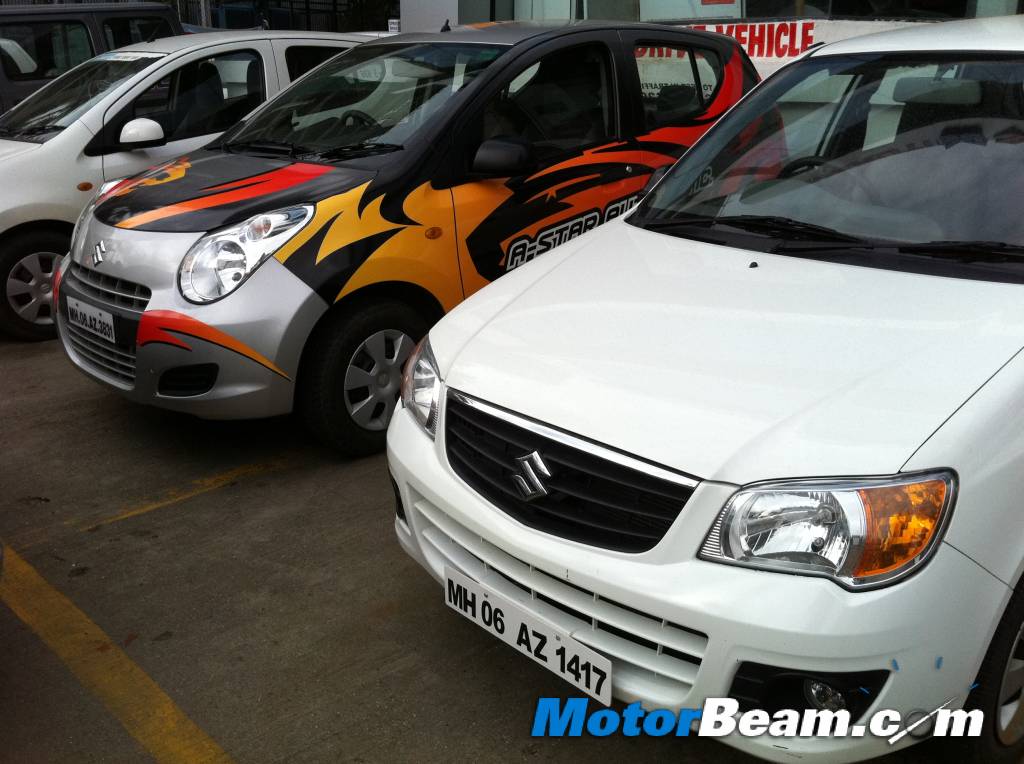 Source – TheEconomicTimes.com