Rolls-Royce India To Build Customized Cars; Launch Wraith In July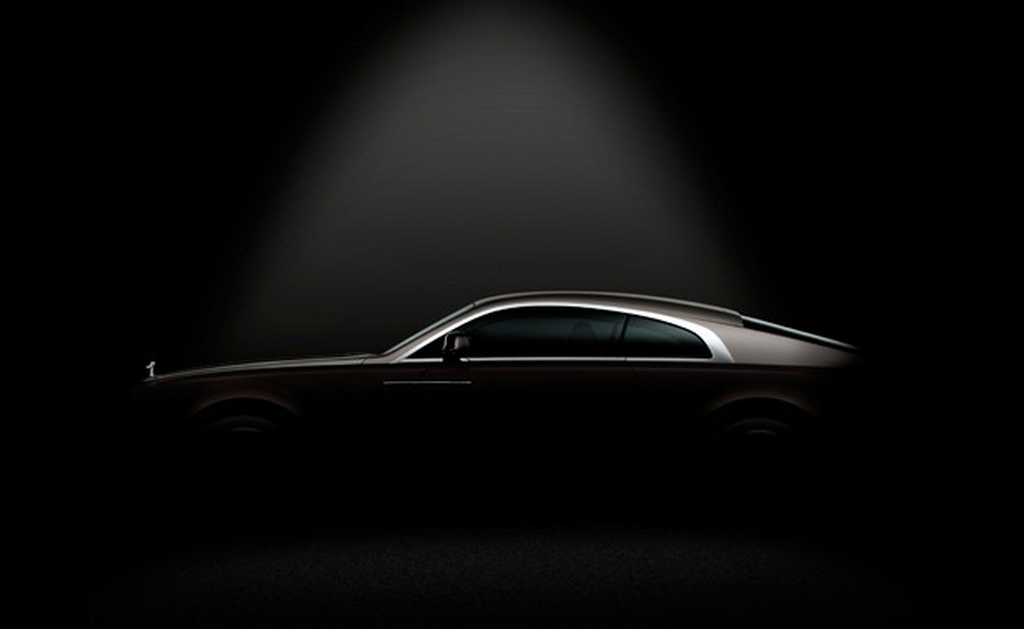 British Luxury car maker Rolls-Royce has announced that they will launch special customized cars for India as well as bring special preview vehicles of the yet to be launched 'Wraith' by July 2013. They will build special versions of the Ghost and the flagship Phantom for buyers in India. Though the numbers may be limited, it will be a very exclusive and prized possession which any well healed Indian car buyer can own. The Wraith will be delivered to customers by end of 2013.
Rolls-Royce is working on the design and development of this India specific customized edition. The final design and concept will be ready by April 2013 or so. They are consulting and working with professionals and designers to get the right effect they wish to have and to build the highest quality product with the highest exclusive luxury they can offer to the Indian buyer. Rolls-Royce said that they have lot of experience with the Indian buyer in the past and they want to live up to the standards and expectations.
Rolls-Royce has already built such customized editions for Middle East and China in the past. They recently launched the 'Dragon' edition for the Chinese market. These cars have been sold in their respective countries as well in other markets.
Rolls-Royce are arranging a special preview of the Wraith in July 2013, after it is launched, for select customers in India. They wish to increase their sales in India and with the number of high net worth Indians increasing they see India as a very promising market. The British Super Luxury car maker will open more dealerships in India. They have opened their third dealership in Hyderabad today. By June or July 2013, they will launch two more dealerships in Ahmedabad and Chandigarh. Rolls-Royce already has dealerships in Delhi and Mumbai.