Volvo Leaving Ford Tech For Own Tech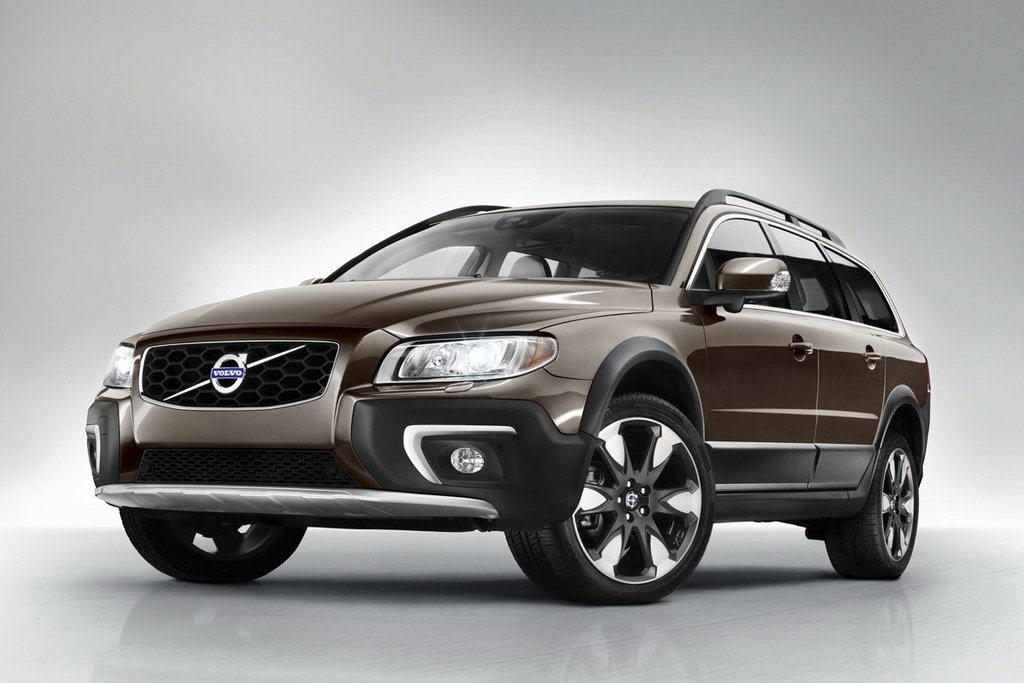 Volvo is a Swedish automobile manufacturer, currently owned by China's Geely Group. Ford Motors passed the Volvo brand over to the Geely Group two years back in 2010. Volvo cars are still relying on Ford's platforms and engines. Volvo is now on the verge to develop their new range of engines along with a modular platform without any help from Ford. The Swedish car manufacturer will start introducing new products built on their own technology later next year. The first engine from Volvo will be a 4-cylinder unit debuting later this year.
While the premium SUV, Volvo XC90 will be the first SUV to use Volvo's all new Scalable Platform Architecture (SPA) to be introduced later next year. The SPA will also be used to underpin the V70 and S80, which will be renamed as V90 and S90 when they arrive in the market after the launch of the XC90. A coupe is also expected from Volvo sculptured in the SPA platform. The engines being developed by Volvo will feature a maximum of 4-cylinders. The modularity of gasoline and diesel engines will share 30 to 40 percent of parts, with fixed cubic capacity of each cylinder being under 500cc.
All the engines will be turbocharged producing power outputs ranging from 120 HP to 230 HP for the diesel units and 140 HP to 280 HP for the petrol units. The engines will be 15 to 30 percent more fuel efficient than current Volvo engines. The engines will be made out of aluminium and the new SPA platform will use lightweight boron steel in order to save weight of more than 150 kgs. We can expect a new line-up with fresh engines from Volvo by the next two years.