Rolls-Royce To Launch SUV & Next Gen Phantom In 2017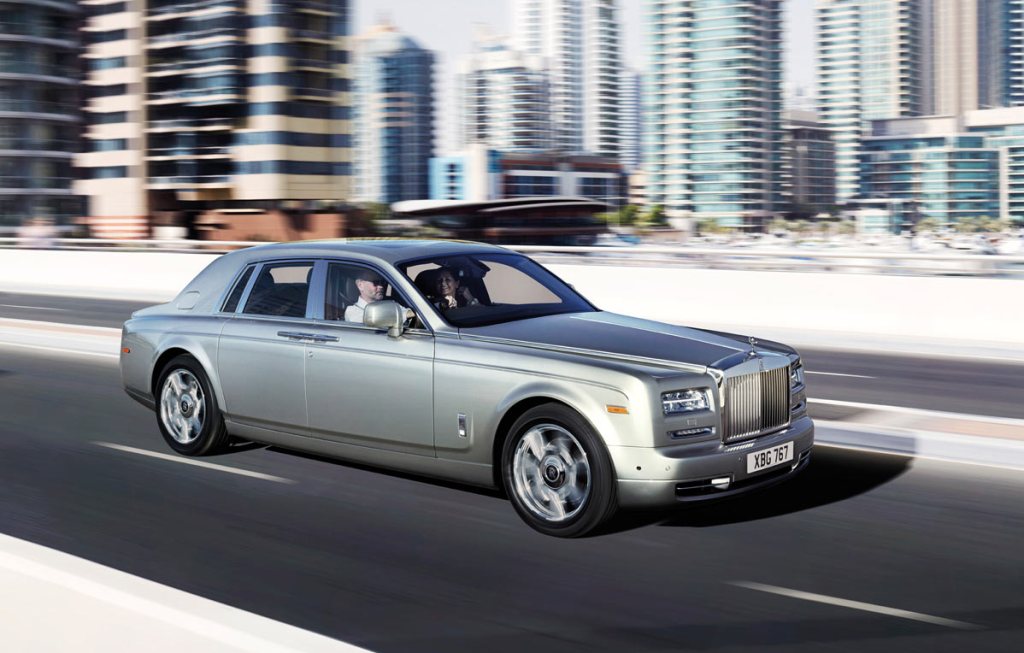 Termed as the pinnacle of automotive luxury, the current generation Rolls-Royce Phantom has been around for over 11 years now and is surely going strong being a favourite in the billionaire club. With oodles of luxury engulfed in the rear seat and the prestigious legacy to its name, the Phantom has all things necessary to keep the elite in utmost comfort and luxury at all times. With the current model virtually unchanged over the years, the folks at Goodwood have already commenced work on the next generation Phantom limousine, due for launch in 2017.
Rolls-Royce states that the next generation Phantom will tread on an evolutionary path featuring more charisma and more edge in the future. One of the key attributes of the current generation Phantom is its permanence in design, which simply adds to that intimidating look of the limousine. The next generation model will retain its key attributes, but with a new design language that is being fiddled around with at the company's Goodwood design studio and has not been finalised yet.
Still three years in the making, the designers at Rolls-Royce have already commenced early work on the next generation Phantom, which will see coupe and cabriolet body style models as well. The company is still contemplating the idea of using carbon fibre around an aluminium chassis (like the i8 sports car) for the next generation models, and that seems to be an eventuality considering the lower segment next generation Audi Q7 and the next generation BMW 7-Series will get carbon fibre in their underpinnings.
Not only will the carbon fibre add agility and strength to the body, it will also make a Rolls-Royce vehicle fuel efficient and environment friendly. The British brand states that the next generation Phantom will still be connected to the existing model. The super luxury saloon will retain the V12 powertrain, while the cabin will remain luxurious, but won't get ostentatious. A plug-in hybrid model is also said to be in the works that will join the Phantom range.
Apart from updating the Phantom, Rolls-Royce will also foray into a completely new luxury market, that of super luxury SUVs in 2017. The company says it will be producing a full blown super sized SUV and not a coupe kind of model. Rivalling the Bentley SUV (Falcon) also scheduled for a 2017 launch, the Rolls-Royce SUV could belong to the next generation Ghost family, while also sharing several credentials with the upcoming BMW X7 SUV.
The luxury SUV is most likely to get a carbon fibre and aluminium chassis, catering to the growing demand of luxury SUVs globally that has seen a steep rise in the past few years, especially in Asian markets like China. What we do hope is that Rolls-Royce does not compromise on its brand image just to rake in profits.
Source – Autocar