Royal Enfield Aims At Improving Quality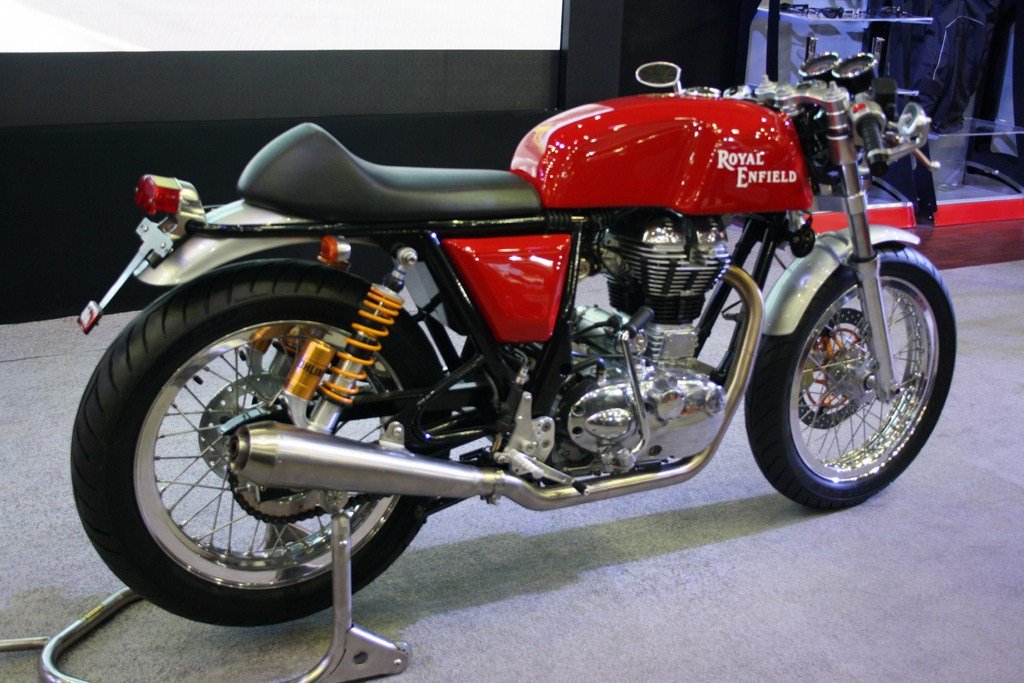 Royal Enfield might be operating in a niche segment, but the company doesn't churn out the best quality motorcycles in the country. The company plans to put up a new plant near Chennai which will be operational next year. This new facility will bring with it, many changes to upgrade the company to world standards. Along with increase in production capacity to 1.5 lakh units, other upgrades have been done at many levels in the manufacturing as well as quality of motorcycles.
Currently Royal Enfield outsources many components but now the company will obtain parts only from suppliers that will meet the higher quality requirements and only the best materials will be used by the company. Also the new factory will initially produce 1.5 lakh units but will have capacity for double the production. The old factory will still be functional building and assembling engines, including the 350cc and 500cc units.
The training for new staff along with the new systems and processes has begun. The new factory will have a new, state of the art paint shop, which is superior to most other manufacturers in India and will be at par with international standards. The factory will build the motorcycles and assemble it there. They are taking many steps to ensure higher quality of all components and the most accurate and efficient manufacturing of bikes.
Many steps are being taken to improve working conditions for workers as well. Also with growing popularity of the brand many passionate riders will join the team for development and production. Also many ladies are joining the company in general functions due to the change in image of Royal Enfield motorcycles.
Royal Enfield has an expansion plan beyond our shores to many continents. They will target Europe as a potential market as well as many other developing markets like Latin America, South East Asia, West Asia as well as Africa. With higher quality products, immense popularity and increasing passion for Royal Enfield bikes, the company seems to have their future secured.
Source – Business Line