Royal Enfield & Polaris To Join Hands For Premium Motorcycles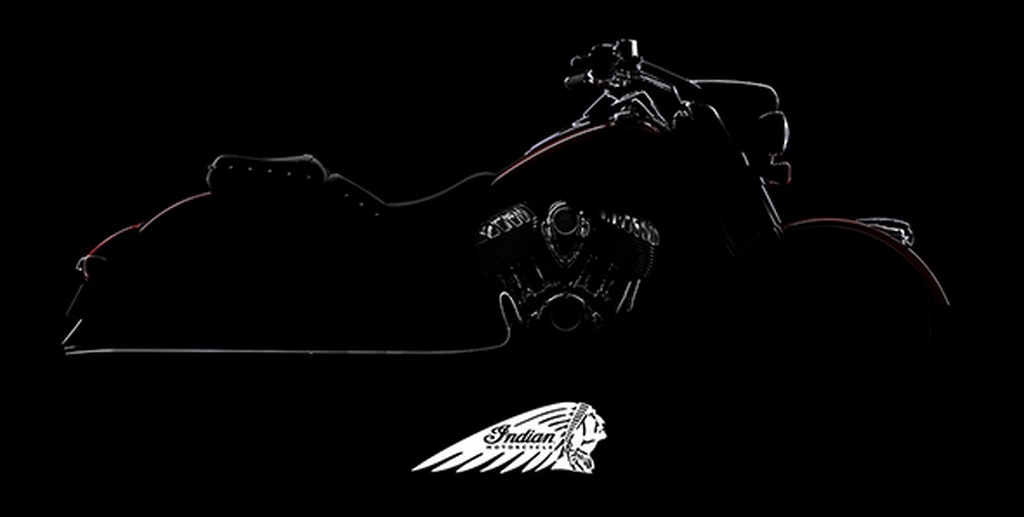 The all terrain vehicles from Polaris Industries are world known and the company has been selling them in India since 2011. However, the market for ATVs in country is diminutive but new plans are under contemplation for world's largest two-wheeler market in the world. Polaris' base in India becomes strong since Eicher Motors and Polaris have both invested Rs. 250 crores in a partnership alliance for the co-development of light passenger vehicles in the country.
Now the American automaker is looking forward to joust in India with premium cruiser manufacturers like Harley-Davidson and Triumph with its equally prestigious 'Victory' and 'Indian' motorcycle brands in a business tie-up with Eicher Motors, parent company of Royal Enfield (could be similar to the BMW-TVS tie-up). Developing an individual provenance in India is not a near future concept for Polaris, thereby the company requires a country based partner with significant genes in the market.
A joint venture with Eicher Motors seems the most appropriate option for Polaris. It is anticipated that both the companies are cogitating a partnership alliance for the two-wheeler market and if the JV come to an agreement, the abandoned Royal Enfield plant situated in Jaipur, Rajasthan which is to be used for the production of light passenger vehicles, could also be used for the manufacturing of motorcycles under the Indian Motorcycles marque.
To compete with Harley-Davidson, Polaris plans to develop an entry segment bike in the premium class with a price range of around Rs. 6-8 lakhs which is not possible without local manufacturing as the CBU import will cost to be much. On the other hand, Royal Enfield's dealership network will also aid Polaris to make the reach of its product easy just like Bajaj operates the marketing operations for KTM and Kawasaki brands in India with its pro-biking showrooms.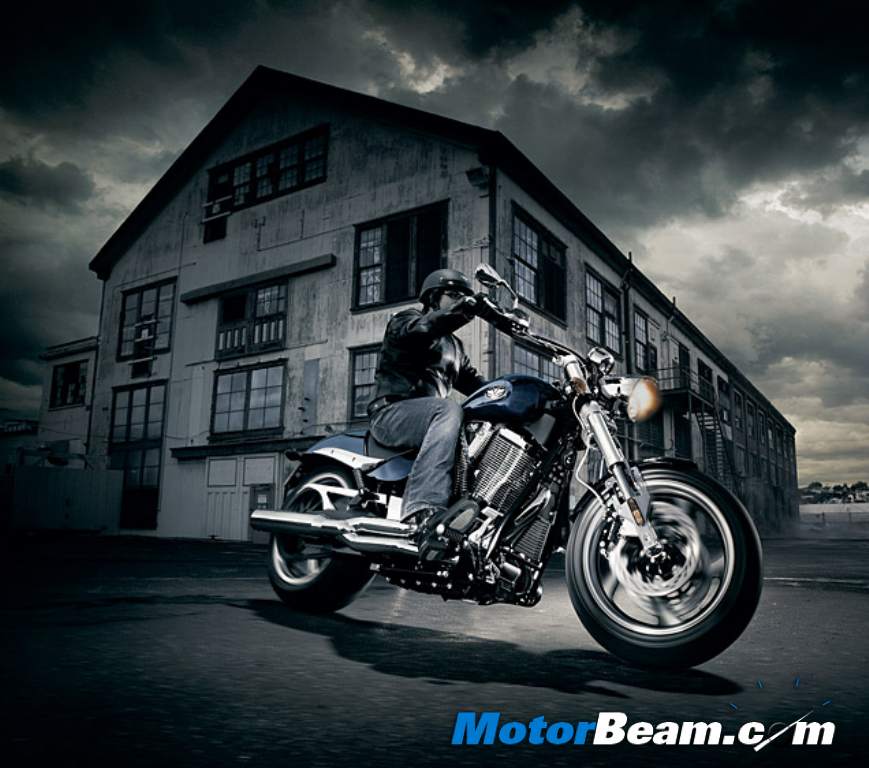 Source – IndianExpress