Royal Enfield vs Bajaj Results In Maruti Winning
In a bone of contention between Royal Enfield and Bajaj, Maruti walks away the winner.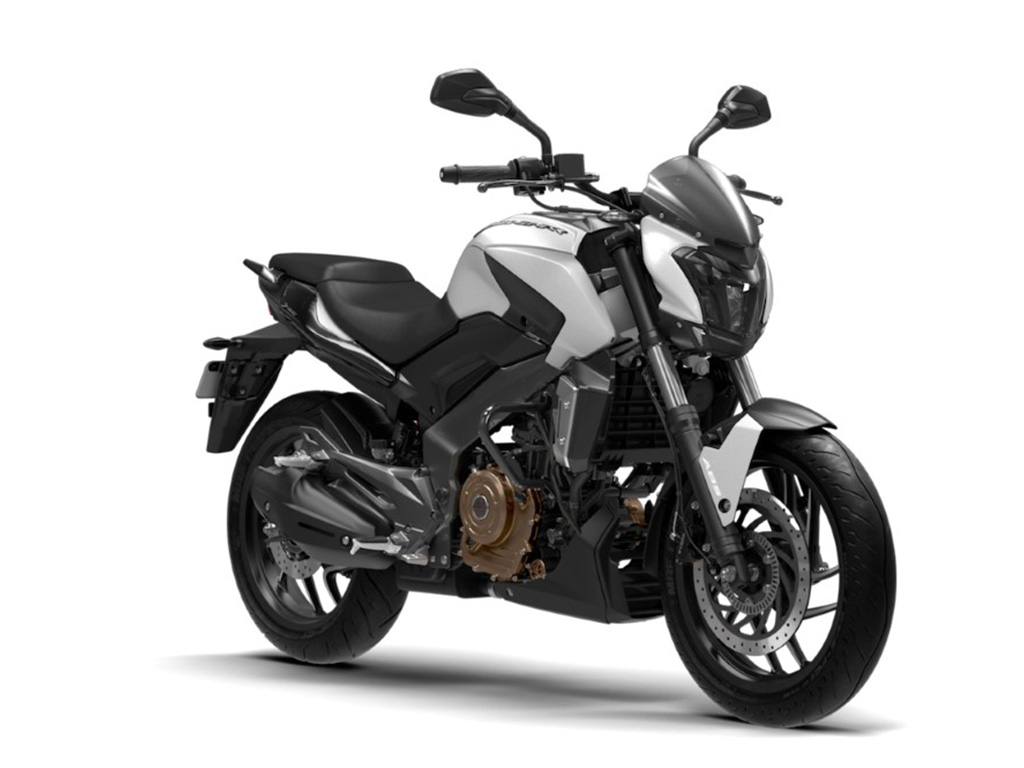 Bajaj wanted to eat into Royal Enfield's growing pie in the 300-500cc segment and decided to launch the Dominar 400 as an alternative to the Classic 350 (because that bike accounts for 80 percent of sales of the British brand). Right from the launch of the Dominar 400 in the Indian market, the Pulsar-maker has been persistently taking a dig at Royal Enfield bikes by comparing them to their sports cruiser.
All this while, Royal Enfield was quite numb to all those advertisements. However, now, Royal Enfield boss Siddhartha Lal has tweeted "Royal Enfield's sales are equivalent to the global sales of Harley-Davidson, KTM, Triumph, BMW and Ducati combined. Let that sink in for a second."
Rajiv Bajaj, MD of Bajaj Auto, responded to the tweet through a statement to Business Standard, saying, "By measuring solely on the basis of volumes at the exclusion of pricing power, it would seem that Maruti is above and beyond brands like BMW, Audi, Mercedes-Benz and Porsche put together."
Bajaj has a stake in KTM and a partnership with Triumph and hence Rajiv Bajaj's reaction to the tweet, as both KTM and Triumph have been mentioned in the tweet by Siddhartha Lal.
Siddhartha Lal's statement though came as a surprise, as one, it wasn't fair, two, none of the brands he mentioned in the tweet are actually rivals to Royal Enfield bikes, by any standards. It is like a mass-market pizza brand telling they sell more pizzas than five of the best fine dining and Michelin star restaurants serving pizza. Meanwhile, Maruti Suzuki being a carmaker and not being involved in the incident in any way, won't be bothered being termed as a market leader and that too by a huge margin.
Royal Enfield vs Bajaj
– Royal Enfield takes a dig at Bajaj, indirectly
– Bajaj MD, Rajiv Bajaj reacts to Siddhartha Lal's tweet
– The debate between Royal Enfield and Bajaj results in Maruti winning