SAIC India Launch To Happen By Late 2018 Or Early 2019
SAIC will enter the Indian market by the name of MG Motor India.

Chinese automaker SAIC is all set to enter the Indian automotive market very soon. They have registered a company in India and have also begun hiring key officials. This is going to be the first Chinese automobile manufacturer to enter the Indian market.
The company has registered MG Motor India and they will sell vehicles under the MG brand name. Originally a British company, MG was acquired by SAIC from Nanjing Automobile around a decade ago. The CEO of MG Motor India will be Rajeev Chaba who was the former head at General Motors India.
SAIC and GM were actually planning to launch 5 chinese vehicles in India back in 2010 which included different segments like small car, sedan, light truck, etc. However, those plans failed to take off. Now, the company will produce vehicles locally and the first car in the line-up is likely to be a mid-size SUV.
SAIC will be acquiring GM's plant in Halol, Gujarat. The Competition Commission has given the approval for the same too. However, the final deal is yet to happen because GM needs to settle labour issues at the plant. SAIC will start rolling out cars from late 2018 or early 2019 but if the deal doesn't work out, then they'll have to build a new facility.
SAIC India Launch
– The company has been registered as MG Motor India
– They will acquire GM's plant in Gujarat
– The first vehicle will be a mid-size SUV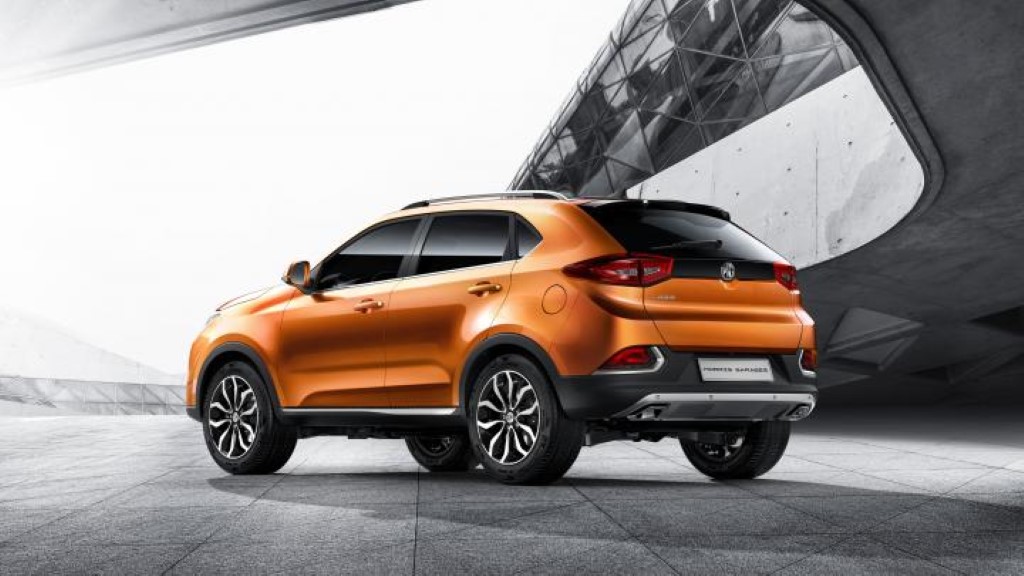 Source – ETAuto.com