SAIC Signs Deal To Acquire GM Halol Plant
General Motors' Halol plant is being acquired by SAIC for MG Motor India.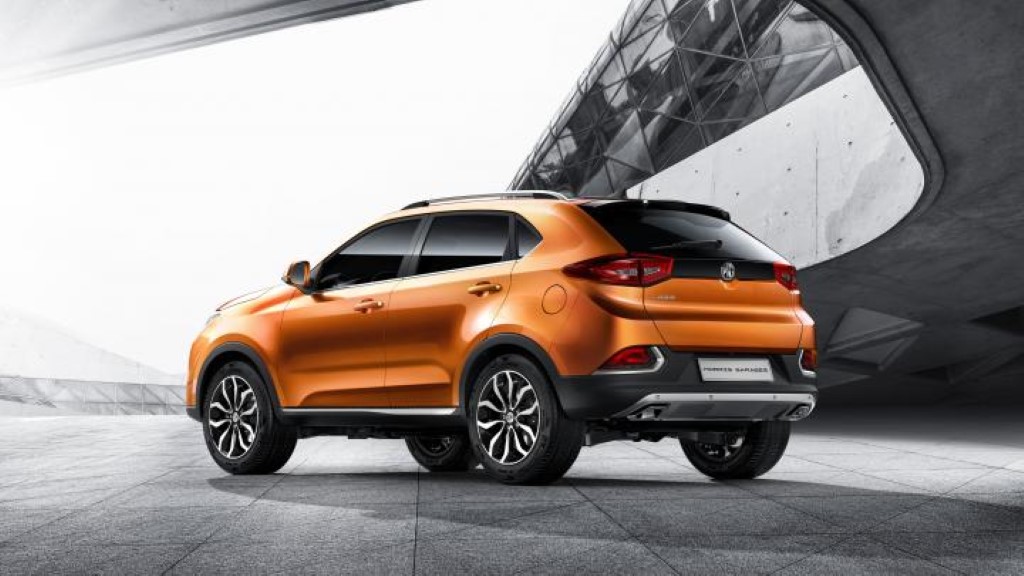 General Motors is facing poor demand for its vehicles and the company is going to stop production of its cars at the Halol plant from 28th April 2017. The automaker will then produce vehicles only at their Talegaon plant. Chinese automaker SAIC is soon going to enter the Indian market and they have signed a deal with GM for acquiring the Halol plant, the company said at a filing with the Shanghai Stock Exchange.
SAIC will enter India with its MG brand of cars and the company has already started hiring officials. Rajeev Chaba, who was the head of General Motors India will be the CEO for MG Motor India. The Halol plant has an annual production capacity of 1.1 lakh units and it wasn't being utilised due to GM's poor sales.
The Tavera is the highest selling car from Chevrolet India and it will be discontinued by the end of this month. The Talegaon plant with an annual capacity of 1.7 lakh units is used for manufacturing the Beat, Sail and Cruze. SAIC had applied to acquire GM's assets through the Competition Commission of India and it was granted approval.
GM Halol Plant
– SAIC had applied with the CCI to acquire GM's assets
– The company has signed a deal to acquire the Halol plant
– Chevrolet will now produce vehicles only at Talegaon
Source – HindustanTimes.com