Semiconductor Shortage To Affect Production At Maruti's Gujarat Factory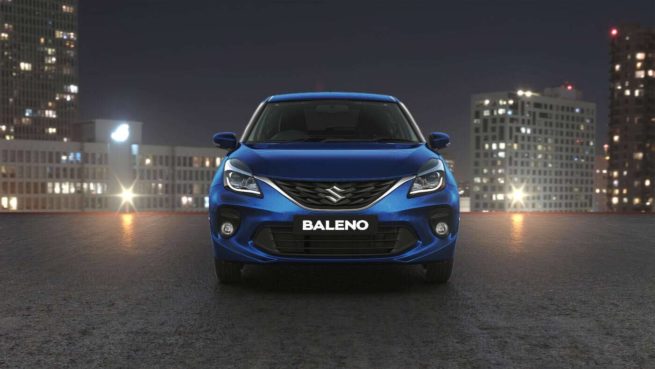 Maruti may bring down production at its Gujarat factory and run a single shift
Maruti Suzuki has announced that production at its Gujarat factory will be partially impacted this month due to semiconductor shortage. The firm is also looking to reduce the number of working shifts at the plant temporarily.
The facility, run by Suzuki Motor Gujarat (SMG), which can produce 7.5 lakh cars annually, makes popular models such as the Swift and Baleno.
This month, due to semiconductor shortage, production at Maruti Gujarat factory will be halted on 3 Saturdays (7th, 14th and 21st August).
Further, some of the production lines may see temporary reduction from 2-shift to 1-shift working, says Maruti Suzuki.
The country's top carmaker has also stated that it will monitor the situation and "take a day-to-day decision on models, lines or shifts to optimize resources for maximum efficiency."
Earlier this year, Ford India had extended the shutdown of its Chennai factory due to the semiconductor shortage. Utility vehicle major Mahindra has also been mired in production issues due to the same reason.