Maruti NEXA To Get Separate Service Centres
Looking at the sales coming from the NEXA range of dealerships, Maruti Suzuki now plans to start new service centres that will cater exclusively to cars sold through the NEXA network.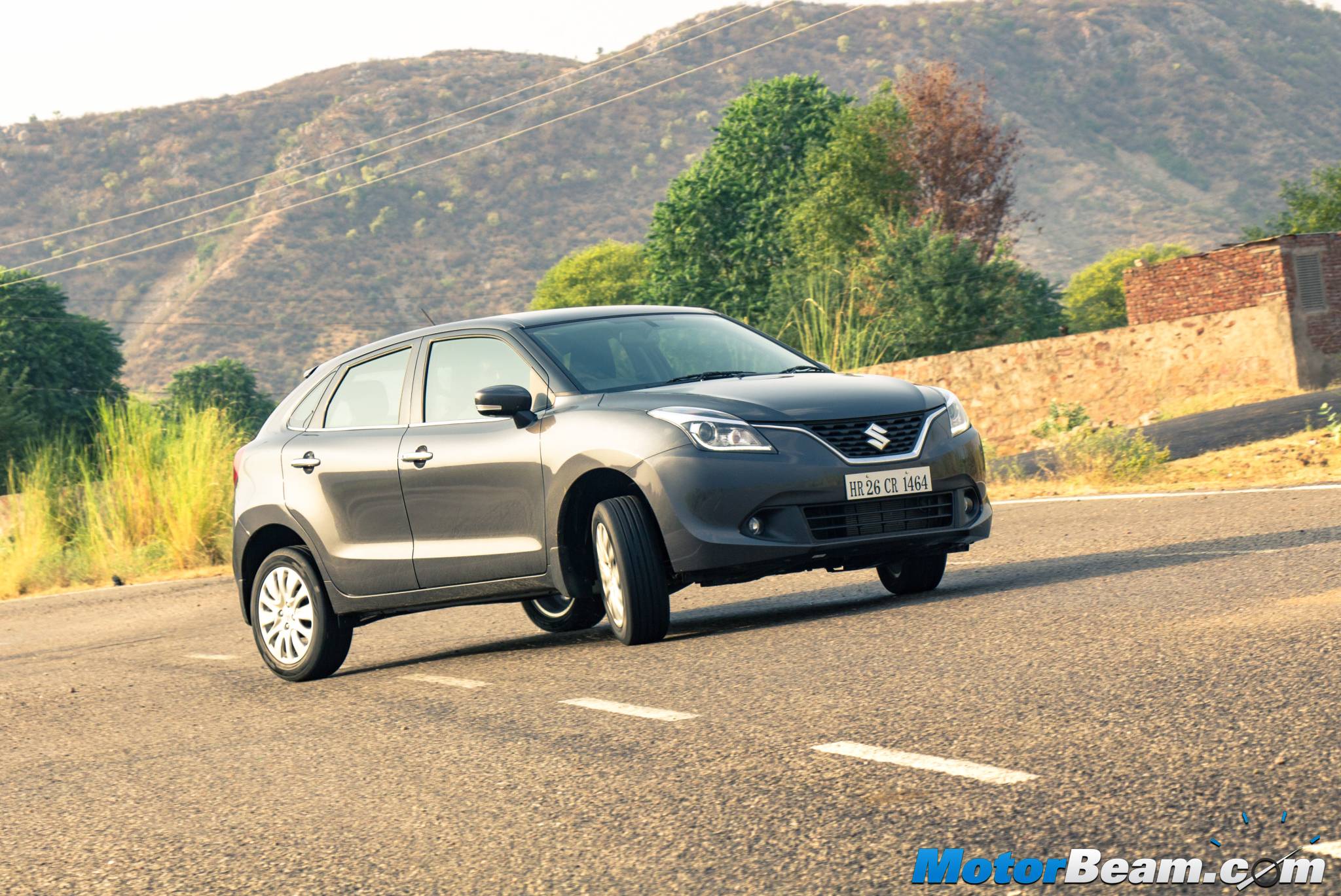 After opening the premium retail outlets NEXA, Maruti Suzuki India plans to start a separate servicing network chain for its products. The company currently carries out its servicing activities from 3000 traditional workshops. It currently offers its customers three options to get their car serviced- call the company and get the car serviced at home, call the company who will take the car for servicing and get it back the same day or go to the workshop directly.
However, there will be a separate chain of service stations under the NEXA chain. After a year of operations, there are currently 150 NEXA showrooms across 94 cities. Maruti Suzuki plans on opening up 250 NEXA showrooms by March 2017 and anticipates a 15% contribution to sales by the NEXA sales and services outlets.
Maruti Suzuki is currently selling just 2 cars through the NEXA outlets- the S-Cross and Baleno. However, they are going to launch 2 more cars to be sold through the NEXA chain- the Baleno RS and the Ignis hatchback by next year. More than 70,000 cars have been sold since the introduction of NEXA last year and the demand just keeps on increasing. The 2 cars sold through the NEXA outlets alone contribute to a tenth of the total sales of the company.
Maruti Suzuki plans on increasing the production of the Baleno to 12,000 units a month after already increasing it to 10,000 from 8000 units to meet the ever increasing demand. Currently, there is a 6-7 month waiting for the Baleno. The Baleno comes in 10 variants with 2 transmissions and 2 fuel options.
Maruti NEXA Service Centres
– Maruti will soon start new service centres to cater to cars sold through NEXA
– The company also aims to start 250 NEXA showrooms by March 2017
– Currently 10% of Maruti's sales come from the S-Cross and Baleno